This post has been read 1508 times!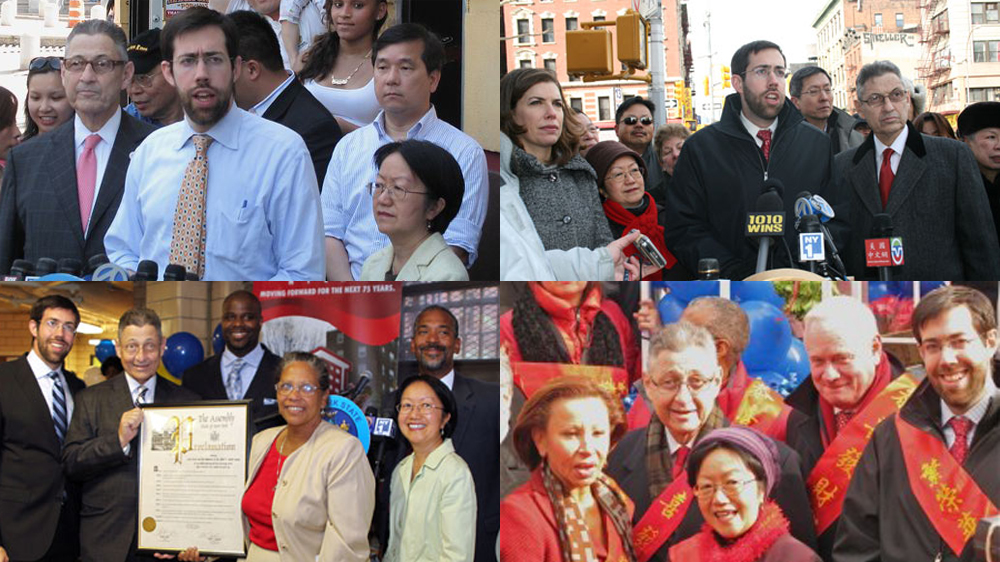 May 22, 2016- Letter to the Editor by Jonathan Chan
On Page 9, paragraph # 24, of the New York Supreme Court complaint accusing Gigi Li of fraud, "Yuan Yang" is accused of signing 15 petition pages, but not actually witnessing them. He now works for Brooklyn DA, Ken Thompson.
According to his public LinkedIn page, Yuan Yang (who goes by "Trip Yang") was Margaret Chin's ex-campaign manager and is now an Adviser for Public Affairs for Brooklyn DA, Ken Thompson.
Also, this is a link to Chin's Campaign Expenditure.