This post has been read 738 times!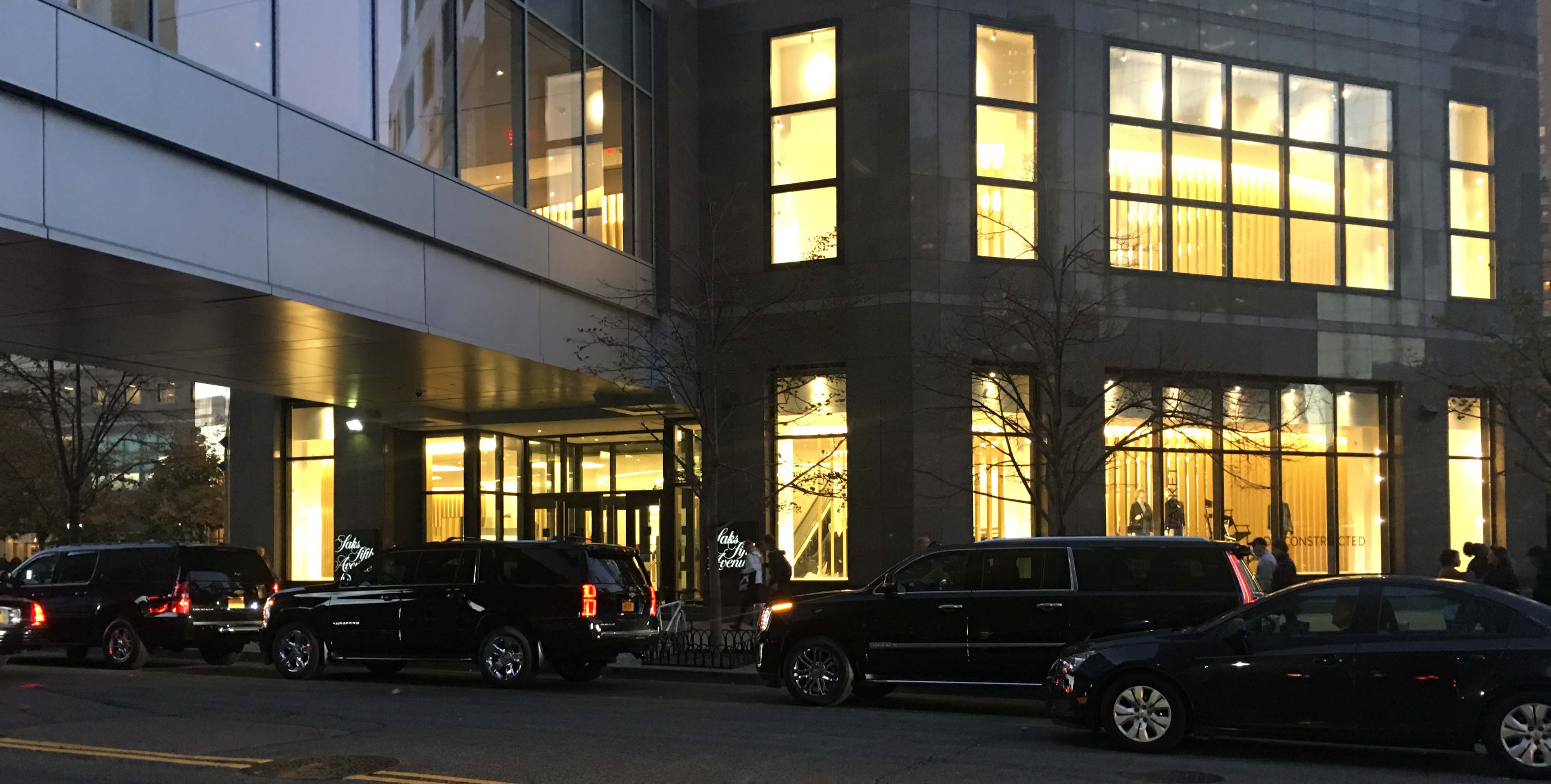 February 6, 2017- DNAinfo reports, "Two men stole more than $10,000 worth of handbags from Saks Fifth Avenue — and fought with the security guard who tried to stop them.
The shoplifters grabbed 10 Balenciaga bags from the upscale department store at Brookfield Place on Jan. 25, at about 5:30 p.m., police said.
When a security guard spotted the men, and tried to intervene, they began to fight him, leaving the guard with an injured left hand, authorities said."