This post has been read 989 times!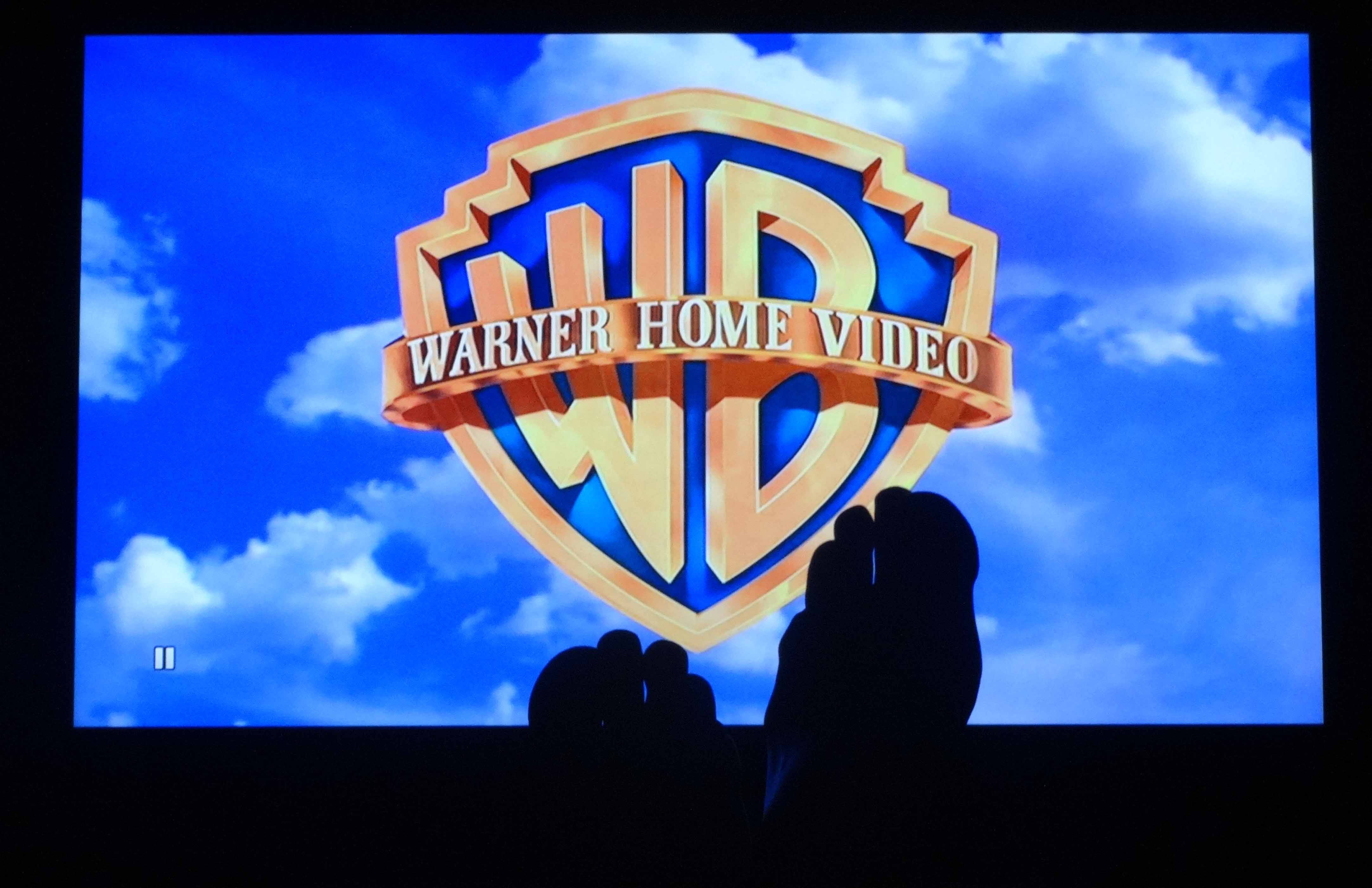 December 28, 2015- by Steven E. Greer
If you either purchased or gave as a gift a new TV recently, there is a good chance that the factory settings are way off. If your eyes strain, the contrast is set at 100%. If the skin tones look purple, the color is off, etc.
Figure out how to get to the settings sections and turn down the contrast, brightness, and color. The audio might need adjusting too.
Then, in order to see the full power of the high resolution of your new TV, you need to watch HD content. Blu-ray discs are still the best source.
Tip of the Week: Get the Blu-ray option on Netflix
Tip of the Week: Upgrade your old stereo