This post has been read 993 times!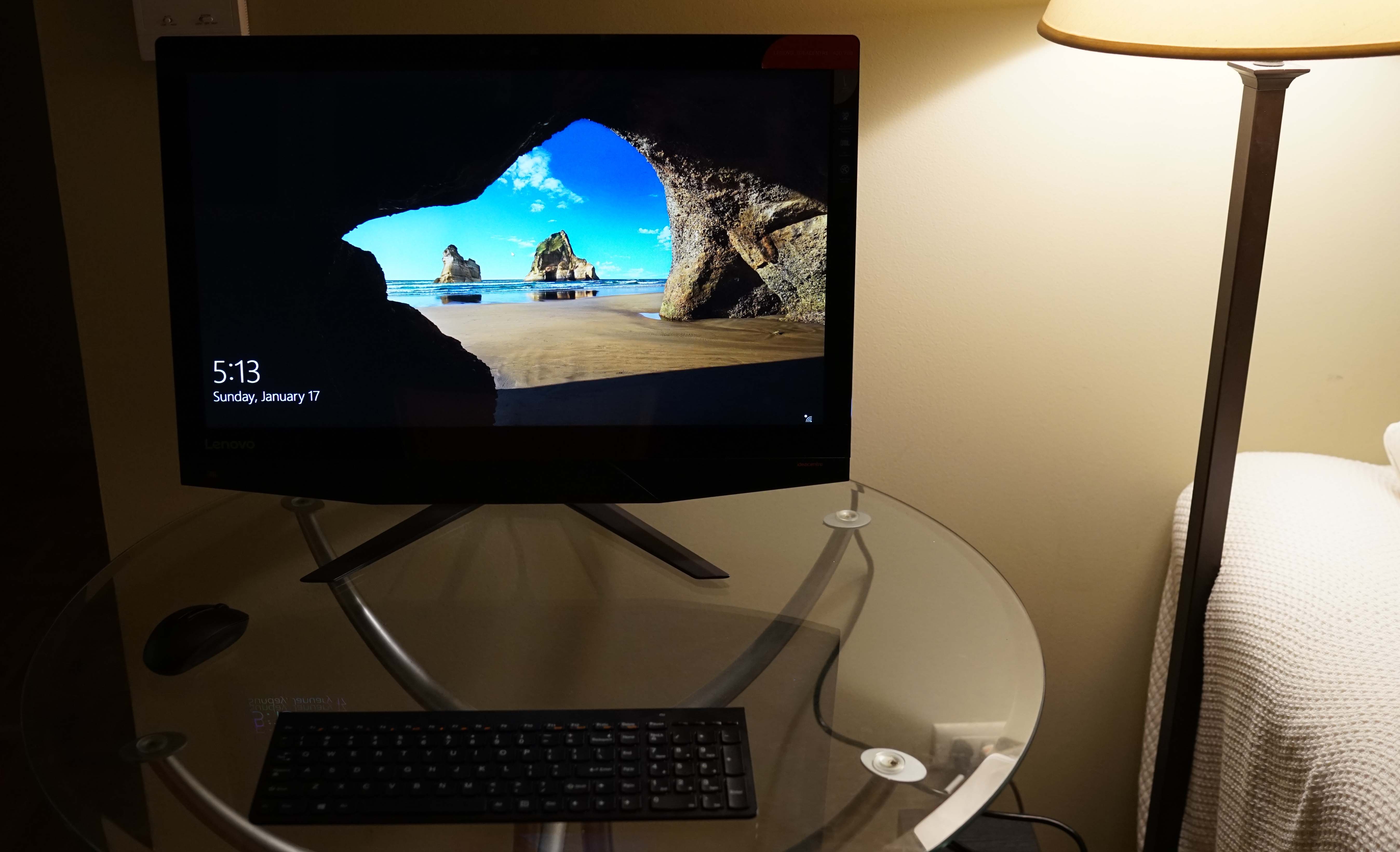 August 15, 2016- by Steven E. Greer
As you might recall, I tried my best to become an Apple computer guy but found the Steve Jobs quirks too much to bear. So, I stuck with Windows and got a new PC. The Microsoft stores are pretty nice and I am happy with the Lenovo PC.
Yesterday, I bought a Surface table with keyboard. It too is a nice gadget that works well.
But the one problem with new Windows 10 is that it is very invasive and sends back to the Big Brother headquarters everything about you, your contacts, and how you use the Internet.
So, I asked the Microsoft store people how to prevent this, and they suggested the following: In the lower left of the screen, type "startup". Then select, "See which processes start up automatically", and disable Microsoft OneDrive.
You should do this because the new CEO is converting the Microsoft business model into one akin to Google, where they collect your user habit data and sell it to marketers at the business-to-business level (this is why they bought LinkedIn for $24 Billion).