This post has been read 2618 times!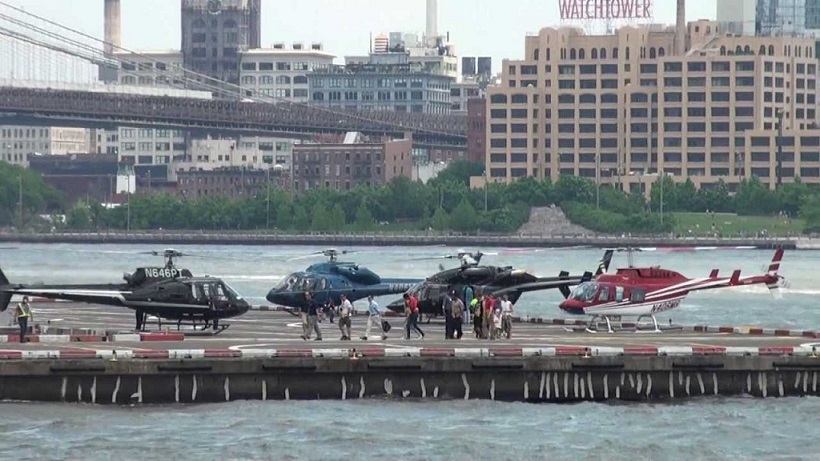 August 23, 2014- In what could be a help to the struggles of the working class Downtown, the rich one-percenters in the Hamptons are complaining about helicopter noise, The WSJ reports, "Underwhelmed by the current Federal Aviation Administration rule designed to curb helicopter noise—just renewed on Aug. 6—residents all around Long Island's East End are escalating a long-simmering fight, calling anew for stringent flight quotas, curfews and a longer, offshore-only route.
The helicopter industry, which lost a lawsuit against the FAA rule last year, sees such regulations as burdensome and bad for business.
This month alone, there have been no fewer than three community forums on the issue, collectively attracting hundreds of residents who complained of the same unrelenting weekend disruptions: Their windows and walls shake. Their conversations are drowned out. Their sleep is spoiled."