This post has been read 1588 times!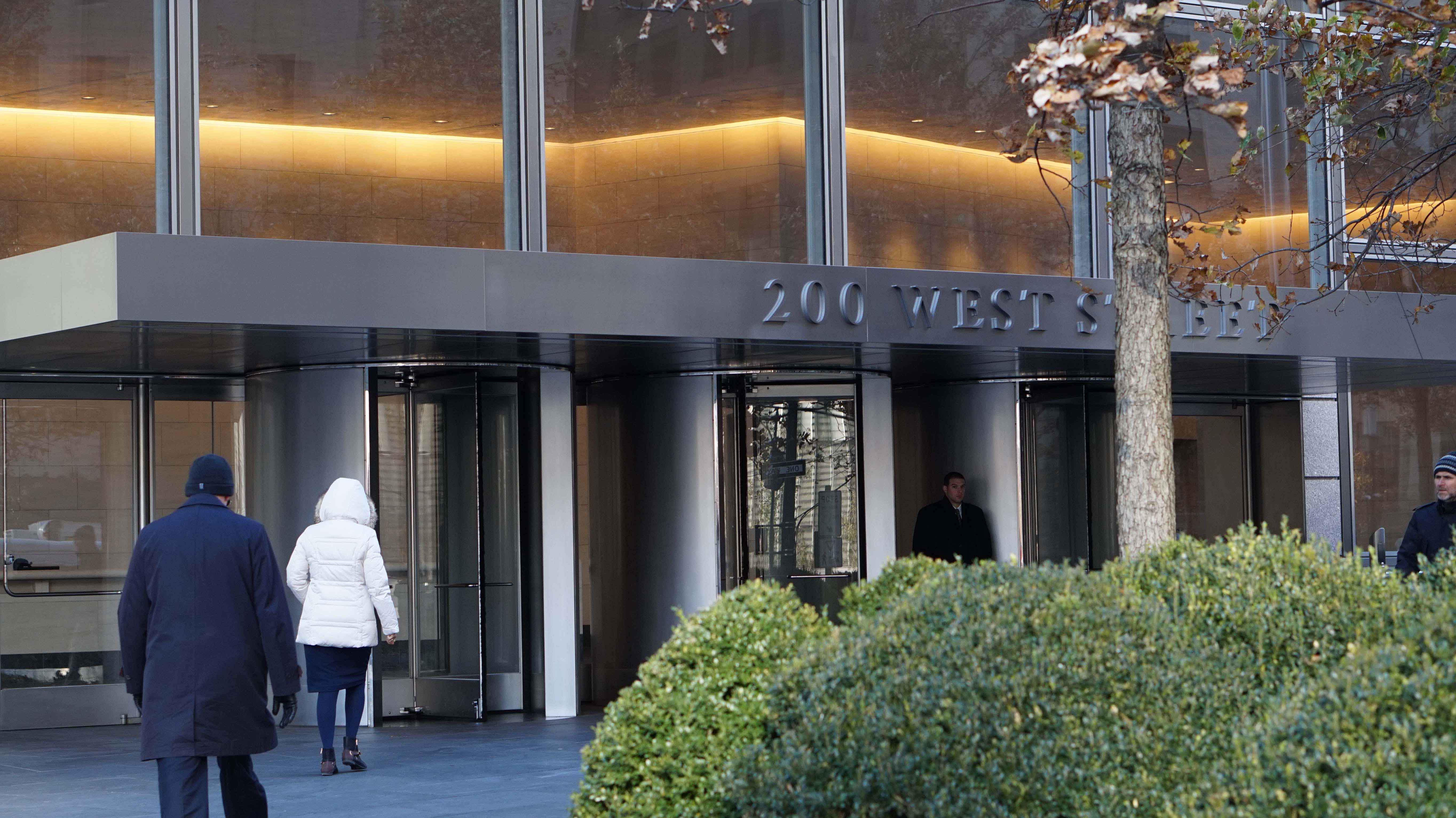 April 16, 2015- Our local business in the neighborhood, Goldman Sachs, posted strong revenue on a rebound in trading commissions. The high volatility in the markets was the cause.
It's so nice to see a small mom and pop shop like Goldman succeed.