This post has been read 226 times!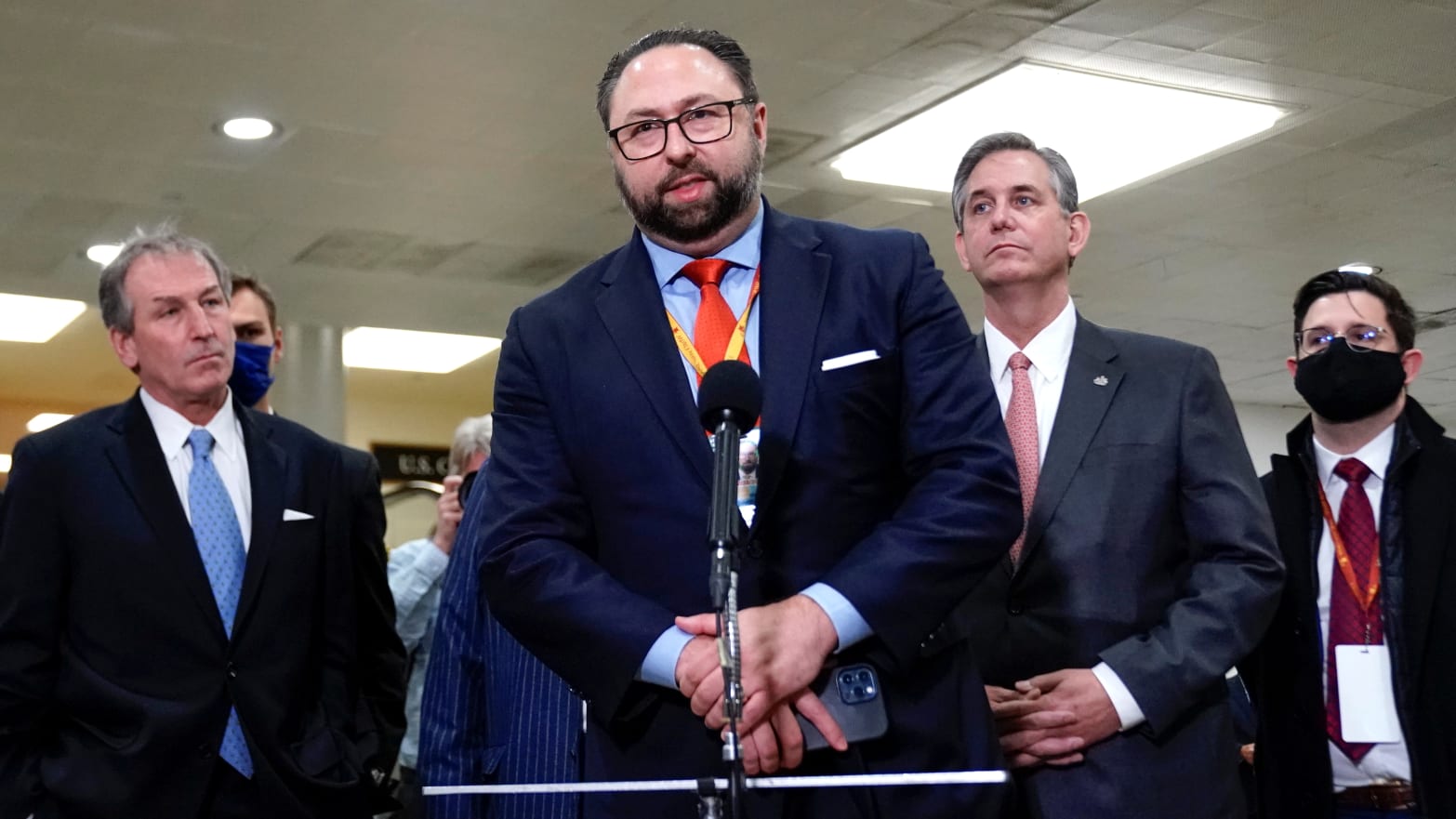 January 4, 2022- by Steven E. Greer
I was excited to see a well-designed functioning alternative to Twitter called GETTR get attention this week after Joe Rogan started to use it. It is a Trump-affiliated effort started by Jason Miller, but made possible only because of Trump.
However, after just a few days, I can confidently say that GETTR is doing many of the same censorship tactics that Twitter does:
The first thing GETTR does like Twitter is assign their equivalent of a "blue check" to their buddies. Then, Jason Miller, that South-Park-looking round-faced guy, directs his algorithms to promote those mostly undeserving schmucks who have no original content (e.g., Jack Posobiec, Steve Cortes, etc.) simply out of cronyism. When I asked how one gets a "V" mark (i.e., the GETTR blue check), they replied that it was "by invitation only". What the F does that mean?
The second thing I have noticed is shadowbanning. My initial stories posted on GETTR drew significant likes. Now, I am getting zero recognition. They have clearly shadowbanned me because I do not support that moron Trump for 2024. It will be interesting if other people who agree with me on that, such as Emerald Robinson, are shadowbanned by GETTR.
Thirdly, GETTR has started to slide down the slippery slope of censoring "offensive language". The First Amendment was designed to protect against this type of censorship by allowing all forms of speech, because anything can be viewed as "offensive".
As Pete Townshend said, "Meet the new boss, same as the old boss"
_________________________
Update January 4, 2022- Some anonymous person at GETTR replied (calling me Norbitcoiner?):
"Dear norbitcoiner,
Thank you for contacting GETTR Customer Service.
We appreciate your valuable feedback. As a company committed to defending the freedom of expression, please be assured that there is no shadowbanning on GETTR. Should you have any additional questions or concerns, please feel free to reach out to us.
Thank you for using and supporting GETTR.
Regards,
Customer Service, GETTR"
_______________________
Update January 5, 2022- I told you so. Here is a story about some other conservative being censored. Apparently, a senior person at GETTR was a Hillary Clinton fan too?