This post has been read 1616 times!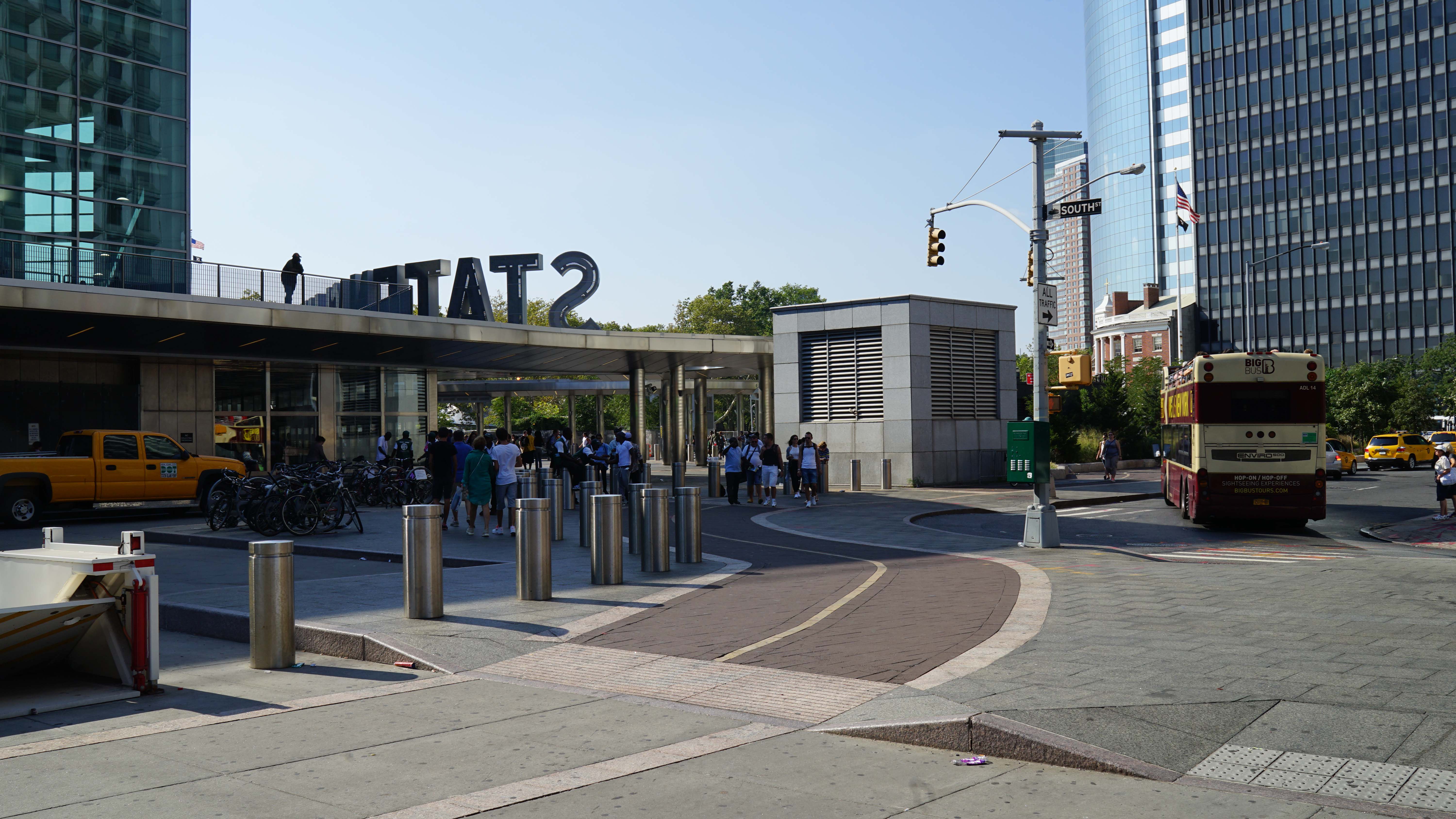 May 18, 2016- The Post reports, "Cops sent undercover teams out to pose as tourists and determine how the scam worked. It centered around Battery Park to the Staten Island Ferry Terminal.
The undercovers found that the sellers were telling tourists the boat to Liberty Island was sold out, but if they bought tickets on other boats, they'd get to the Statue of Liberty. The other boats give tours but do not travel to Liberty Island.
Cops arrested 14 people by early afternoon and were planning to serve another seven warrants by the end of the day, Miller said. The bogus ticket sales led to other assaults and to multiple complaints from tourists."
NYPD to send special detail to The Battery to combat ticket hustlers
Police catch perp who cracked tourist's skull in The Battery
NYC not doing enough to combat illegal vendors in The Battery, cruise company official says
Task force forms to address tourist harassment in The Battery