This post has been read 634 times!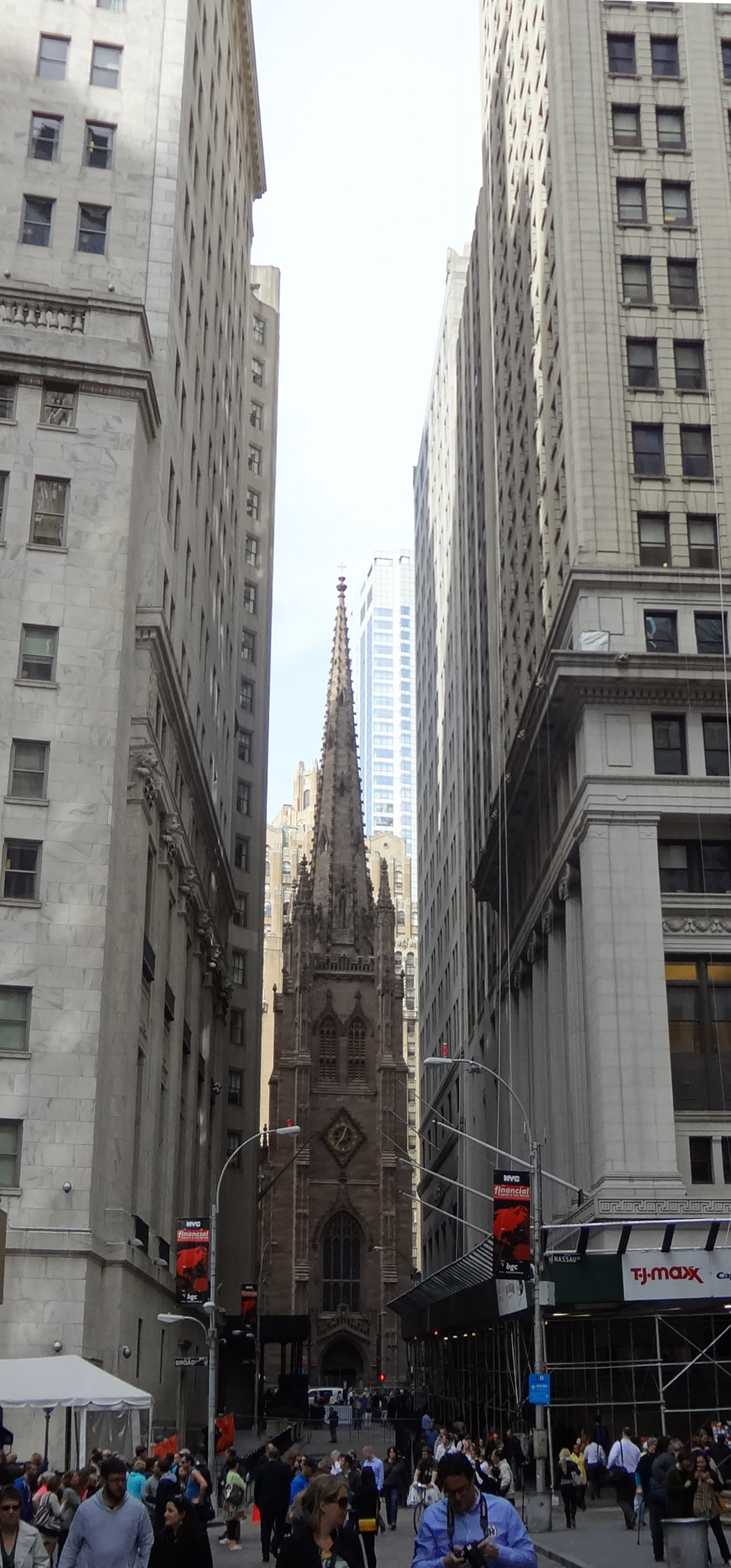 March 18, 2022- by Steven E. Greer
Wall Street is a contagion just like the Wuhan virus. Throughout modern financial history of the last couple hundred years, whichever weapon of mass destruction was brewing inside Wall Street offices has spread to Europe and then destroyed the rest of the global economy.
I was watching Bloomberg TV discuss the housing market. They were talking about rising rents. But those numbers are highly skewed by just a few regions of the country. Guess which city is driving at all: Miami.
Miami is nothing but Wall Street that left New York City. Those scumbags in Wall Street are coming down to Florida to contaminate that market. They are bringing their inflation with them. They are suckers used to spending huge amounts of money per month on rent. So, they don't blink an eye when some realtor in Miami asks the same amount.
After the 2008 collapse, I vividly remember for at least a week genuinely thinking that Wall Street had gone belly up. I thought these iconic names like Goldman Sachs were out of business. Of course, that was naïve.
Nevertheless, we need to see that happen. We need to get rid of Wall Street once and for all. It is a parasite to this nation and a contagion to the entire world.
Update May 10, 2022-
Miami Locals Are Steamed Over Relocating New Yorkers Driving Up Apartment Rents
Miami Grand Prix felt 'like the Fyre Festival of F1 races': attendees