This post has been read 964 times!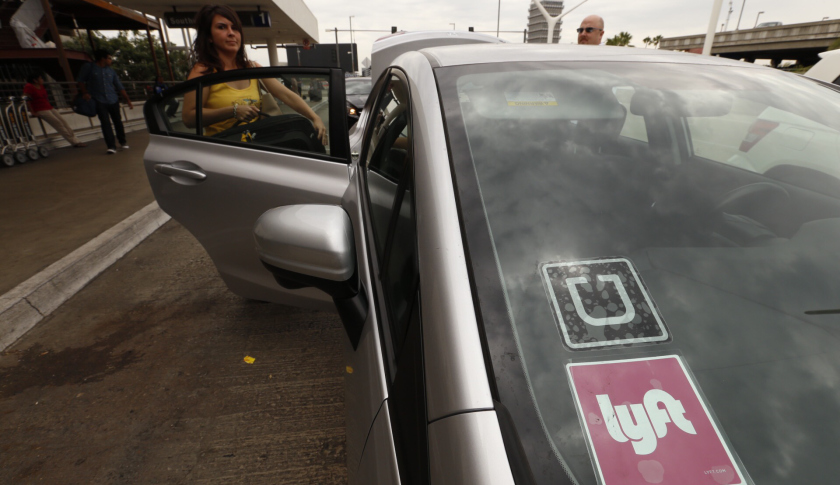 May 9, 2016- by Steven E. Greer, MD
On Friday, I hailed a cheap Gett car service to pick me up at NYU hospital on 33rd and First Avenue. It was slightly raining and after 4:00 PM, so demand was high.
I was watching the car on my GPS map, and it drove north on First Avenue, in the opposite direction. I cancelled it because the driver seemed lost.
In my second attempt, the driver was a smart guy and told me what happens. Most drivers work with multiple car service companies. When Uber is willing to pay two or three-times the normal rate during surge pricing, the drivers will abandon a cheaper Gett ride and hop onto the Uber client request.
Having stated that, Gett is still far superior to Uber. Not only is it cheaper, but the customer service is much better. Uber makes it impossible to reach them, even by email. The Uber CEO is an arrogant Silicon Valley dirtbag, and his personalty is reflected in the company.
As a result, Uber is now in financial trouble, losing billions, and the IPO is stalled. They are also losing political battles. France kicked them out, and Austin, Texas just passed a fingerprint-ID law for the drivers, which made Uber protest and leave town. The Gett's of the world are also forcing Uber to slash their own rates.