This post has been read 1581 times!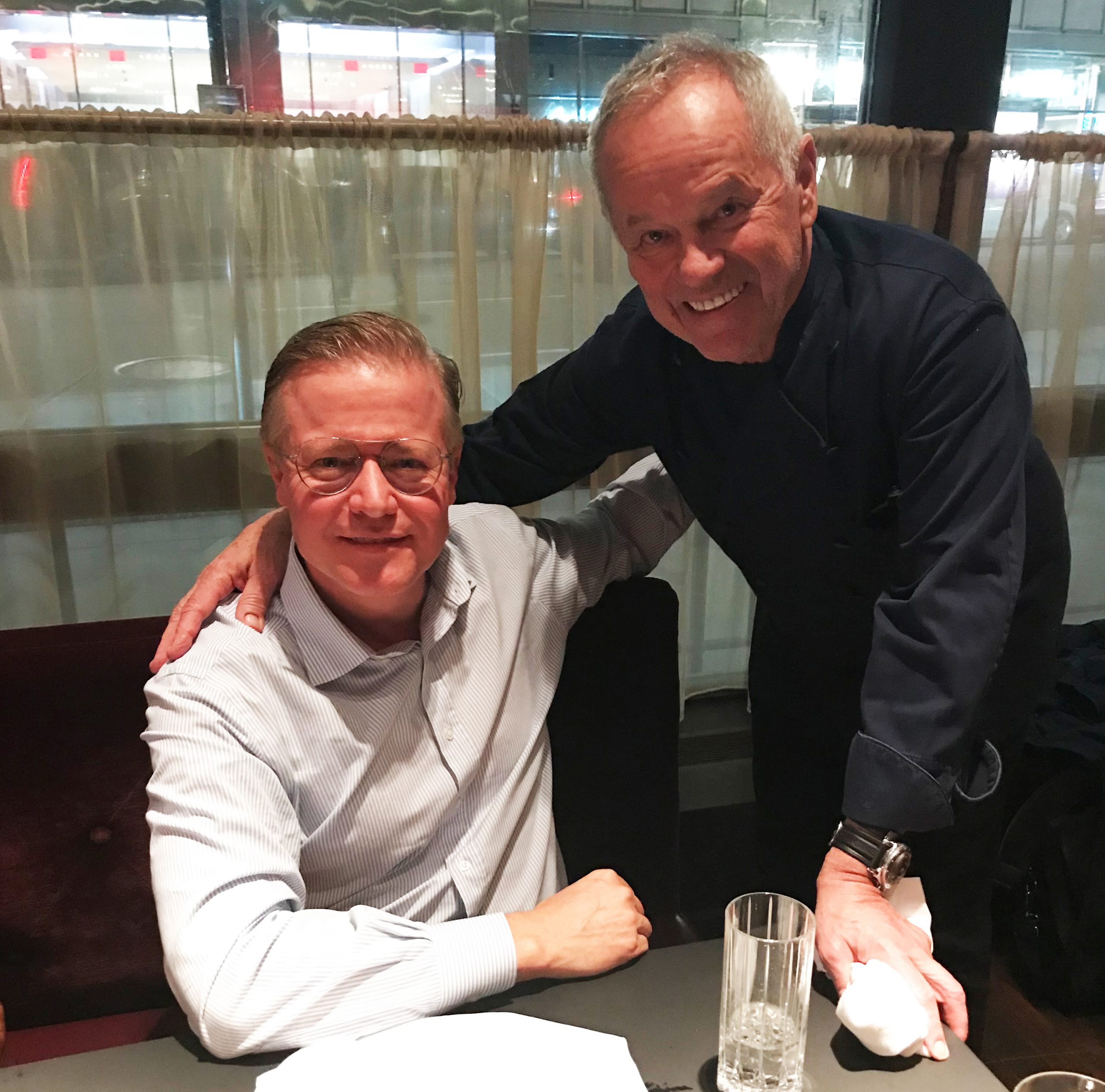 Update March 11, 2020- I went back the next night, after writing the review below, and the actual Wolfgang Puck himself was there. This is what he made for us.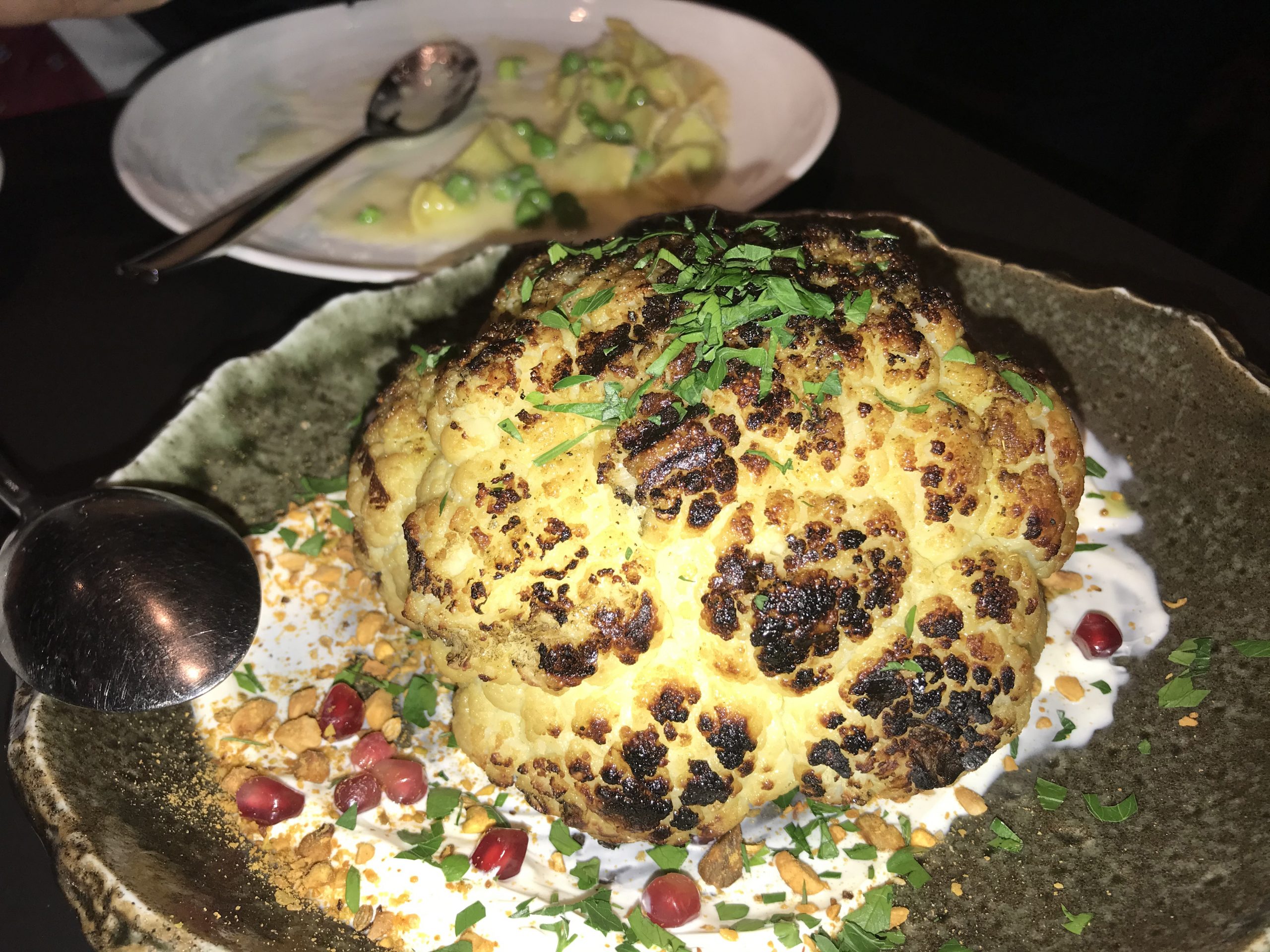 Cauliflower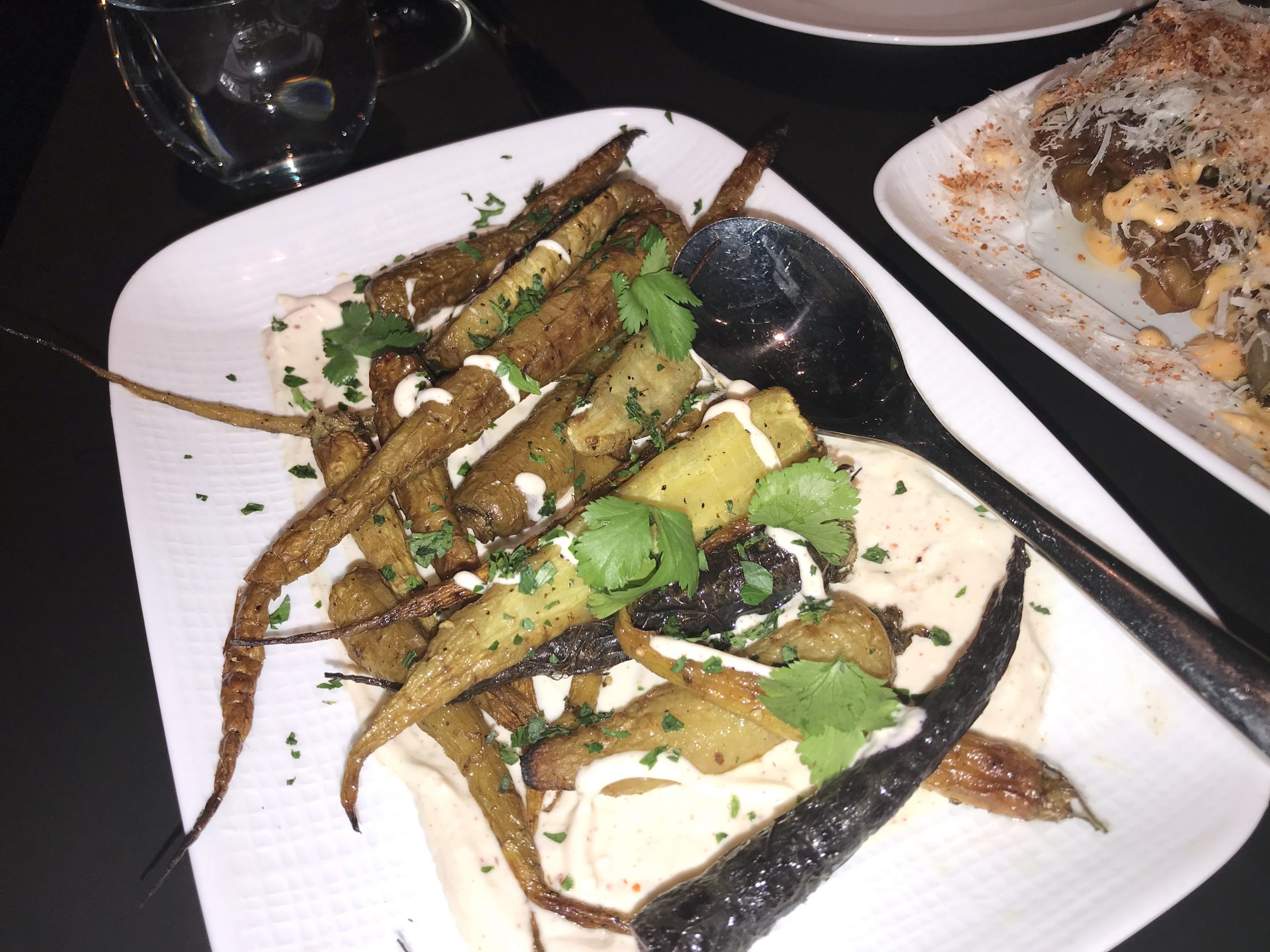 Carrots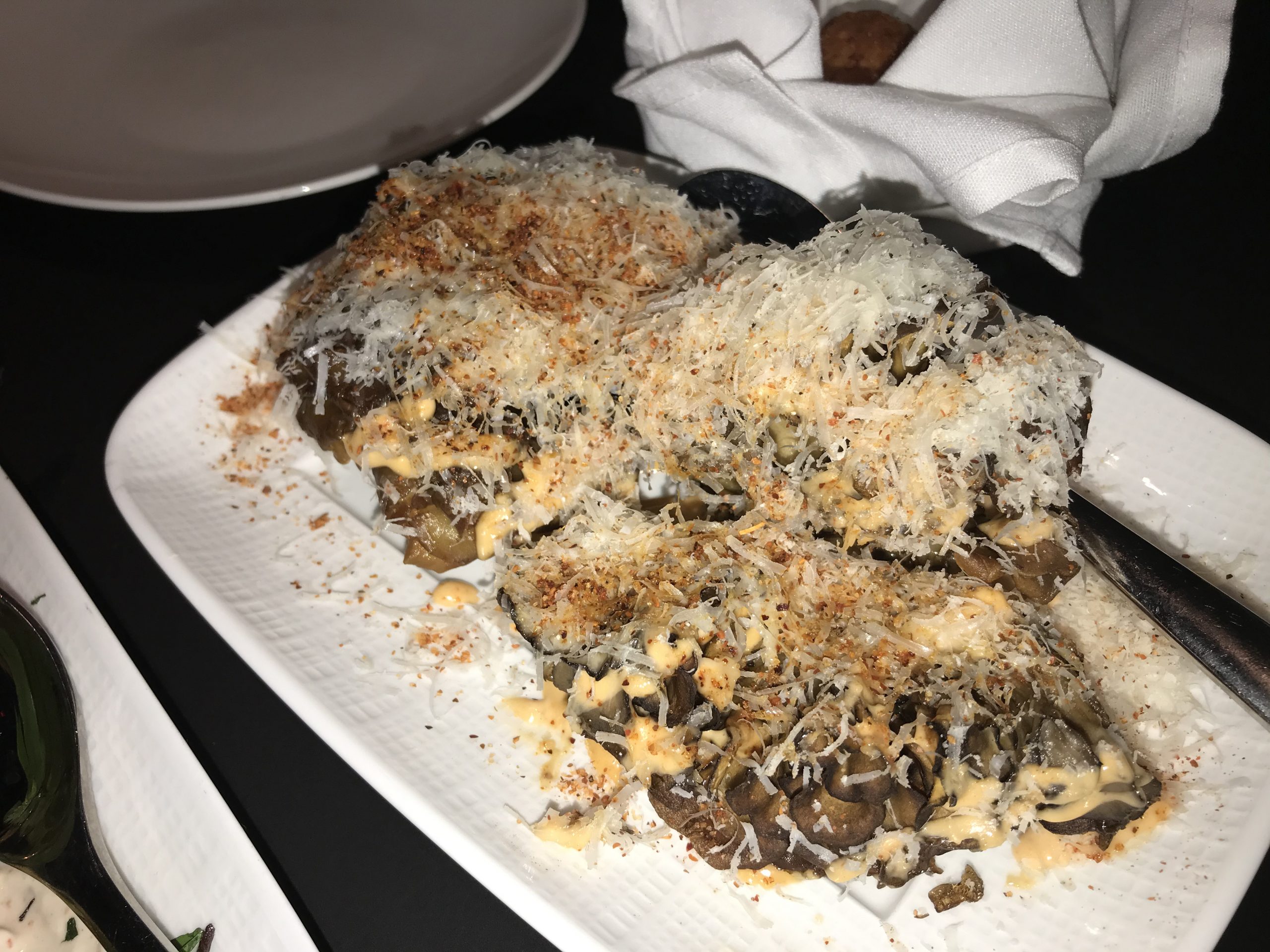 Mushrooms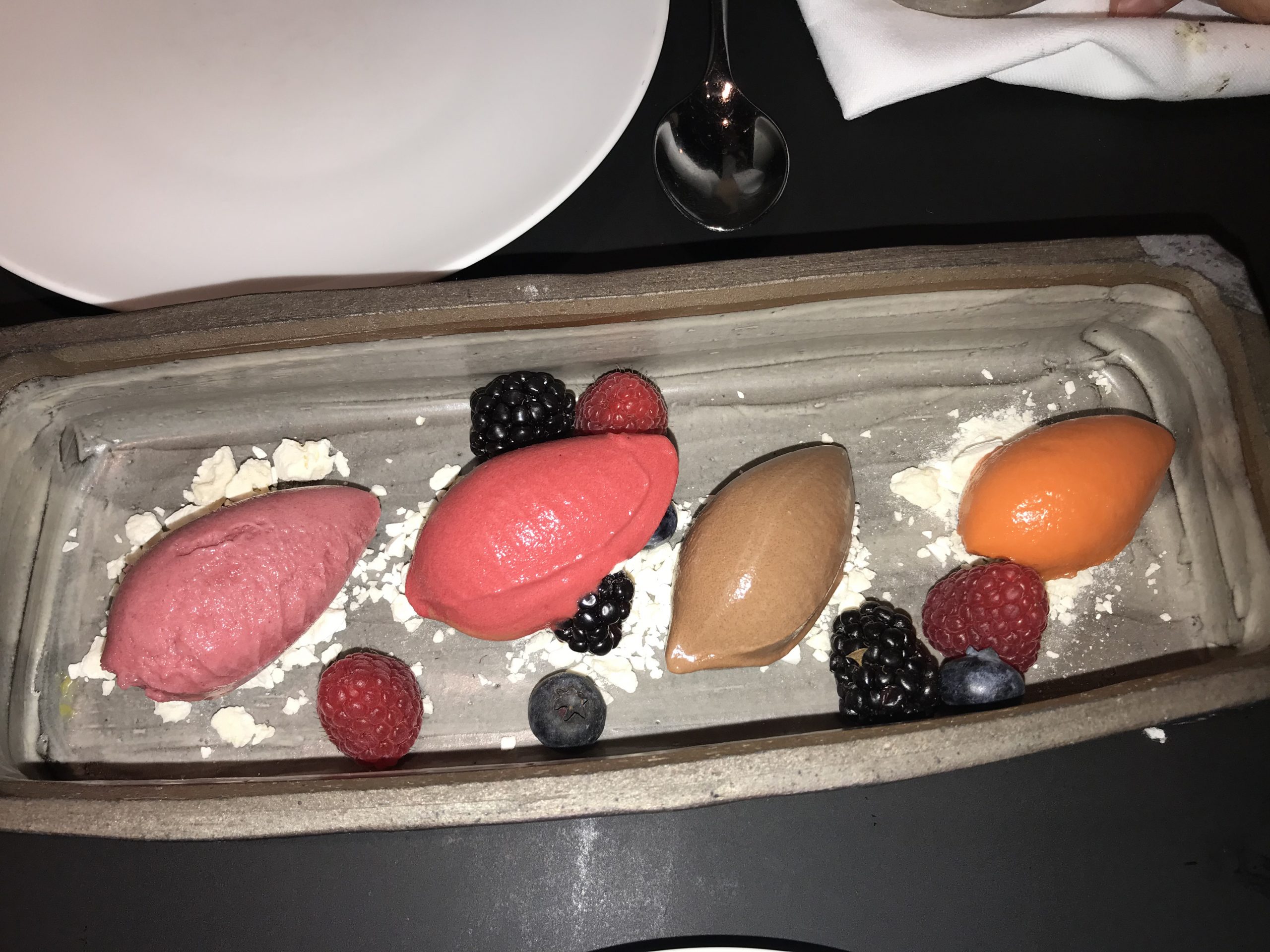 Sorbets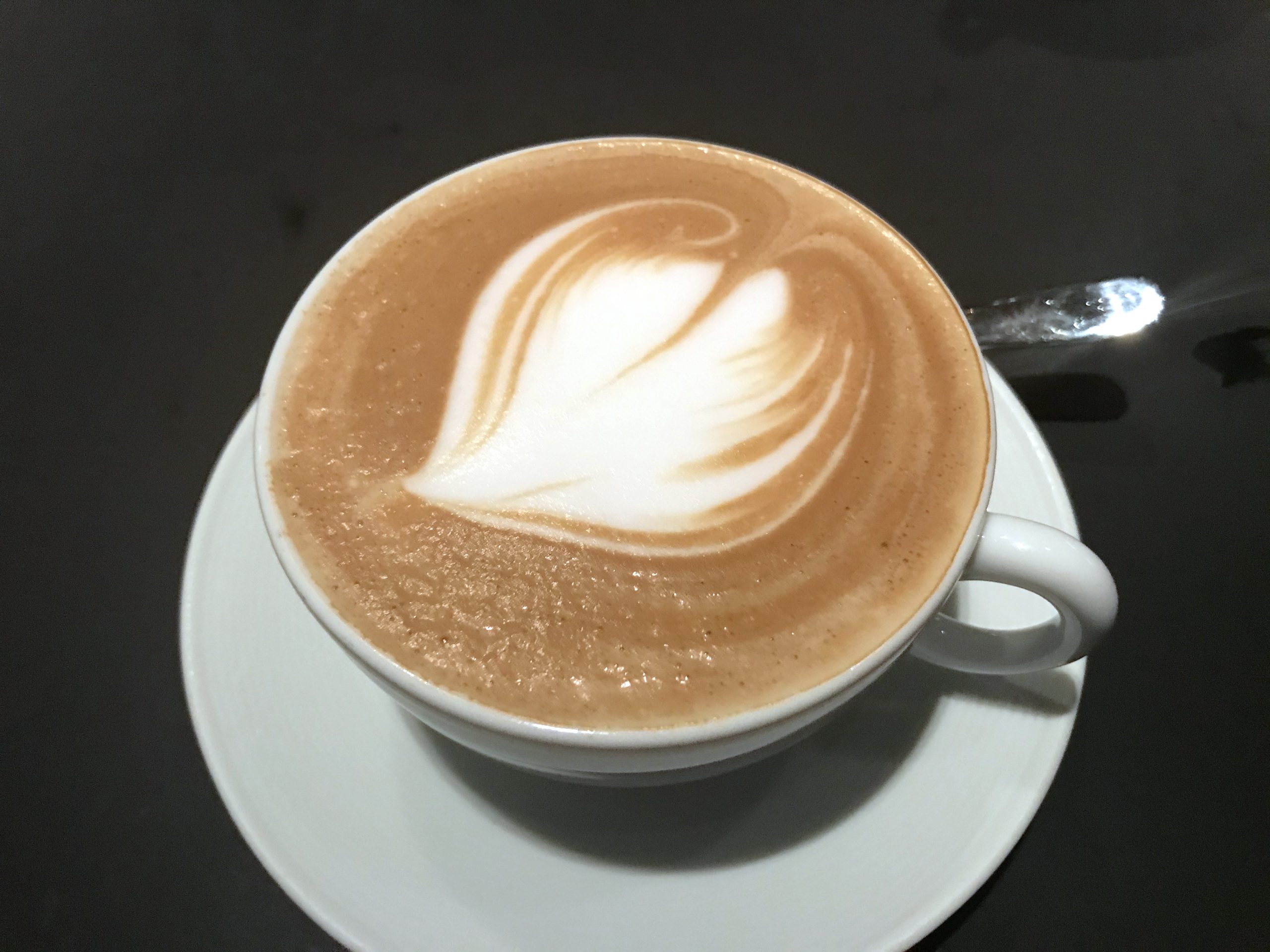 Latte: I mentioned I liked the way they make coffee lattes in Beverly Hills and they made the same thing for me in New York.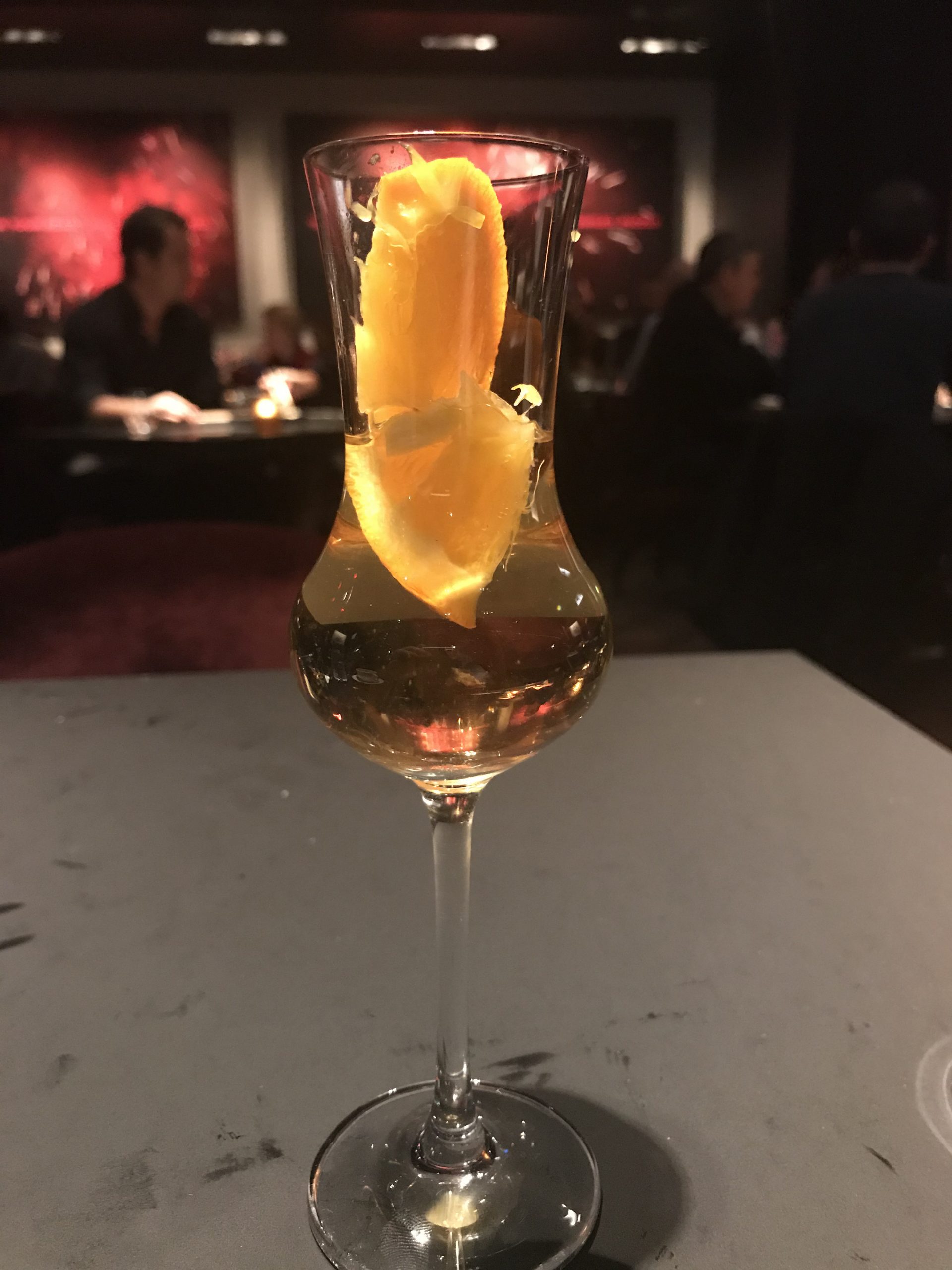 And they make this orangecello after-dinner liqueur in-house.
March 10, 2020- by Steven E. Greer
This evening, I was walking to Nobu to see if they could make me some meatless sushi, etc., when I saw Wolfgang Puck's at the Four Seasons. I am a fan of his Beverley Hills Spago and knew they would have top chefs able to cook anything, so I stepped in.
Sure enough, they smartly already have meatless option. They will soon have "sushi" made out of plants and I was the first one to get a try of it. I was very impressed.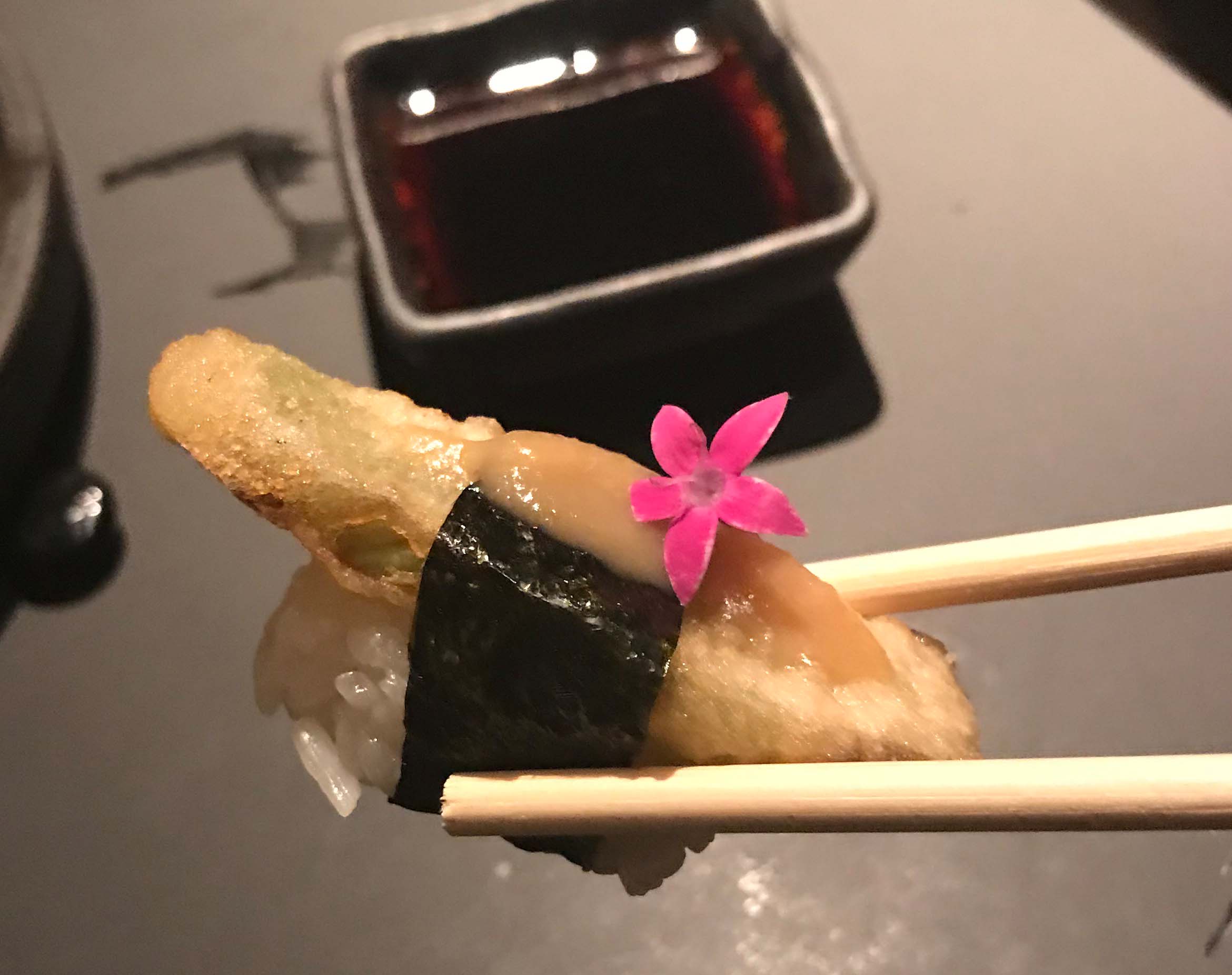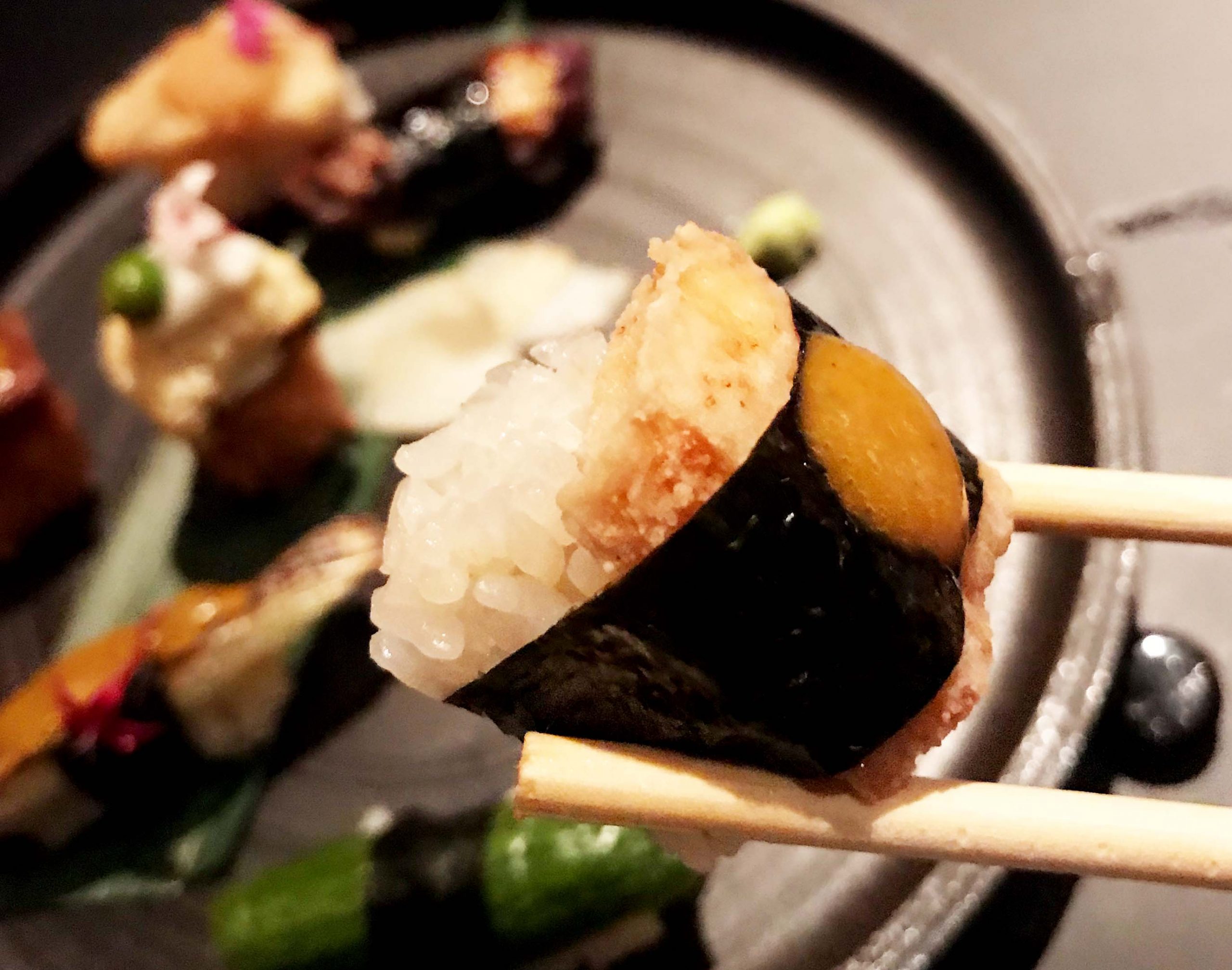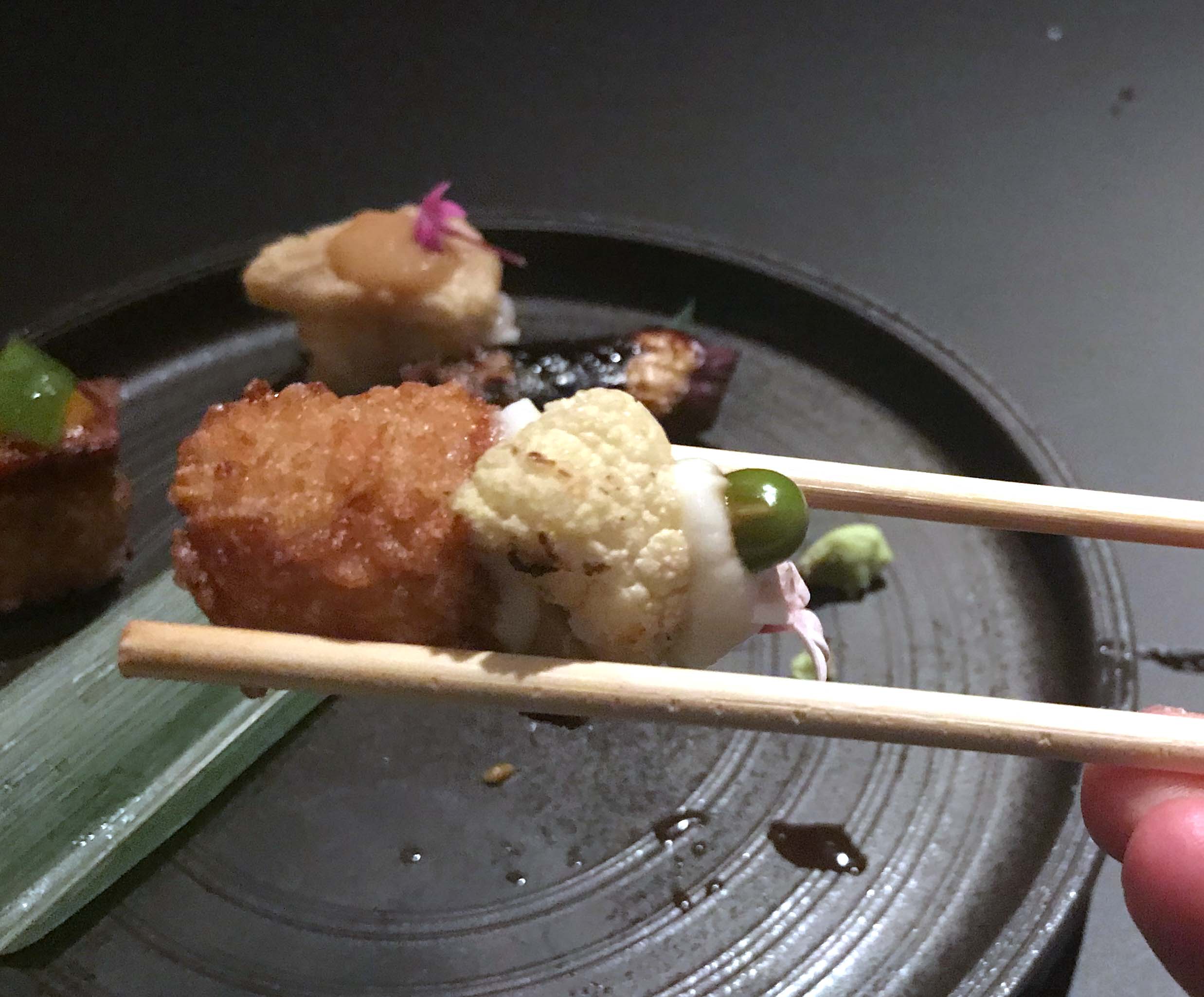 The brought me a skewer of mushrooms and peppers that resembled a beef tenderloin fillet.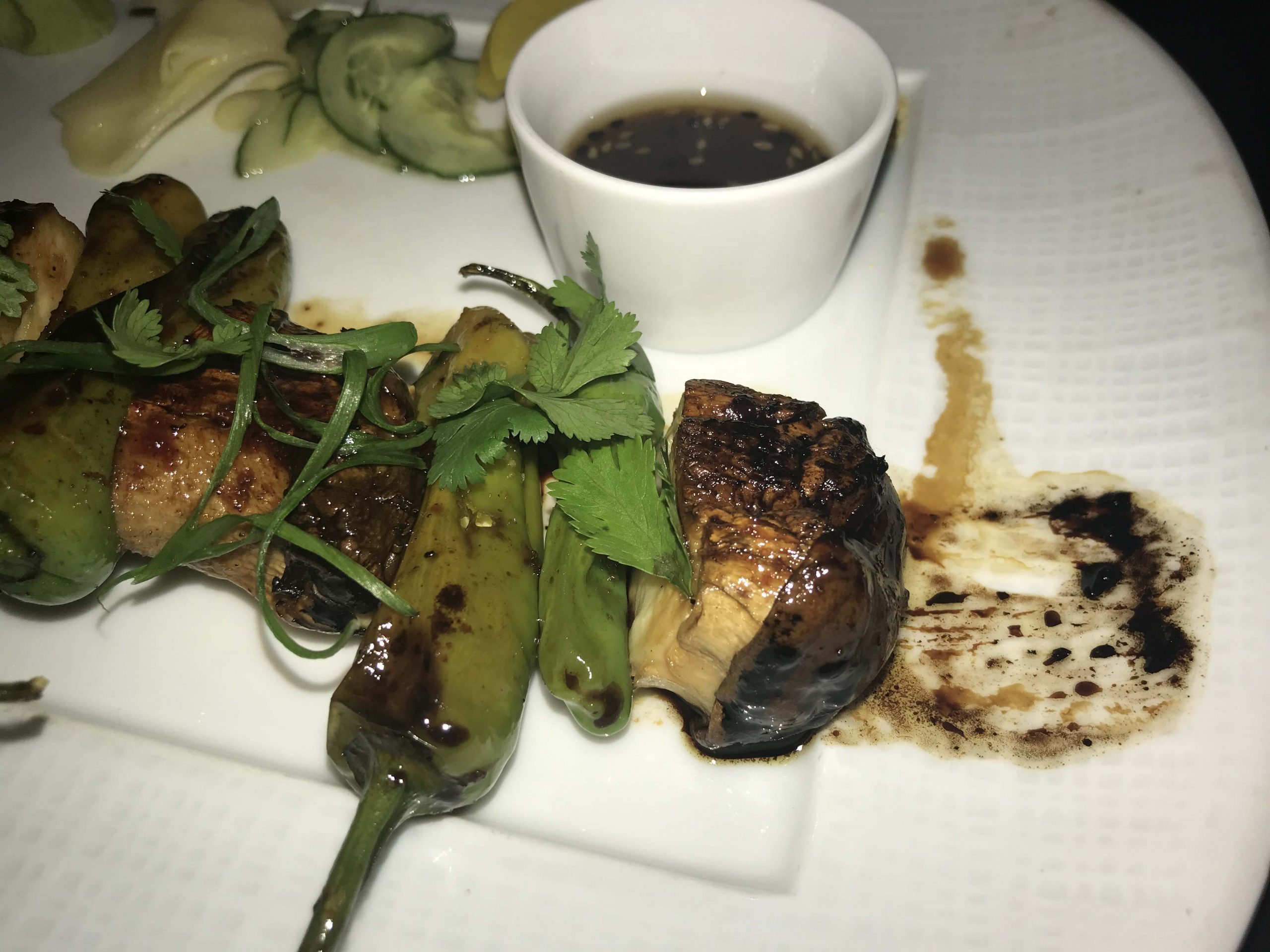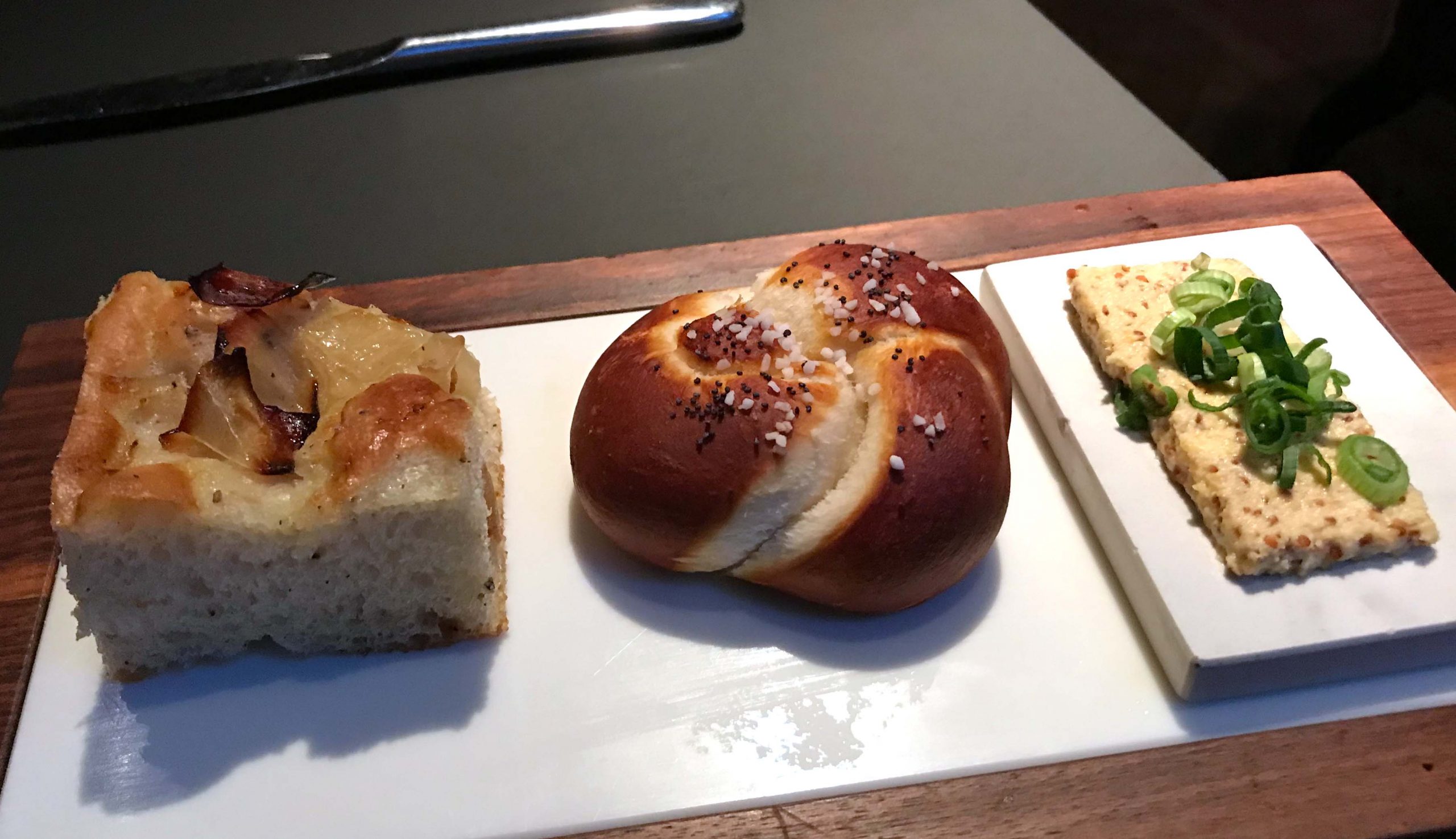 I also had the vegetable ravioli that was perfect.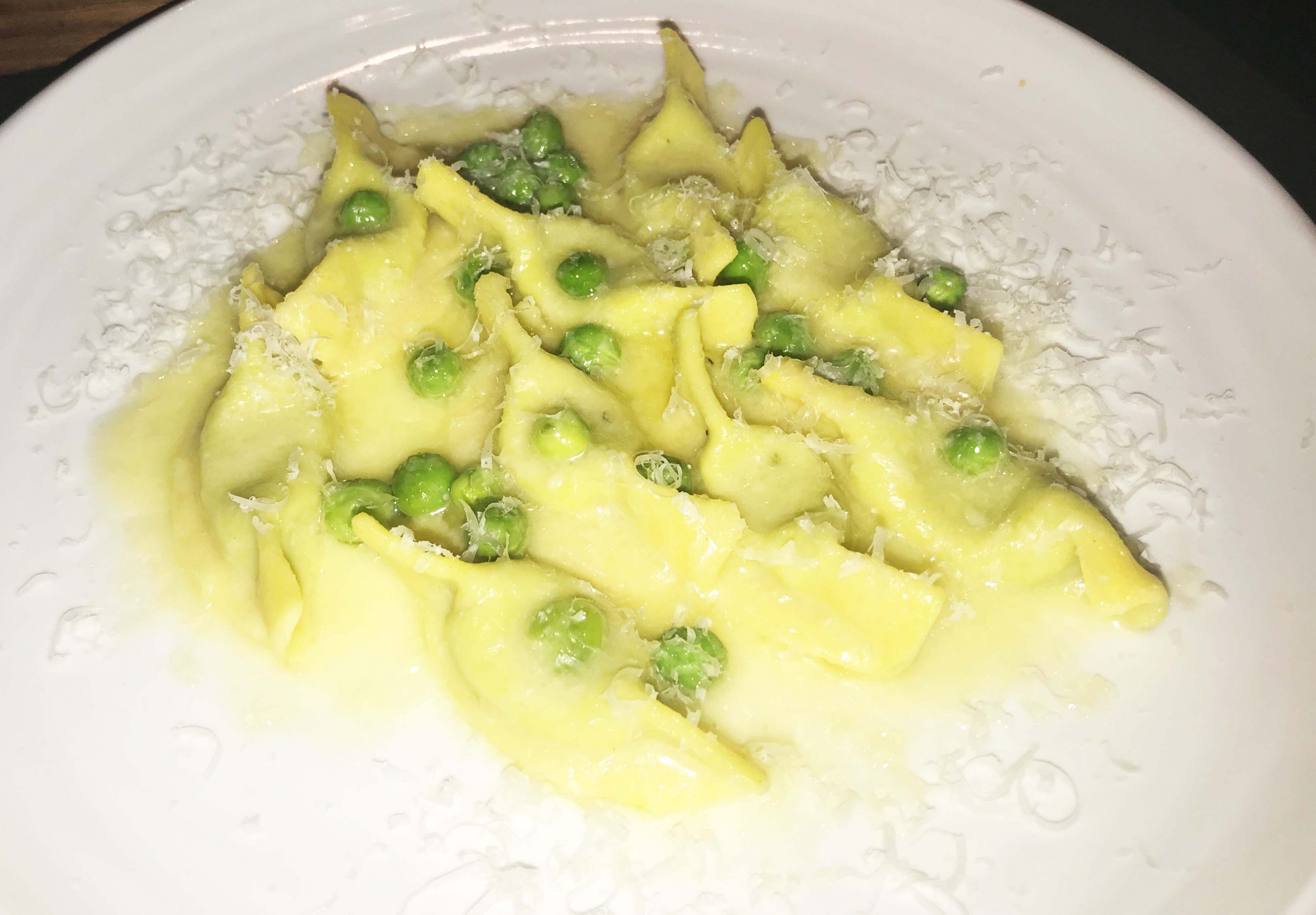 Of course, the rest of the dining experience was great. The managers and waiters were super competent. The bread was a piece of art, and so on.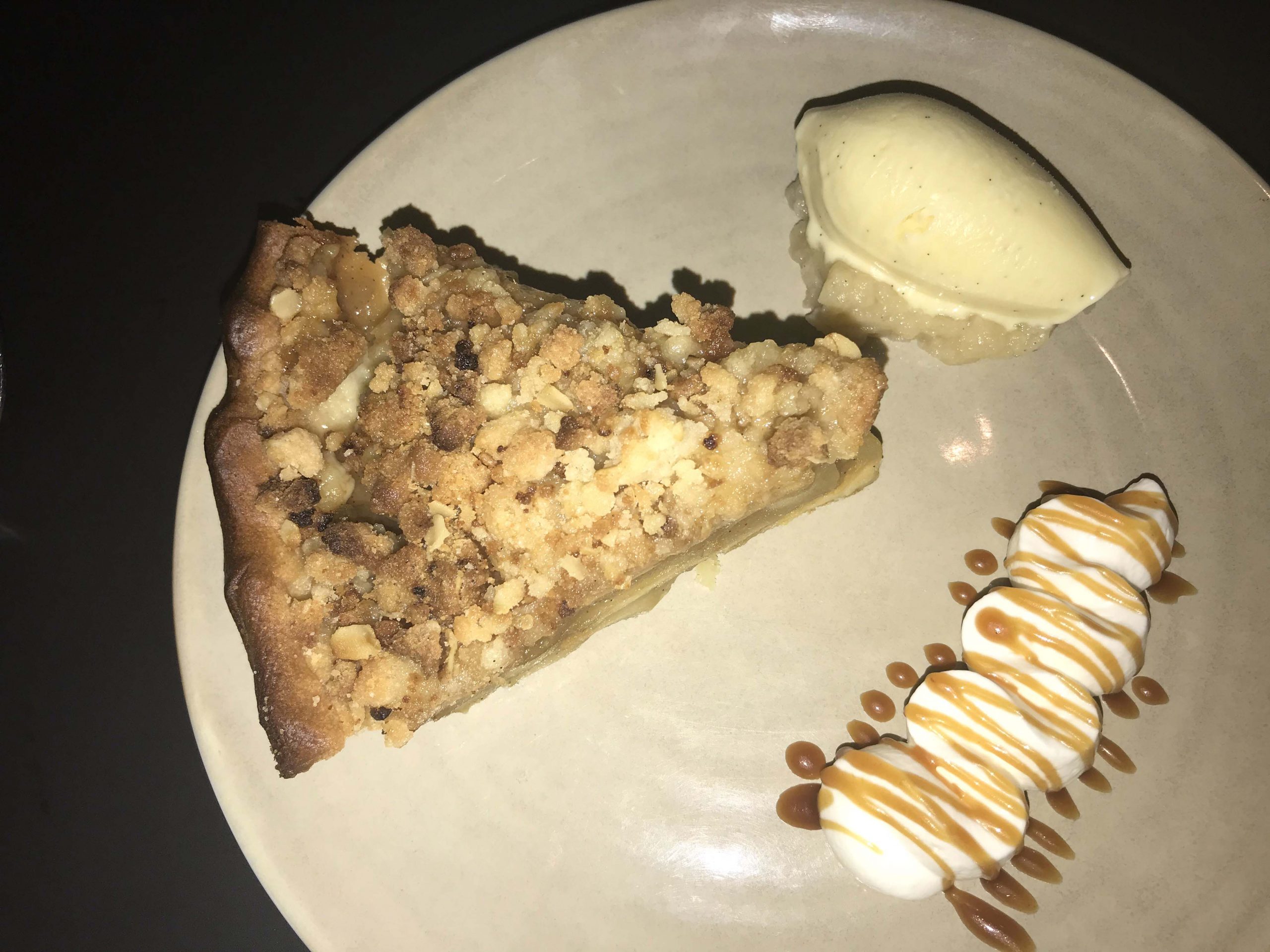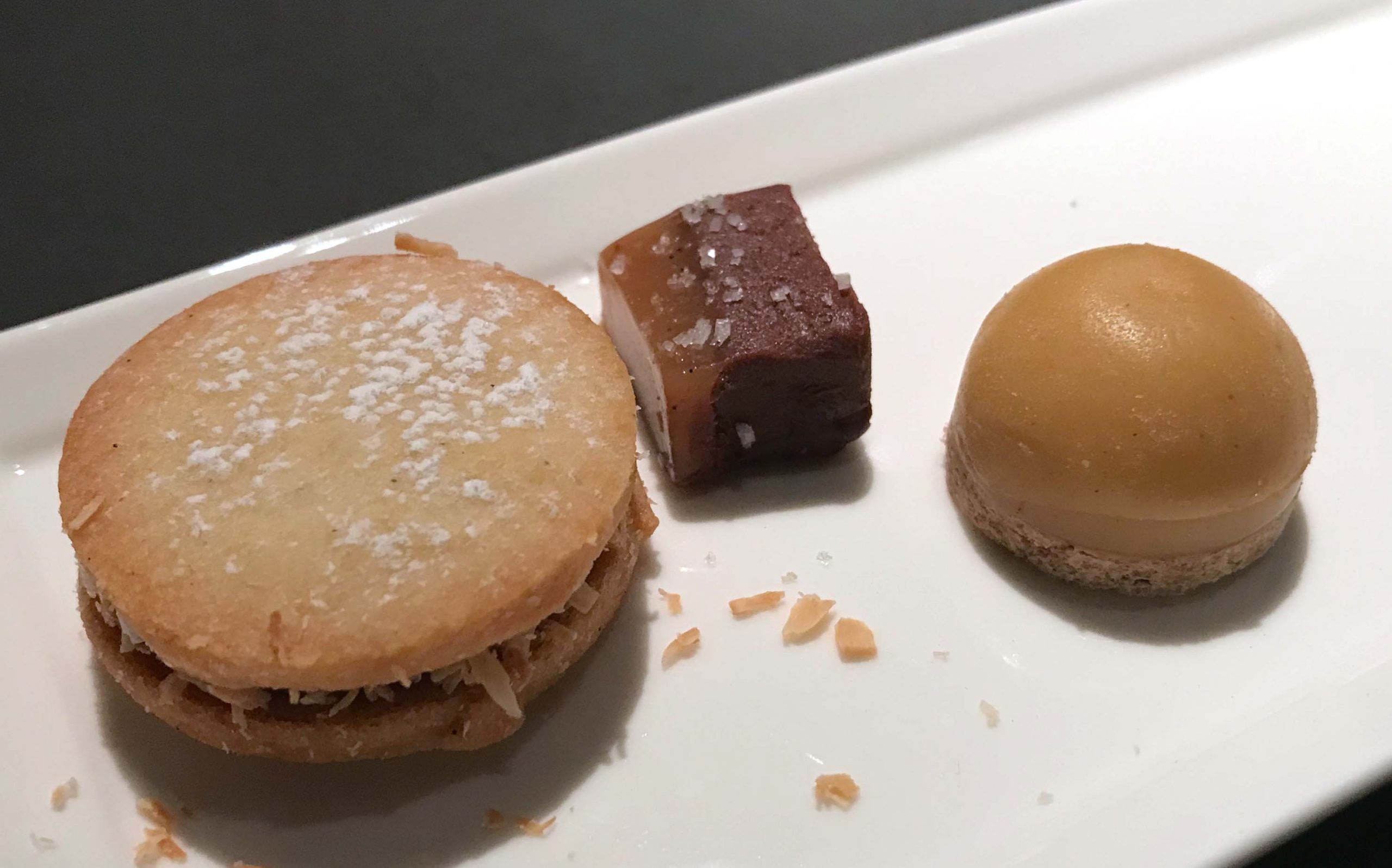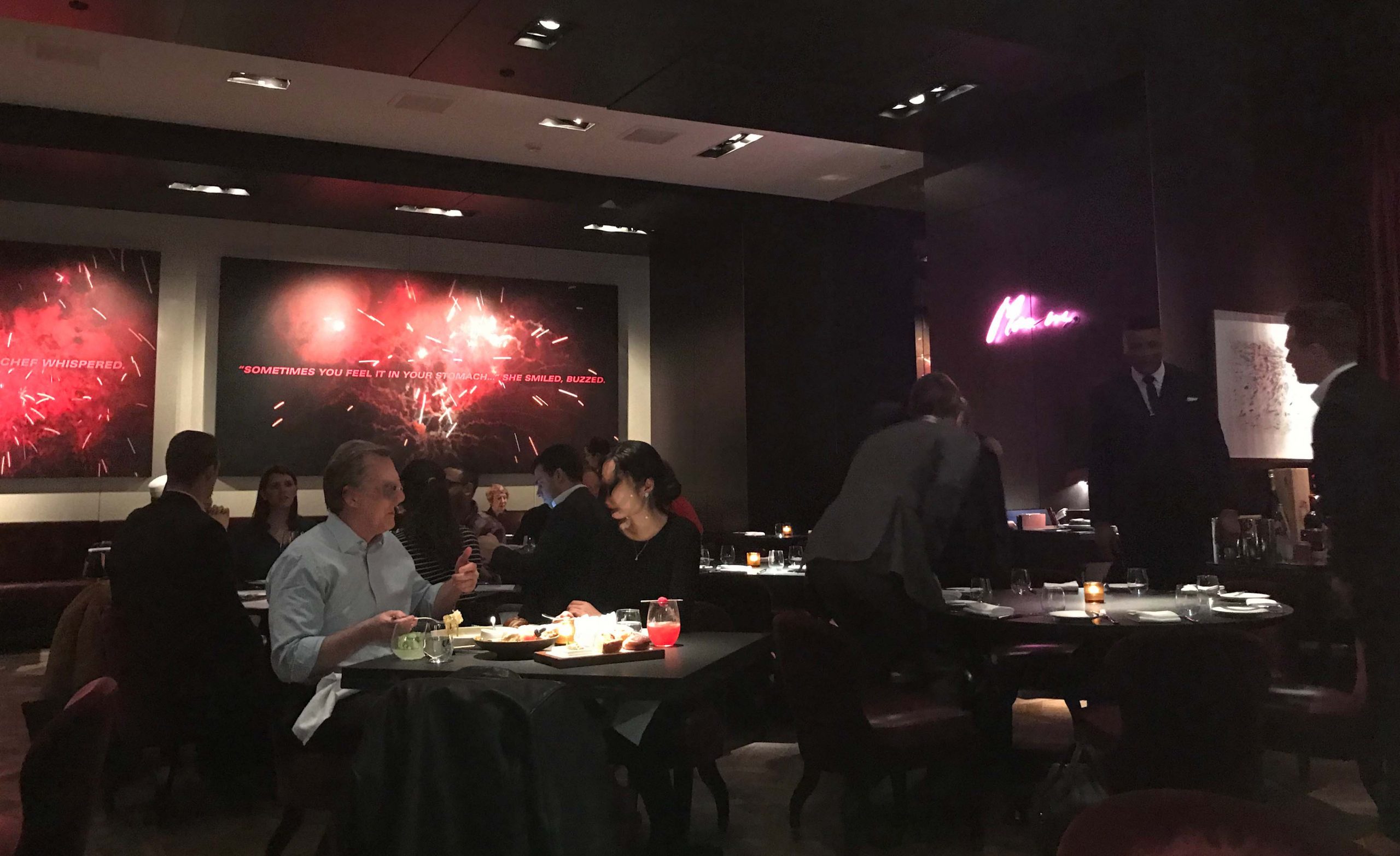 The entire five-course meal cost $62. If I had gotten a steak, it alone would have been $80.
Just 24-hours ago, I emailed people who would care to tell them that my restaurant review career was over. I was retiring because I had no interest in normal restaurants since I had gone plant-based. I think I will come out retirement and focus only on highlight places to find good plant-based meals. That is hard to do now, so I will have a challenge.