This post has been read 1066 times!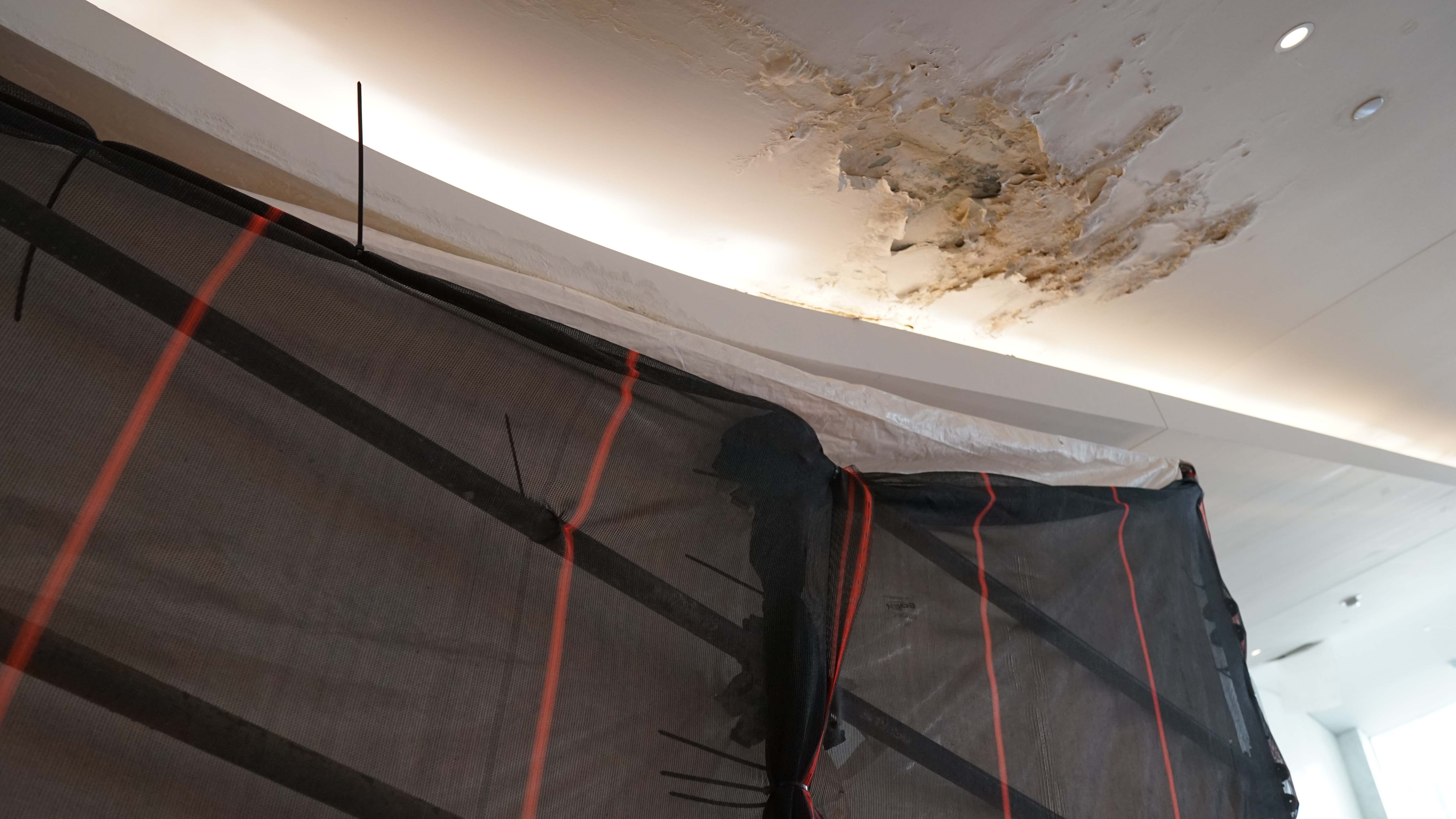 August 21, 2016- by Steven E. Greer
BatteryPark.TV was the first to report on the water damage occurring to the newly opened $6 Billion Oculus transportation hub and shopping mall. The entire site is below seawater and sits inside a 32-acre concrete bathtub. The walls have cracks and are leaking.
That water is now seeping through the ceiling and floors, destroying the new construction. This is yet another reason why the Port Authority needs to be dismantled. This is a national disgrace.