This post has been read 972 times!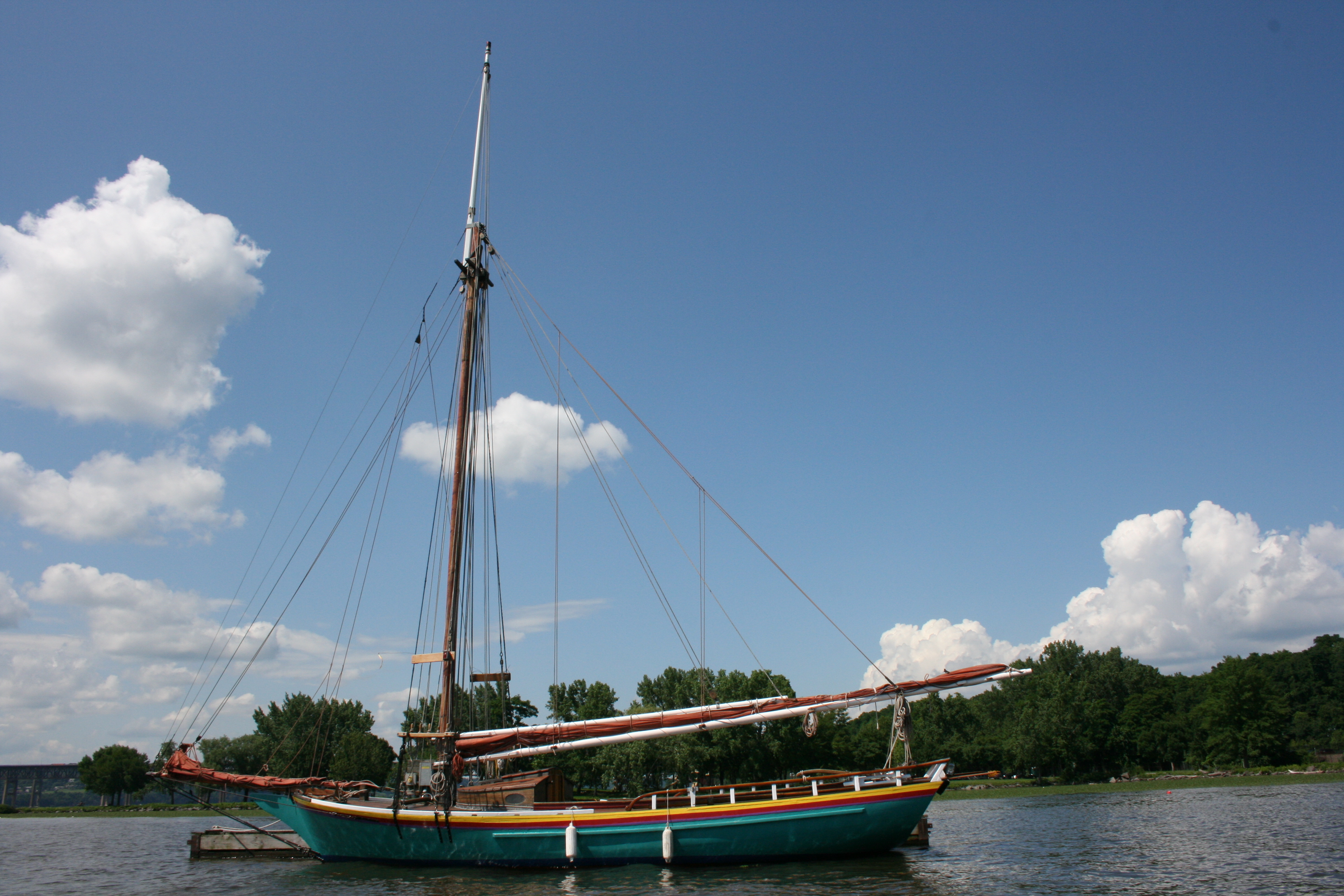 September 1, 2016- The September CB1 agendas are posted. Note that a party ship named S.S. Beacon wants permission to play loud music. We Googled the ship and found nothing, but believe it is parked in the North Cove Marina. Correct us if we are wrong, please.
With the help of the Coast Guard, we found a Beacon Sloop club that operates the Woody Guthrie sloop. This sure seems to be a party boat that wants to dock in North Cove Marina.
Note the new location of the CB1 meeting. The meetings are no longer in City Hall, but rather nearby on West Street. You should attend.
9/6 Battery Park City Committee – 6:00 PM, Location:  Metropolitan College of NY, 60 West Street, 1st floor community room
1) BPCA Permit Request – Lauren Beam Foundation, Saturday, November 5, 2016
2) 200 Vesey Street, application for restaurant liquor license for Del Frico's Grille of New York LLC – Resolution
3) 250 Vesey Street, application for liquor license with live music for S.S. Beacon – Resolution
4) BPCA permit – The Quad Preparatory School 5K – October 26, 2016 – presentation by Kimberly Buis, Founder
5) Pier A Taste New York Store -Presentation by Peter Poulakakos, HPH
6) West Thames Bridge – NYC EDC (Invited)
7) Allied Universal Ambassadors – Update
8) Battery Park City Authority – Update
9) South End Avenue Study – Update
10) Asphalt Green Community Center Senior Programming – Update by Jennifer Coccia, Director, Asphalt Green Battery Park City