This post has been read 283 times!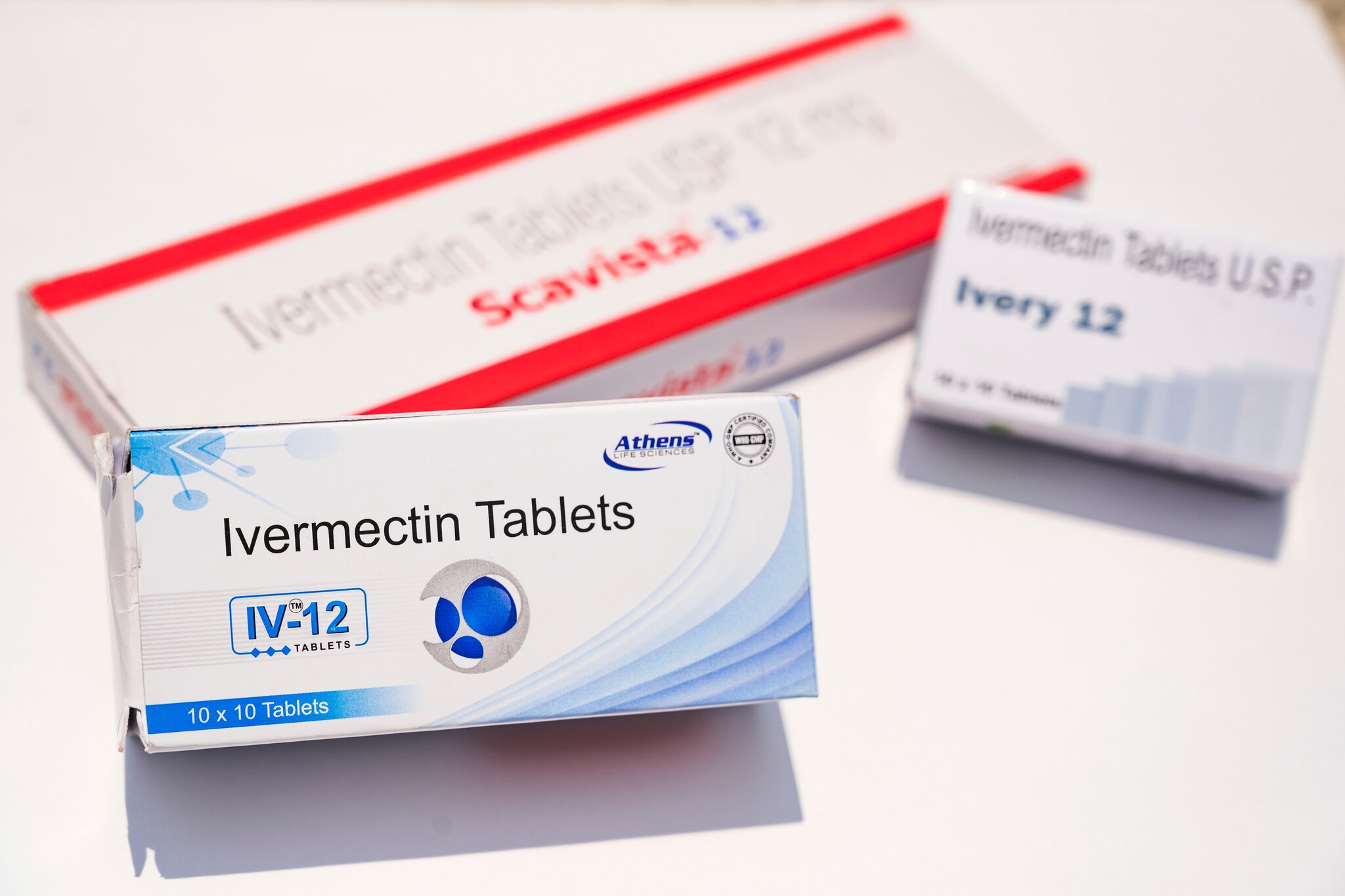 AOC Watch:
Lawsuit: Apple and Google Are Recording Users Without Their Knowledge
John MacArthur reaches $800,000 settlement with California and LA County in Covid dispute (I was in California for two-weeks. The practice range I was on straddles LA and Ventura counties. Ventura is conservative and LA is fcked up. Masks were required in the clubhouse because it was in LA county)
NY Health Commissioner repeals mask mandate for unvaxxed after federal lawsuit filed – LifeSite
I love these people speaking at the California school boards because they don't look like the type of person who would stereotypically be your patriotic freedom lover. But then the stuff that comes out of their mouths is like from Thomas Jefferson.
Governor DeSantis has now enacted a vaccine passport fine.
For the eighth consecutive week, the French are protesting forced vaccines and health passes.
Gov. Kate Brown sued by Oregon state troopers, firefighters over vaccine mandate
Scotland's Teachers Urged to Take 'White Privilege' Test in a Bid to 'Decolonise' Schools – Sputnik International
Why isn't the mainstream media giving extensive coverage to what is happening in Australia? Quarantine camps Fining people for talking in the street Facial / geolocation movement tracking Police surveillance Such authoritarian measures should be widely condemned.
Experts Call for Rigorous Audit to Protect California Recall – The fix is in the same dominion systems and mail in ballots are being used
Even by today's standards of propaganda, this is laughably over the top propaganda. But it's paid for by tax dollars and this is not private sector propaganda. They should be defunded.
Texas bill to ban Big Tech censorship to pass: The common carrier language introduces a tougher and older legal standard than Florida's tech censorship law, which was shot down by a Bill Clinton-appointed federal judge shortly after it was passed. It is one of the approaches suggested by U.S. Supreme Court Justice Clarence Thomas in his opinion on tech censorship, which he gave earlier this year.
Apple backs off from plans to let it scan your phone for all photos even if you are not using iCloud
Nuremberg Trials 2.0:
Scamdemic Watch:
Oscar De La Hoya Hospitalized for Breakthrough COVID, Withdraws from Comeback Boxing Match
69 year old C19 patient unvaccinated with full recovery on early treatment
CDC estimates 83% have antibodies: This is huge. Even the CDC admits now that almost everybody has immunity against the virus. This is why there are so few deaths. The media is hyping the cases but people are not dying from this. Obviously, you read all of the stories about people dying. Taking them out of context and not comparing them to the millions and millions of people who did not die.
This was my idea! I have the emails to DeSantis' Chief of Staff to prove it: DeSantis' antibody treatment centers is a big success
Almost all deaths from the virus in KY are in the over-60 age groups
Baseball Legend Johnny Bench Says He's Got COVID After Getting Vaccine, Will Miss Hall Of Fame Induction Ceremony
The reason the COVID virus is mutating, and we all knew it would do so: RNA viruses make this high mutation rate work for them. The high mutation rate of RNA viruses is one reason why it is difficult to make effective vaccines against many of these types of viruses. Positive-sense RNA viruses account for a large fraction of all known human viruses, including many well-known pathogens such as HIV (the AIDS virus), hepatitis C virus (liver cancer), rhinoviruses (common cold), West Nile virus, Dengue virus, Zika, SARS and MERS coronaviruses, and COVID-19.
Other News:
_________________________________
Mystery Solved
This actually explains a mystery I encountered a month ago. I was recently staying in a Miami hotel resort. To make a long story short, the 20-year-old spoiled son of the hotel owner was in the hotel gym doing bazaar dances like this with headphones on.
This is what they do on TickTock now. Now, it all makes sense. (I refuse to use TickTock because it's blatantly obviously a Chinese app trying to steal information on Americans. Trump tried to shut it down, but there's so much corruption in our American Congress by the Chinese that he was unable to do so.)