This post has been read 4136 times!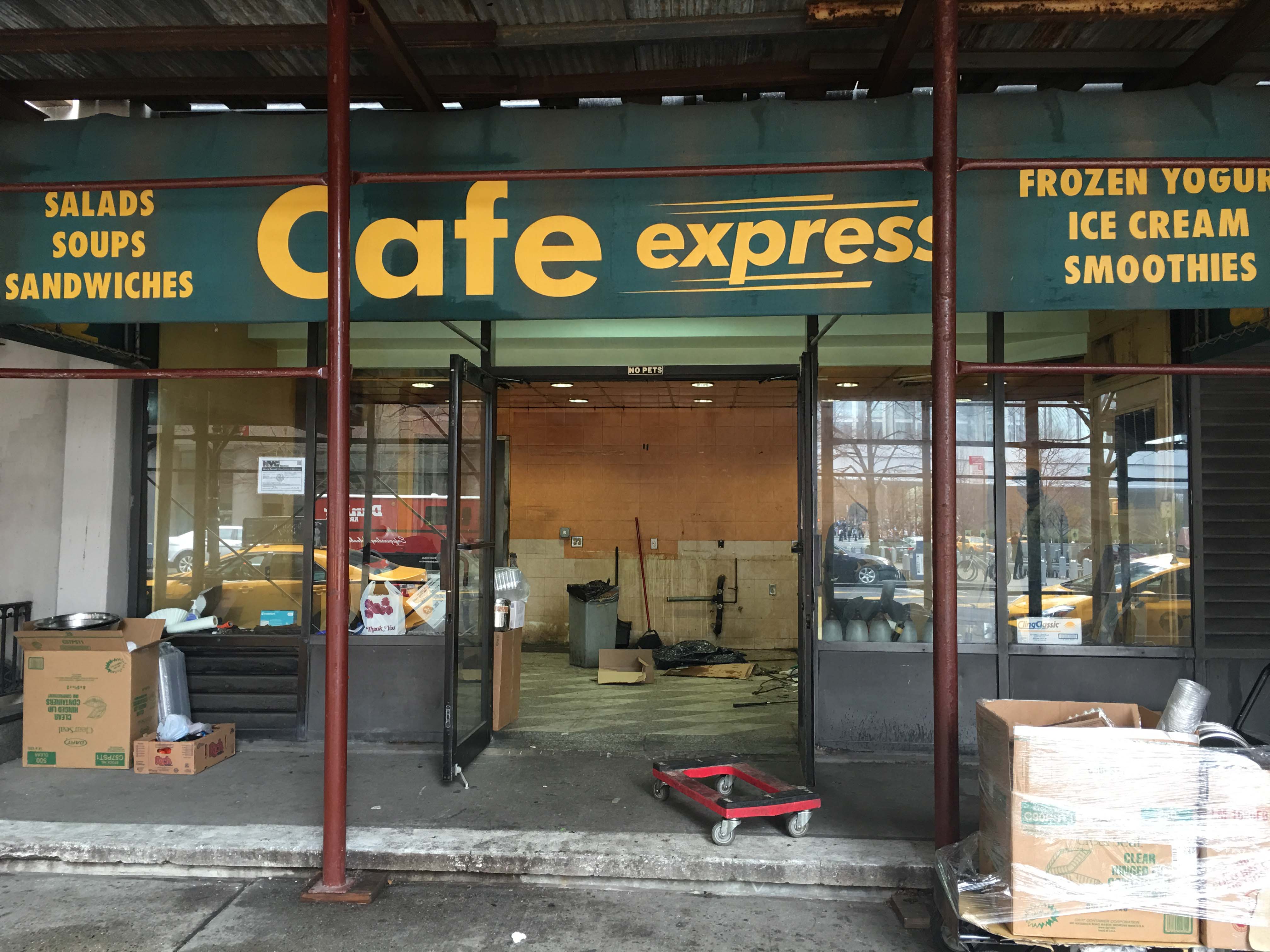 Update April 2, 2016- Today was moving day.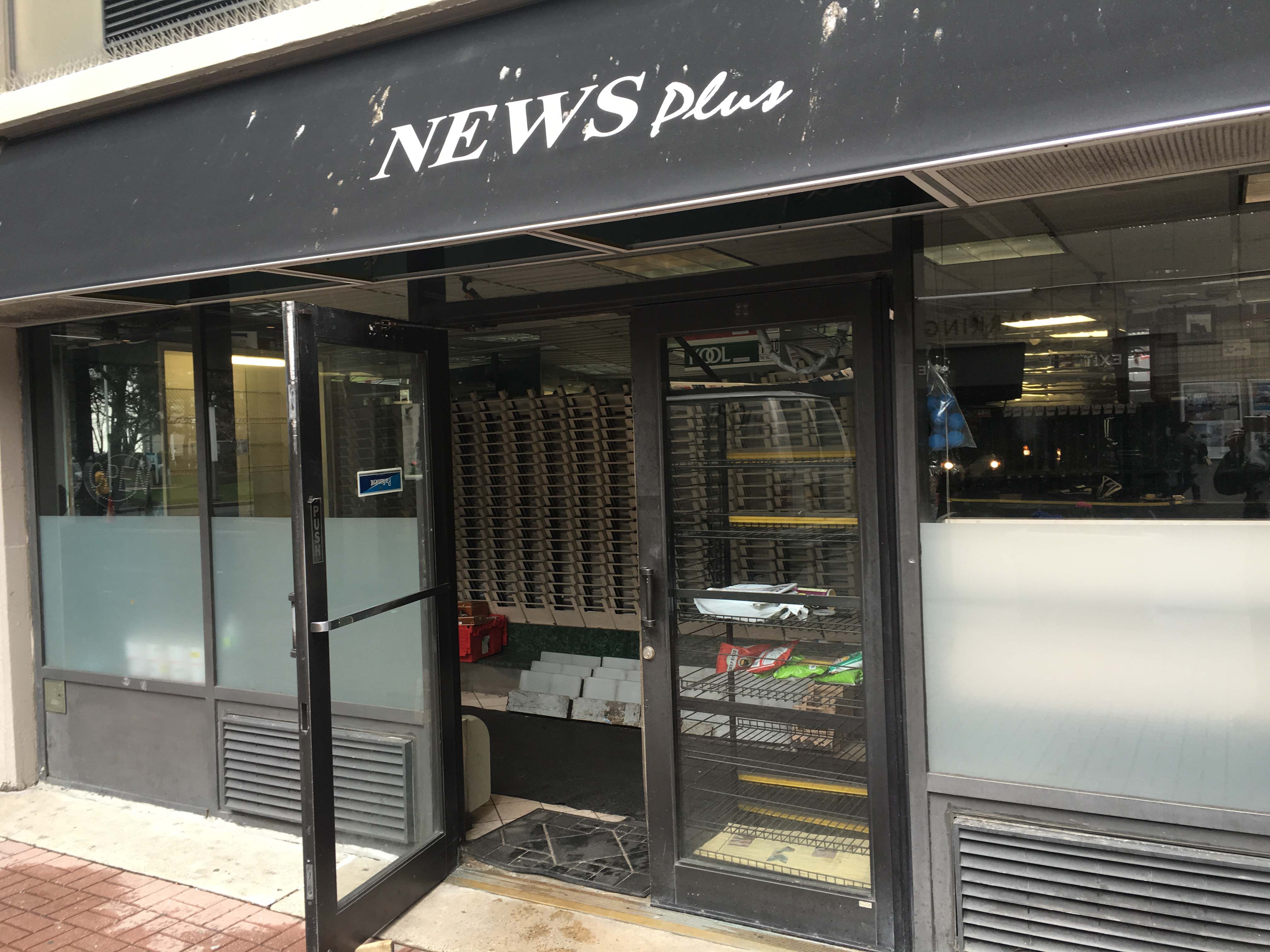 Update February 22, 2016- The unethical Broadsheet reported on these closures today, not referencing our exclusive story. They claim that Le Pain Quotidien will occupy the space when the nail salon, cafe, and news shop are evicted. If true, that seems like an upgrade.
Update February 6, 2016- We are hearing that this will happen soon.
March 14, 2014- By Steven E. Greer
BP.TV has learned that the LeFrak-owned real estate at the north side of the Gateway entrance, now occupied by the cafe and nail salon, will be opened up for new commercial tenants. This is in addition to the Chipotle restaurant going in a short distance to the south.
The impact to the community of the LeFrak revitalization could be huge. The most unsightly section of BPC is along the LeFrak side of South End Ave.
Should Gateway Plaza be condemned?
Exclusive: Chipotle coming to South End Ave commercial strip
Final DOT plans for West Thames and South End Ave approved
Daily throw-away papers plague South End Avenue
Trash on South End an eyesore and rat problem
Pick-A-Bagel delivery bikes pollute South End Ave
LeFrak to renovate facades of commercial spaces on South End Ave