This post has been read 1106 times!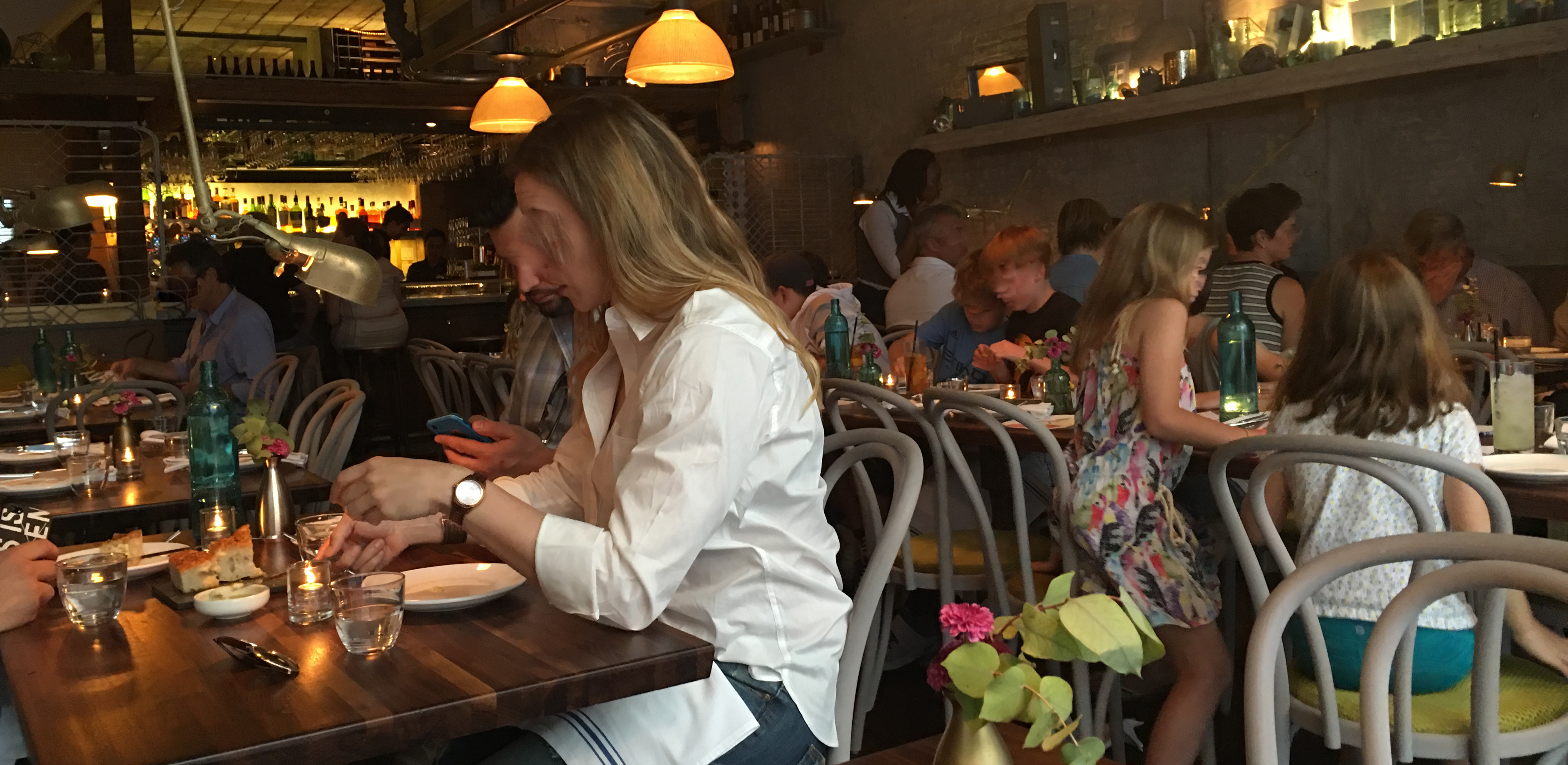 June 15, 2016- by Steven E. Greer, MD
During my second tasting at Schilling, yesterday, I spotted something that I have not quite seen before, even at El Vez. Approximately six or more wealthy families were dining and they brought their 20 or so young children. If I had to guess, they live in Tribeca. They seemed above average in wealth.
The 7 to 10-year old kids were well behaved at the kids' table. They enjoyed their food.
I mentioned this to Chef Edi, (and to El Vez people): When a family trusts a restaurant for a night out with the kids, it is a huge vote of confidence.