This post has been read 1616 times!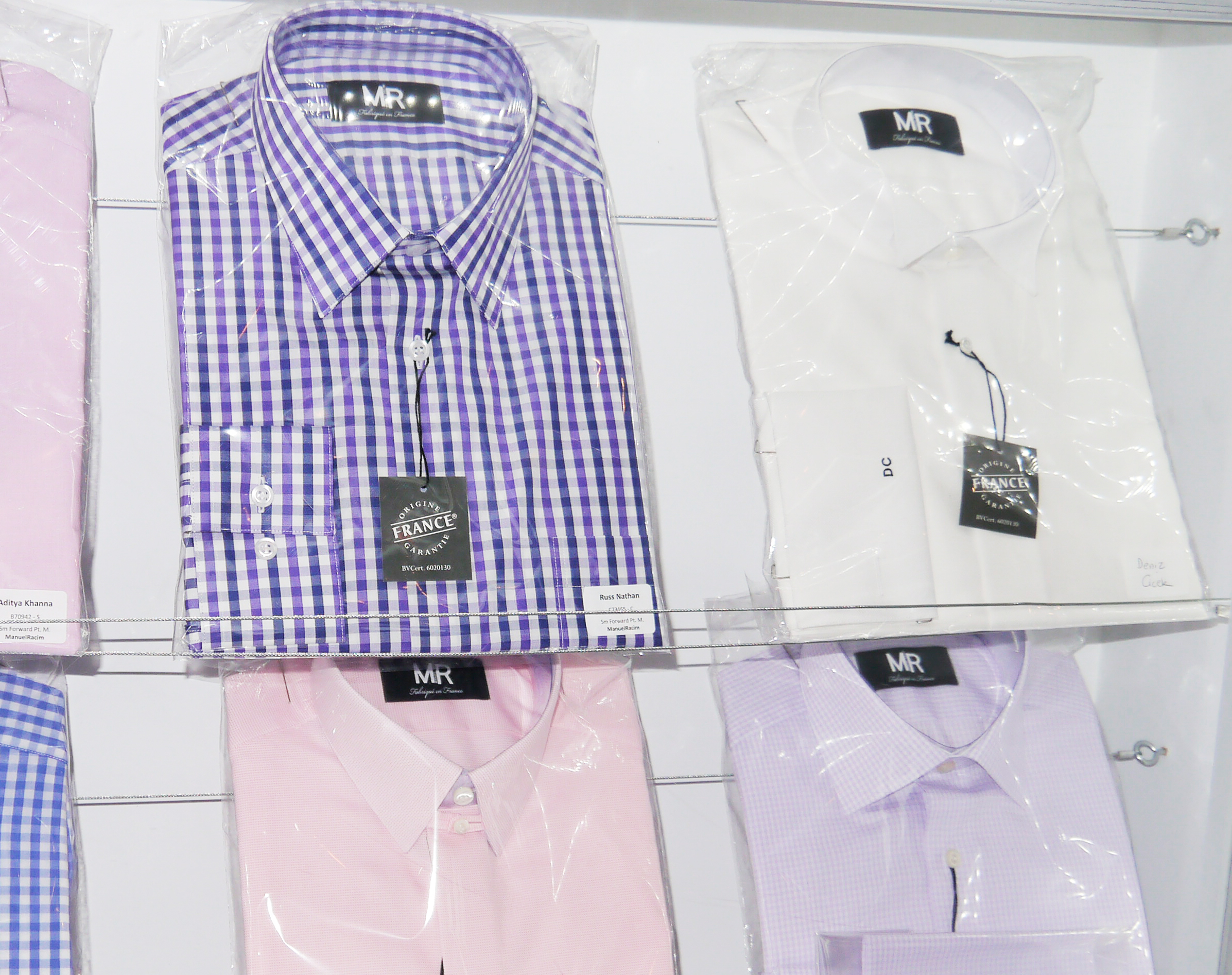 December 2, 2013- By Steven E. Greer, MD
What's more boring than a shirt as a gift? There is a good chance that someone you know has a closet full of junk shirts. Wearing quality clothing made of fine materials is a rewarding experience, and a Pima cotton shirt will be a better gift then you might think.