This post has been read 590 times!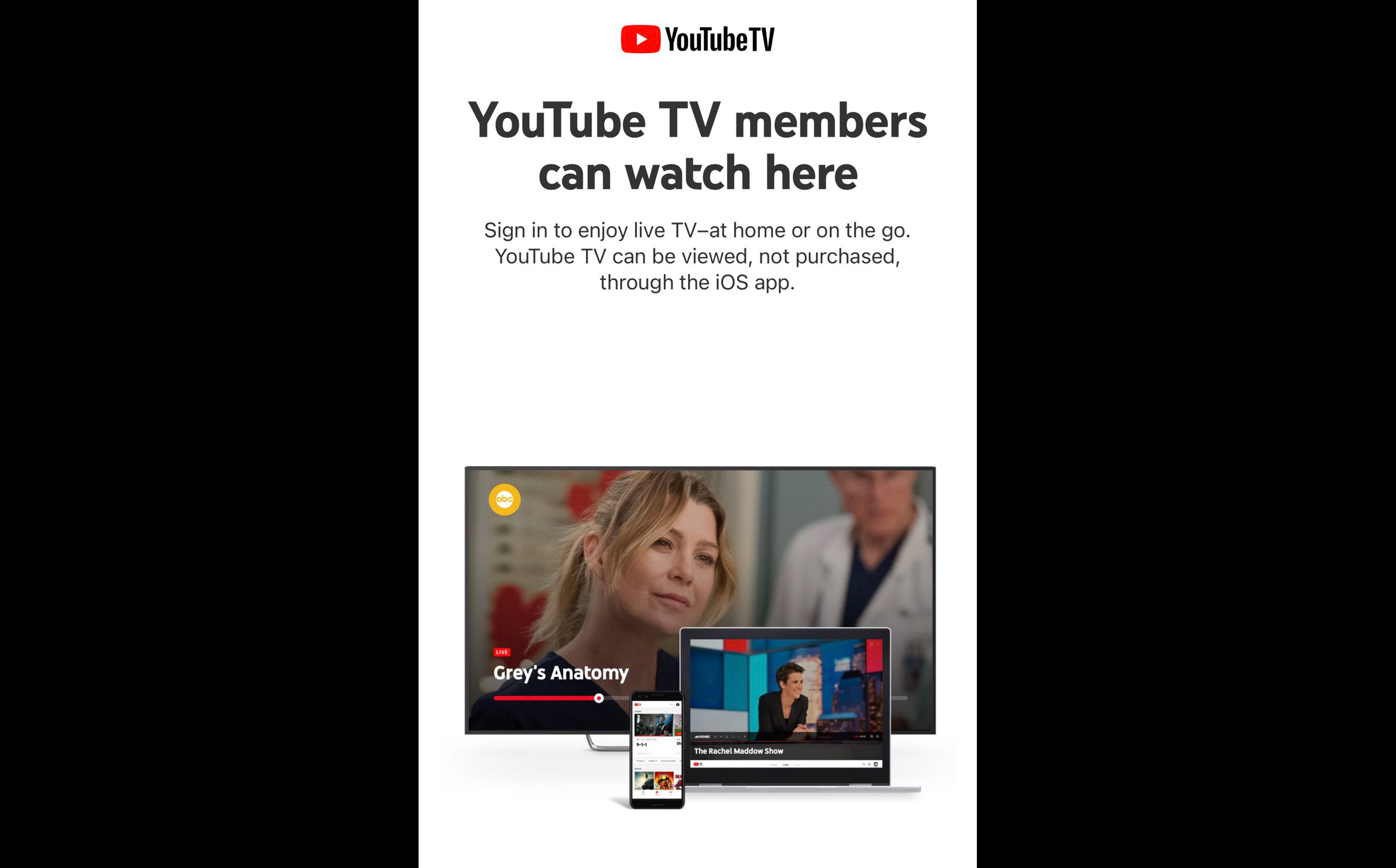 April 8, 2023- by Steven E. Greer
We know that the media companies are struggling mightily with subscription losses. Most of that is due to their woke content. But I am learning that they also have horrible products.
Because of The Masters, I am trying to get some sort of streaming television package. Paramount+ just simply did not work. It kept claiming that the email was already in use. I went to the full $70 a month YouTubeTV, which is basically cable TV except you don't have to go through the cable company. That was goddamn next to impossible to figure out. First, I had to get the app on my phone. I could not do it directly through the AppleTV box. Then, I had to create a Google account. Then, I had to sign up on the website and enter a code. It took me an hour.
There is a reason all of these content creators do not make it a simple process. If they wanted to, it would be as simple as getting the CBS, Paramount, YouTube, etc. app on your television, and then logging in. They want you to also create accounts with them so that they can control you rather than middleman Apple.
This is what media companies have done since the Sony Betamax. Content creators are constantly trying to be the dominant person in control of their continent. They would rather create a new Betamax VCR player than share distribution. That was back in the 80s.
People in media are just stone cold stupid. I've worked with them many times.
Update April 27, 2023-
Tucker Carlson was fired on Monday. Last night on Wednesday, he posted a video on Twitter that was filmed in his same TV studios used for his Fox show. It has received 50 million views so far.
If Tucker were smart, he would not go to work for some struggling cable TV company like OANN or Newsmax. He should film from his home, as he always has, and post it to Twitter. He would be paid by Elon Musk, not advertisers.
If Elon were smart, he would realize that good content is what sells subscriptions. His plan to sell stupid blue checks is failing. I cancelled my subscription. However, I would gladly pay $10 a month to see Tucker, Bobby Kennedy, a fun show by Trump like the Apprentice, etc. If only a million people subscribed, that $120 million in revenue would pay for the cost of content.