This post has been read 773 times!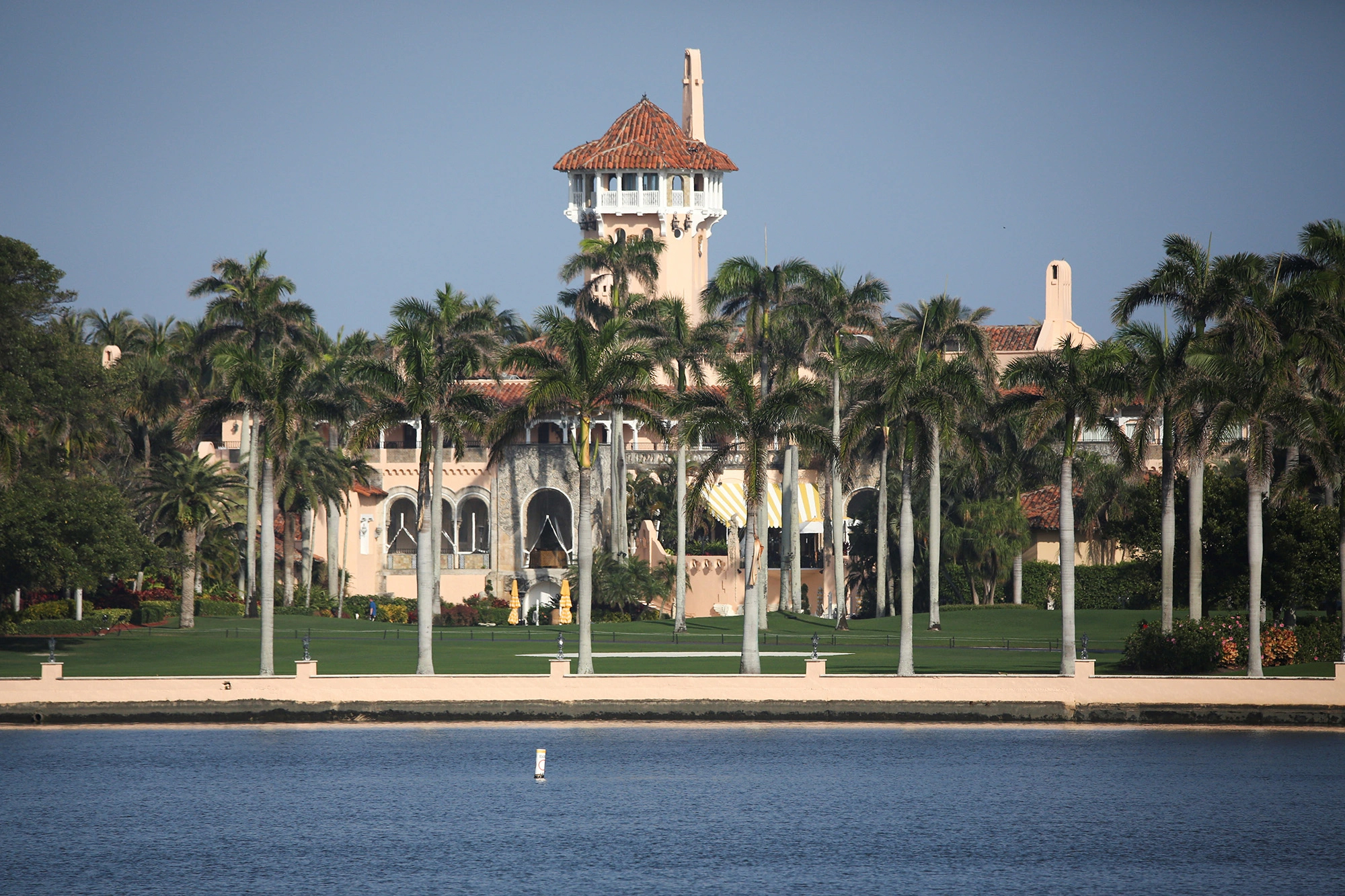 August 9, 2022- by Steven E. Greer
Crooked Attorney General Merrick Garland and crooked Director of the FBI Christopher Wray got a crooked federal judge to sign off on a crooked search warrant of Trump's Mar-a-Lago estate while he was in New York City. They reportedly used the pretext of searching for classified documents that Trump should not have had.
Trump was not home. He was in New York City. The communists staging this coup are normalizing the process. Next time, they will arrest Trump. After that, the same global cabal that took out Kennedy will start thinking, but only if people stay silent.
Remember August 8, 2022 as the date of the real insurrection that will be the defining moment for RINOs sitting on the fence. Kevin McCarthy has already spoken out, but Mitch McConnell is silent so far. Any so-called Republican who is not fully on board with America First and Trump in 2024 will be ousted, but only if the midterm elections are allowed to happen fairly this November.
Here are some reactions on Twitter:
RINOs and Democrats
Biden walks past dozens of journalists, but refuses to address his own DOJ/FBI's raid on President Trump's home
RINO Mitch McConnell: no tweets yet, 12-hours after the news broke
Sen. Minority Leader Mitch McConnell (R-KY) doesn't answer the question about the FBI's search of Trump's Mar-a-Lago residence.
Senator Schumer: 'Visibly uncomfortable' Chuck Schumer declines comment when Rachel Maddow presses him on FBI Mar-a-Lago raid – Fox News
Pelosi on FBI's Mar-a-Lago Raid: 'No Person Is Above the Law'
RINO Senator Lindsey Graham of SC: As to media reports regarding a search of President Trump's home in Florida by the FBI, several thoughts come to mind: We're 100 days away from midterm elections.  President Trump is likely going to run again in 2024.  No one is above the law. The law must be above politics.
Rep Swalwell the Chinese spy in congress:

Donald Trump has a copy of the search warrant. He'd show us the warrant if he were so wronged. Show it or shut it.

GOP Chair Ronna McDaniel Retweeted:

'THIS IS UNPRECEDENTED' R

onna McDaniel tells 'Fox & Friends' the raid of former President Trump's Mar-a-Lago home is 'deeply concerning' and 'such an overreach.'

RINO Senator Tim Scott of SC: The American public needs to let the FBI's search and DOJ investigation of former Pres. Trump "play out" before jumping to conclusions — adding that this could raise more questions about whether the agency is "doing their job apolitical."
Chris Christie labels FBI search of Trump home "fair game"
Those Outraged
Kevin McCarthy: Attorney General Garland: preserve your documents and clear your calendar.