This post has been read 79 times!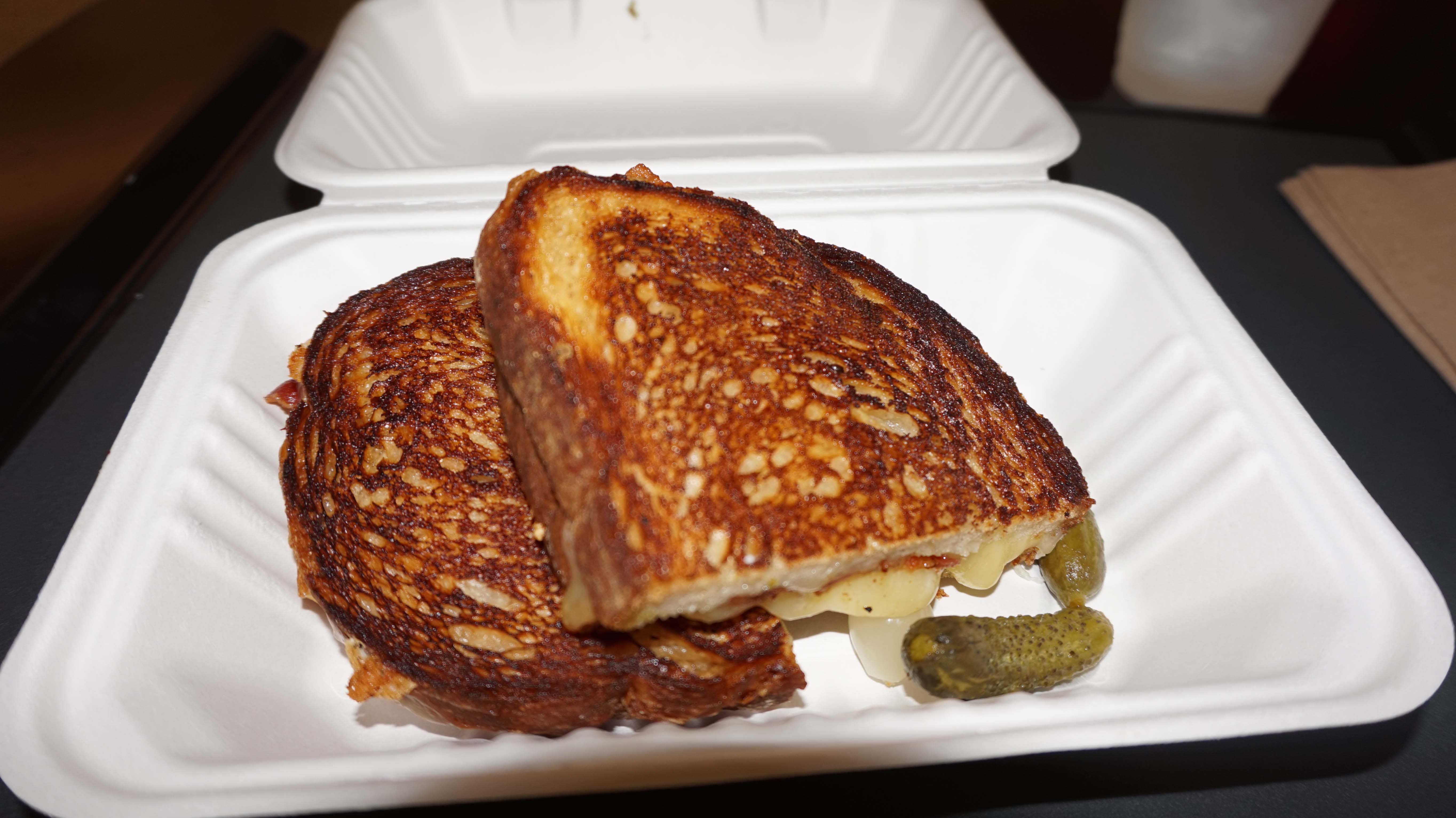 July 30, 2014- BatteryPark.TV and others have given the Hudson Eats Little Muenster not-so-glowing reviews. Related, the local blogs report that the original shop in the Lower East Side has closed. They certainly cannot use the excuse that rent was too high.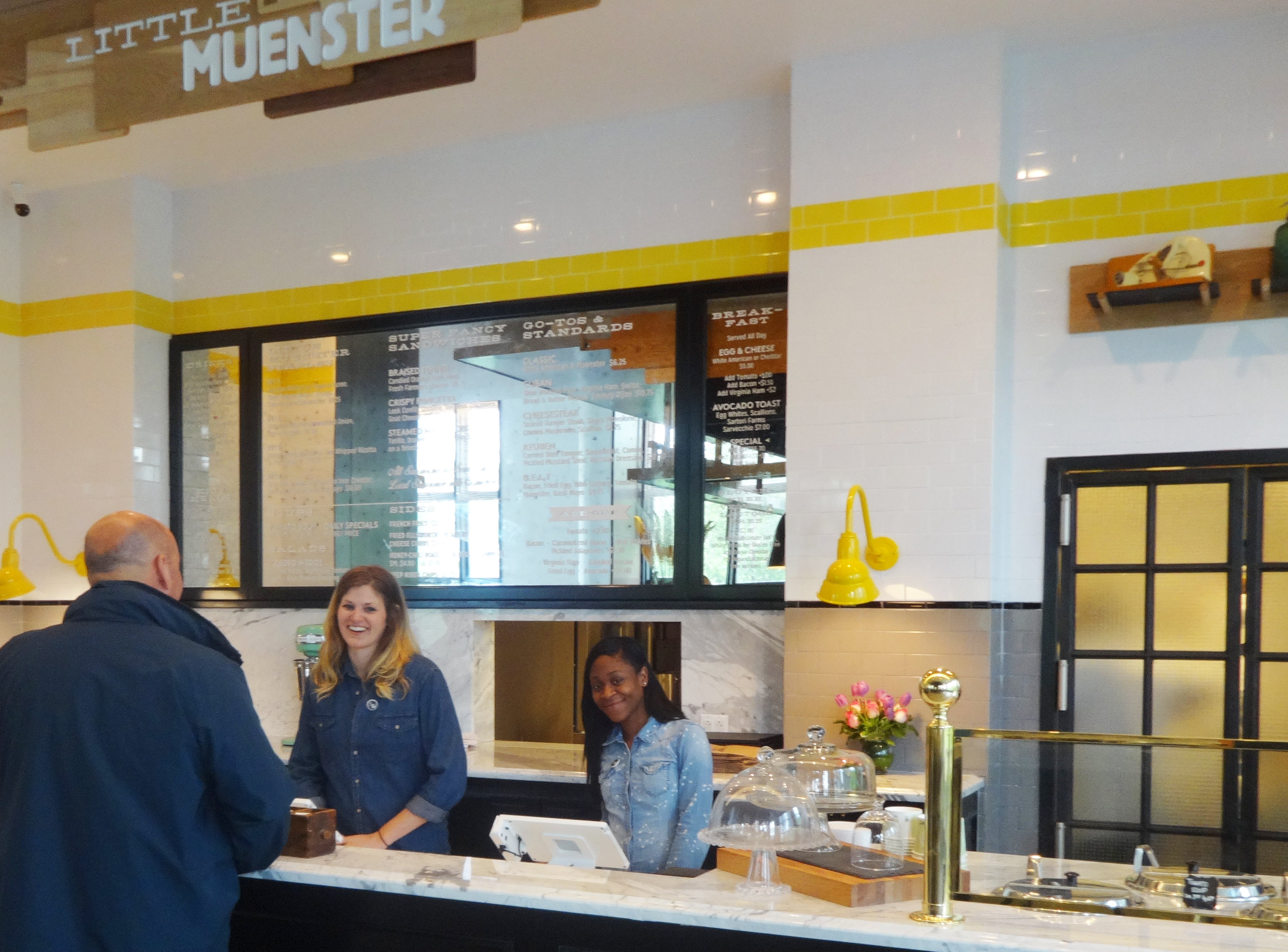 If a chain is thriving with ample demand, it is unlikely to ever see shops closing. (Would a Blue Ribbon Fried Chicken be nice in the space of Little Muenster?) Stay tuned.