This post has been read 303 times!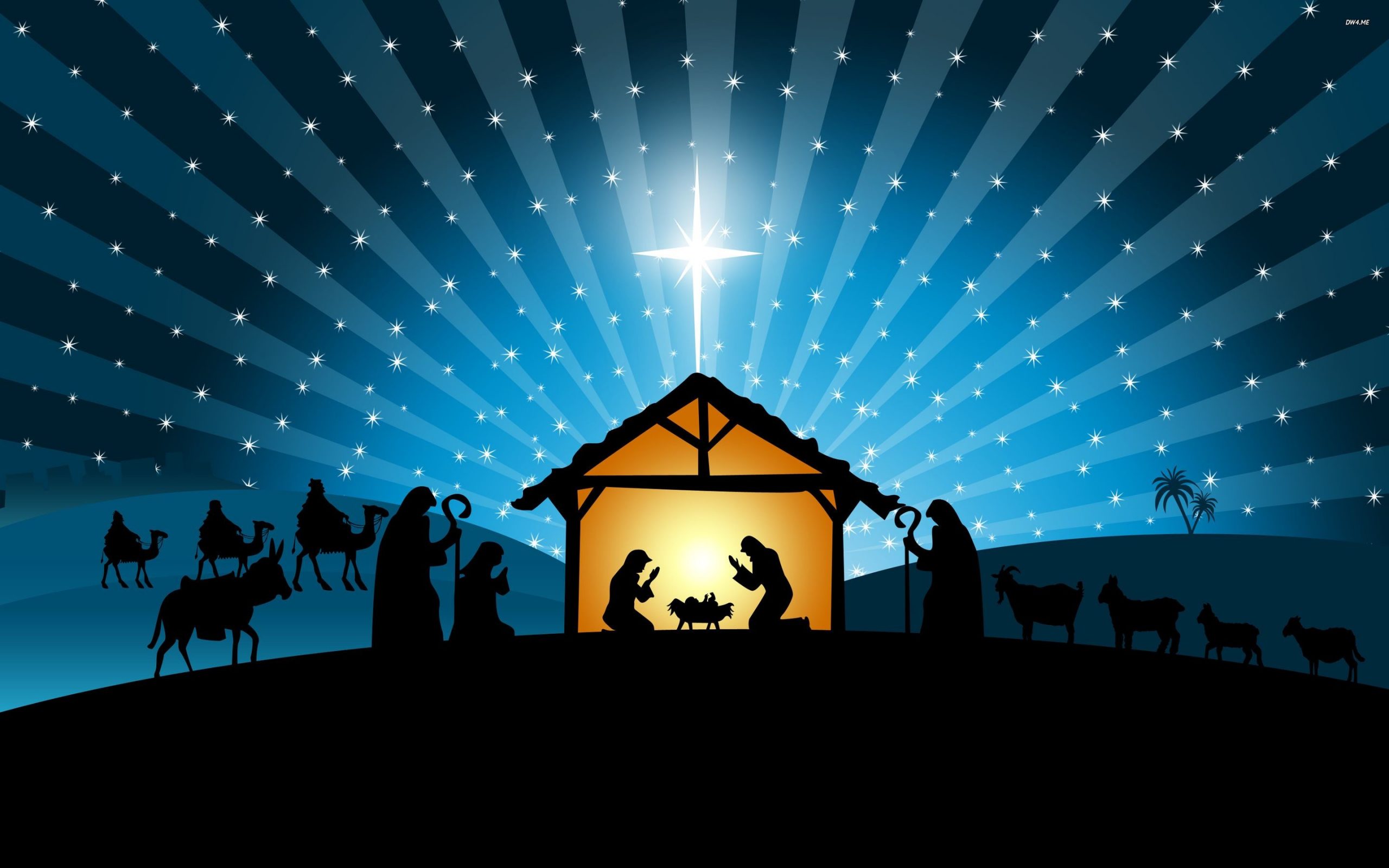 December 22, 2021- by Steven E. Greer, MD
I have been too busy to remember it is Christmas, but I just realized that I have been doing some charitable Christmas acts. Over the last few days, I have helped several families who needed ivermectin. That is not counting my own parents who survived a long hospital stay for COVID. I have also helped families with small children avoid vaccine mandates by writing them exemption letters. Some of these acts have taken many hours. I am not charging them a dime.
It reminds me of a lyric by Roger Waters in the album Amused to Death. "And a doctor in Manhattan helped a dying man for free. It's a fucking miracle" Roger Waters