This post has been read 941 times!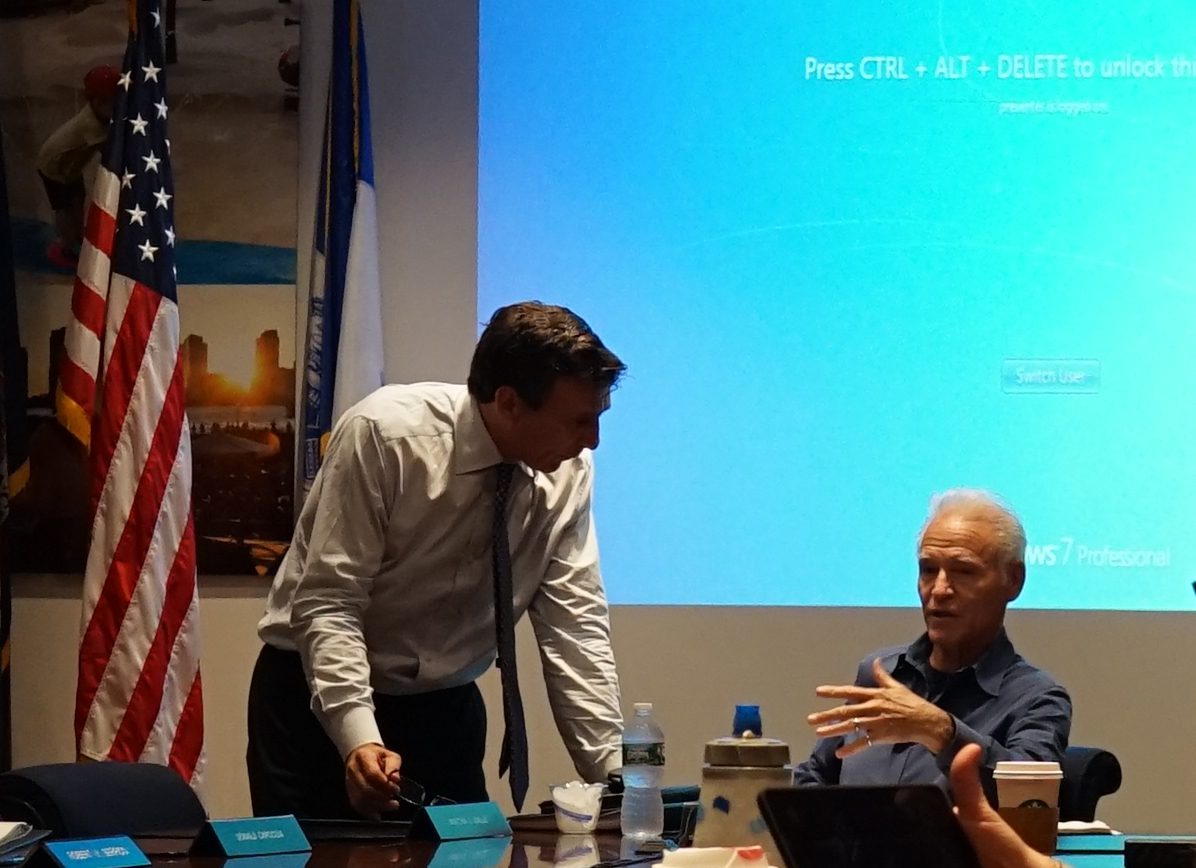 December 8, 2015- by Steven E. Greer
Much has been made in the press about the disliked Chairman of the BPCA, Dennis Mehiel, leaving at the end of this month when his appointed term expires. However, during the December 4th BPCA board meeting, he made no mention of leaving and behaved like a man intending to stick around.