This post has been read 1006 times!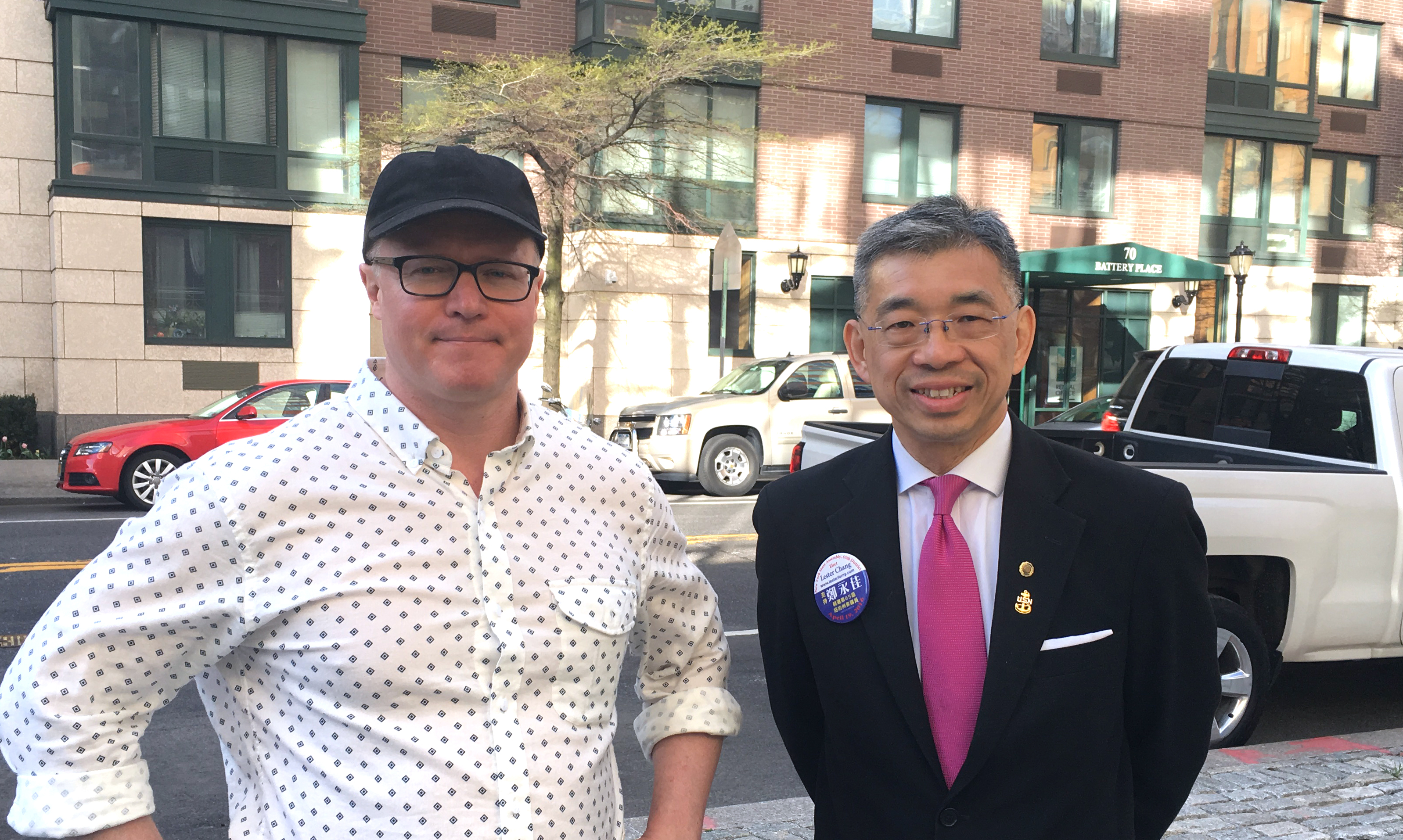 Update April 20, 2016- How irrelevant is the print press and NYT? They endorsed Yuh-Line Niou and the crony-nobody, Alice Cancel, still won.
April 19, 2016- The Lower Manhattan Democrat cabal is alive and well, despite its leader, Sheldon Silver, going to prison soon. The controversial unheard-of-nobody that the Democrats chose behind closed doors, Alice Cancel, won the election.
Republican Lester Chang came in third, behind Democrat Yuh-Line Niou.