This post has been read 366 times!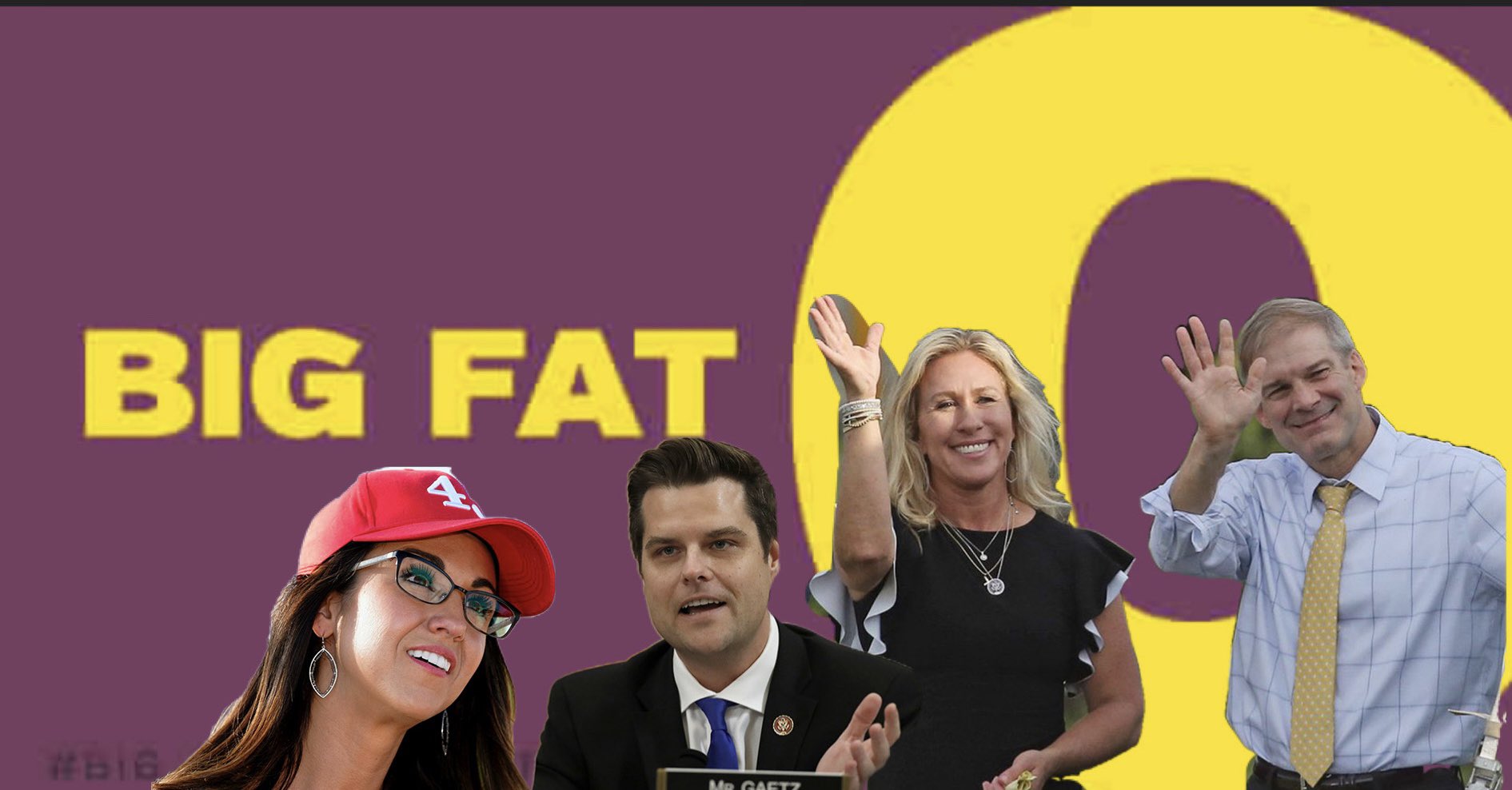 March 28, 2023- by Steven E. Greer
This so-called Freedom Caucus has been in charge of the House now for two months. They have not even released the January 6 tapes to anyone other than one journalist. They are doing nothing.
Republicans led a hearing on the weaponization of the DOJ, etc. As journalists were testifying, IRS visited their houses to intimidate them. The 87,000 newly hired IRS are still in place. The new House did nothing to eliminate them.
In Nashville, we just saw a CCP-organized trans-activist shooting in a school. Nothing will be done about that in terms of finding the people who organize these trans violent groups. A "Day of Trans Vengeance" is planned for April 1.
A train on Ohio was derailed and exploded to maximize the chemical harm. To this day, the federal government is still not releasing any money to help that toxic site.
Those are just a few examples that make it very clear that the federal government is thoroughly corrupted and controlled by China's CCP and the Fourth Reich. No one at the federal level who is going to stop this communist spread because it is one big Uniparty. Mitch McConnell, et al are worse than the "Democrats".
If we are to save the constitution and our freedoms, it will have to come from the state level. AG's and governors will have to team up and start doing the job of the DOJ, border patrol, etc.
Update March 31, 2023- In the wake of Soros-DA Bragg in Manhattan indicting Trump, a federal prosecutor of Tucker Carlson echoed my idea of having the state AG's indict Hunter Biden,etc.
Update June 3, 2023- Despite weeks of bluster, the House Republicans did nothing to stop the spending bill that Biden's controllers wanted. They did not even insist on defunding the 87,000 armed IRS agents.