This post has been read 577 times!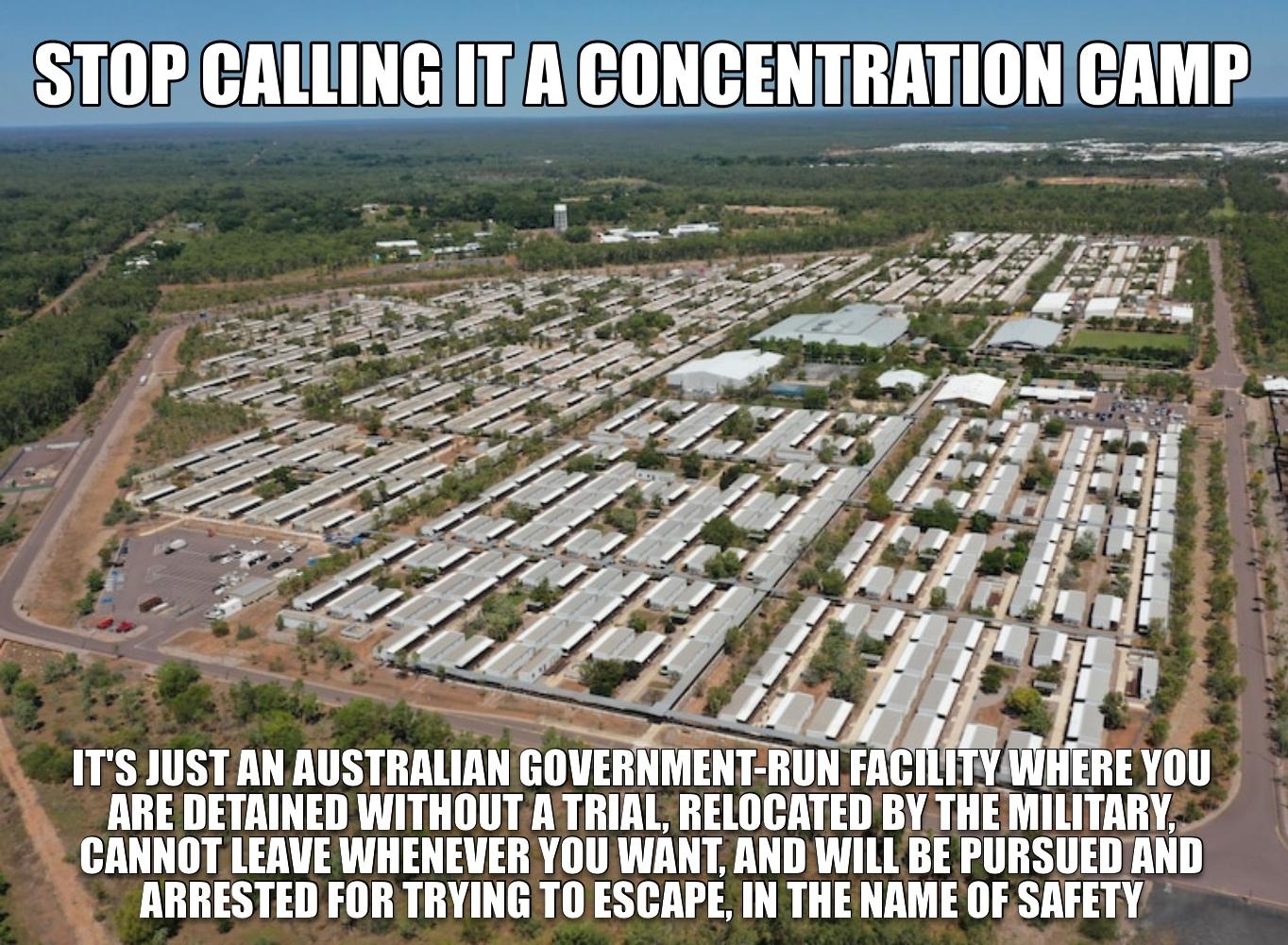 December 3, 2021- by Steven E. Greer
Because I spend many hours a week carefully organizing and curating the news, I can see patterns that other people do not see. Read today's news.
You will see a pattern of failing governments going far more totalitarian than they already have been. Australia is flagrantly running concentration camps of people who even test negative. Germany, right before Merckel leaves, reinstated totalitarian lockdowns, of just the unvaccinated, for absolutely no reason.
This is all an attempt to go to the next level and complete this modern version of a communist takeover of the world. Communist-like revolutions start with lies and fearmongering to strip people of their rights. Then, they go in for the kill.
Pay attention to the antisemitic movement in Germany too. I said long ago when I saw "protestors" in Manhattan, under the pretext of being pro-Palestine, spewing flagrantly antisemitic comments to Jewish people dining outdoors, that we had witnessed the reincarnation of Hitler's Nazi regime.
However, the lawlessness the far-left created in order to topple the United States is reaching the homes of the elites. Out in Los Angeles, there have been two different crime incidents where wealthy liberals were murdered by organized gangs of thieves.
As I predicted in 2017 on the cover of my book Rules to Stop Radicals, The pitchfork mob is coming after the left in their ivory towers. They know it and have begun the final stage of the Great Reset, which involves concentration camps and other oppressive moves.
The best strategy to offset this is to have an information campaign explaining how every police officer enforcing these Nazi-Stalin-Mussolini-PolPot actions are violating the constitutions and laws of their countries. None of this can happen if the men with guns are exposed.
Update December 11, 2021- BREXIT architect Nigel Farage was interviewed by Tucker Carlson and it made me remember some events of the recent past. This pandemic was not just exploited by the United States to get rid of Trump. It was exploited by Europe and Australian communists to save their skin.
I remember writing in my news summaries how FREXIT was soon to be next after BREXIT. Macron was very unpopular. Other nations were building conservative efforts to leave the EU too. Italy had installed a conservative government.
It was all really driven by the Muslim migration disruption that was part of the Obama globalist strategy. Obama set the stage for President Trump to be elected, and he also got the European and Australian nations to begin similar movements.
Then, they were thrown a lifeline by the pandemic. That is why they are never going to give up those fascist totalitarian powers. This is why we are seeing concentration camps in Australia and extremely harsh lockdowns in Austria just like the Nazi Germans.
What we are seeing now is just as bad if not worse than the 1930s Europe before World War II. It is an unpopular and desperate movement. They know their days are numbered so they are cornered animals.
It was nice to see Nigel Farage echo my same sentiments. They clearly see over there how unpopular all of these leaders are. Nigel Farage is quite confident that their days are numbered.