This post has been read 524 times!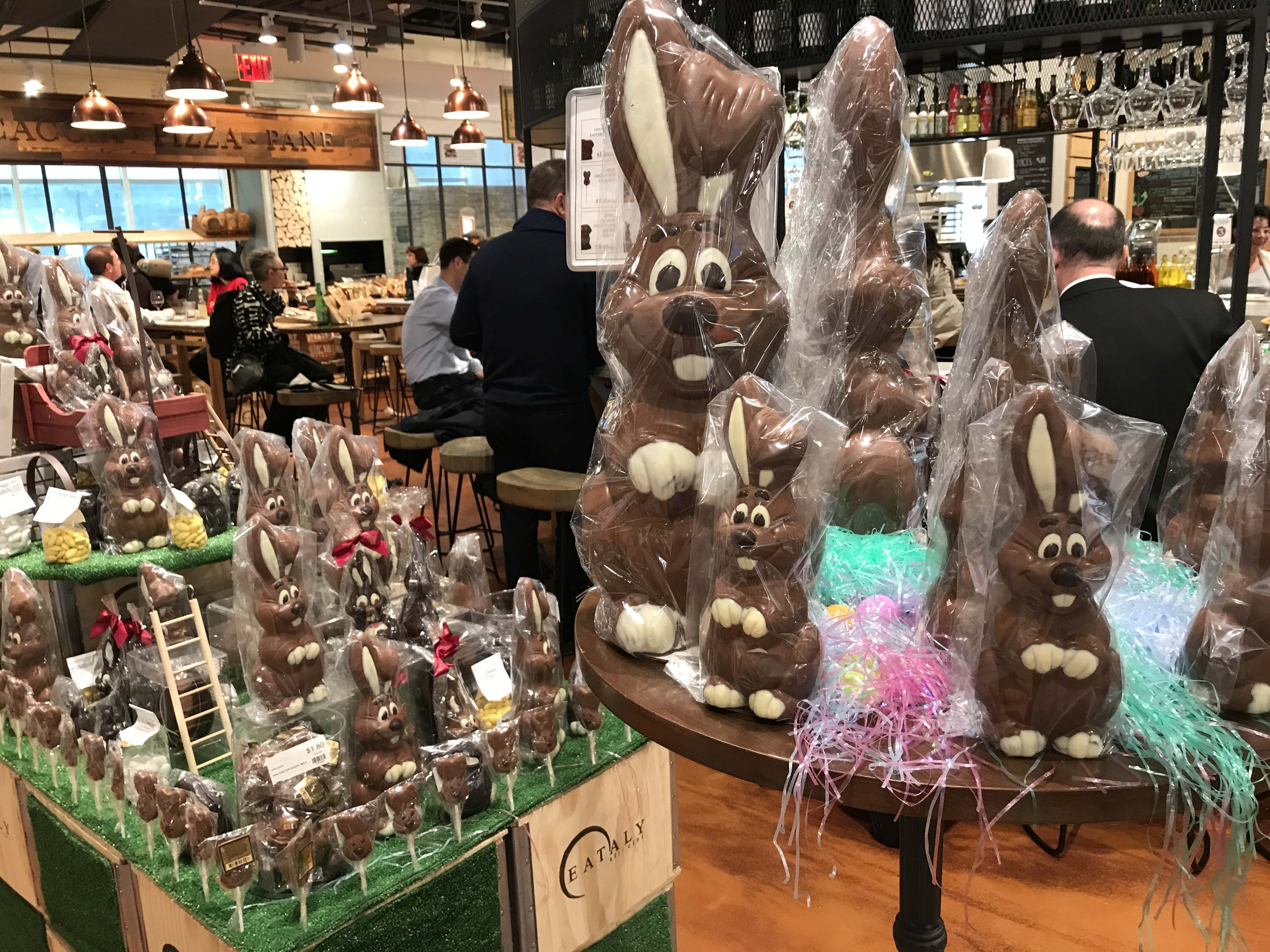 This page is updated throughout the day
Great Reset Watch:
Easter, Passover and Ramadan are all occurring at the same time this year.

WEF Speaker Yuval Noah Harari: "Covid is critical, because this is what convinces people to accept, to legitimize total biometric surveillance…. The next phase is the surveillance going under our skin…. We are really acquiring divine powers"
Domestic terrorism: All-white "BLM" marchers protesting Kid Rock
Domestic terrorism: Far-left protesters surround a car on the road at the

#PartrickLyoya

protest in Grand Rapids, Mich. & threaten to shoot the driver. One person cocks his gun & they kick the car.

Nearly a Million Ukrainian Refugees Have Returned to Their Country
China's CCP is losing its grip due to a bad economy
Leftists angry they got caught sneaking Marxist critical theory into student math books. Florida bans 28 math textbooks from school in fight over CRT
Protests against the results of the first round elections in France. Apparently the majority did not vote for Macron
Mariupol Has Been "Wiped Off The Face Of The Earth," Ukrainian Governor Says
Crimes Against Humanity
Lockdown and Mandate Watch:
Data front:
Heart problems and strokes: Berlin's ER cases rise sharply
Healthcare Business News:
Other News:
NASA to roll back its mega rocket after failing to complete countdown test (stark contrast to private SpaceX)
POLITICO: Kamala Harris keeps traveling to unconventional places. Here's why.
Propaganda and Legacy Media Watch (same thing, really)