This post has been read 1653 times!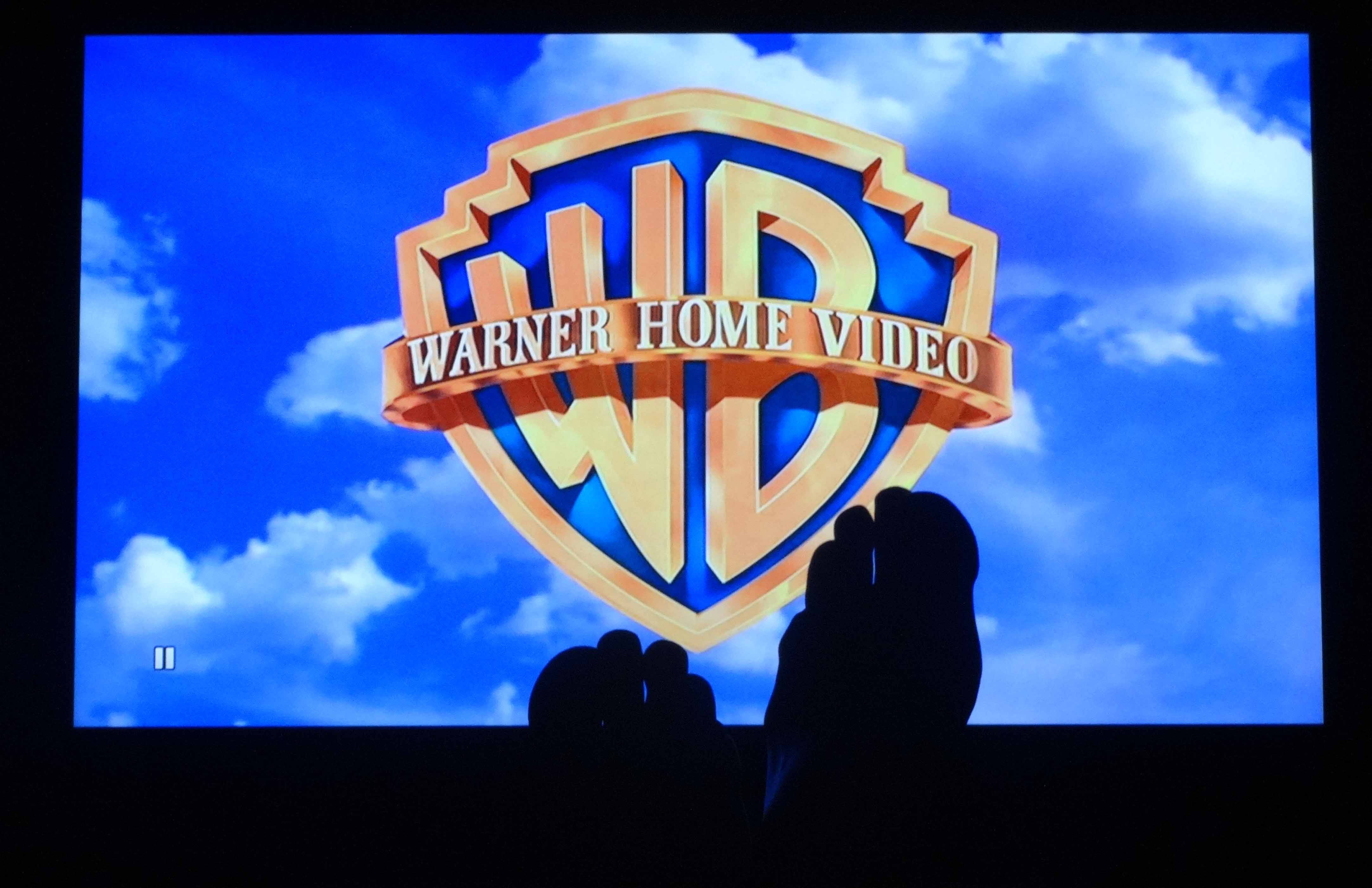 September 1, 2014- By Steven E. Greer
I have been catching up on the first few seasons of Breaking Bad. That show is unanimously loved by the critics and viewers alike. I like it too, but the acting is actually quite bad when you think about it.
Aaron Paul's (The Jesse character) acting is horrible. He is weirdly empathetic and cares too much about hurting people, which is totally inconsistent with an uneducated meth dealer.
DEA agent Hank Schrader, played by Dean Norris, was either overacting, or directed poorly. He too was melodramatic.
Speaking of melodramatic, Skyler White, played by Anna Gunn, seemed to be portraying a character in an old-fashioned soap opera. Her role was incongruous with the rest of the show. I have to fast forward through all of her scenes.
Even Bryan Cranston's character, Walter White, was a comical cliché. During interviews about the show, Cranston refers to Walter White as a very bad guy. I did not see it that way. Walter White was a humorous satire.
The only saving grace of the show is that the plot was decent, unlike HBO's Ray Donovan or many of the other shows that are stinking up the TV these days. Also, the lawyer character Saul, played by Bob Odenkirk, is pretty enjoyable.
Despite the bad acting and bad directing, Breaking Bad was a hit for several reasons. First, it appealed to really stupid kids as well as adults. That got the ratings. Also, a show about crystal meth was novel at the time.
What really allowed Breaking Bad to succeed was timing. It came on the air in 2008, at the lows of the financial depression when America wanted escapism to reflect their poor lives.
If Breaking Bad came out today, it would be cancelled after Season 1.