This post has been read 1021 times!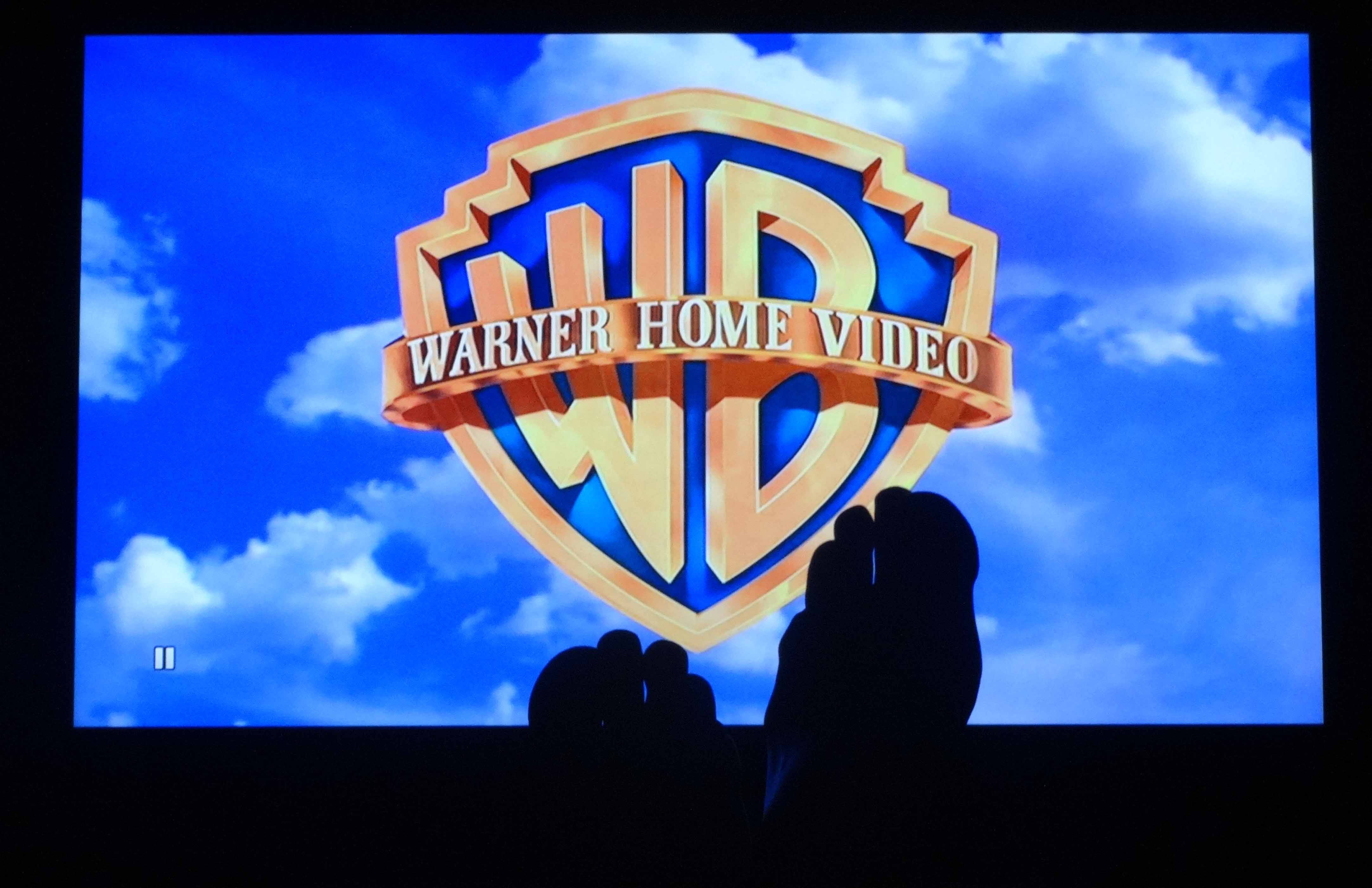 September 2, 2015- by Steven E. Greer
The documentary Lambert & Stamp details the history of the two unofficial members of The Who: Chris Stamp and Kit Lambert. It is not the best edited or directed documentary in the world, but the subjects make this very watchable.
Kit Lambert was the upper class son of the famous conductor of the Royal Ballet, Constant Lambert. His father was an alcoholic, so to no surprise, Kit succumbed to heroin after leaving London for seedy New York in the Studio 54 days.
Chris Stamp met Kit on a film studio. Both were production assistants dreaming to be directors. Both were bullshit artists.
The two dreamed up an idea to make a film about managing a rock and roll group and went out to find one. They found The Who in a small pub.
Neither Kit or Stamp had any money, but they offered The Who a steady salary. Then, Stamp went off on location of a film to help with a big budget movie and used his salary to pay The Who.
Kit Lambert went to school at Oxford and knew that he could mooch off of people if he lived in the right posh address, so he moved into an apartment in a rich part of London and paid for it on credit. He also went from bank to bank taking out large loans and never repaying them.
Pete Townsend describes how, to this day, he still has a "tab" open at some nearby wine shops and stores and the owners do not charge him. They pretend to put it on his tab. Apparently, in the British class system, upper crust get things for free like our Hollywood celebrities do here.
Kit Lambert was a nicotine addict before he became a heroin addict. He is chain smoking throughout the film.
Both Lambert and Stamp parted with The Who over a dispute about the direction of the film version of Tommy. Pete did not allow them to direct it.
Of note, Tommy was a disjointed disaster until Stamp gave it proper film treatment. It is still a hard to follow plot, but became a big success in 1975, six years after debuting at Woodstock in 1969.
Also fascinating in this documentary is how Lambert and Stamp decided to start a record label just for the purposes of managing Jimi Hendrix. It was call Track records, and produced several Number One in the charts singles, such as "Purple Haze" by Hendrix and "Fire" by the Crazy World of Arthur Brown. Meanwhile, The Who itself was not yet making big hits. Neither Lambert or Stamp knew the first thing about making records when they signed up Jimi.
Later, The Who realized that Stamp and Lambert were stealing from them and they sued for mismanagement. In the film, Pete Townsend claims that he would not sign any legal papers that would hurt Kit or Chris. He had a true love for them.
Being raised by a proper musical conductor, Kit Lambert was the guiding figure of the early Who days and helped Pete Townsend learn how to make great songs. Tommy was an opera because Kit knew about the real opera of the day.
Tommy is what put The Who on the map. Chris Stamp's skills at making real movies and Kit's skills at composing helped make Tommy a success. This is why many consider the two to be members of the band rather than just managers.
Springsteen Presents Pete Townshend w/Musicares Map Fund Award
Interview with musician Simon Townshend at the City Winery
Review: "Who I Am": The Pete Townshend autobiography