This post has been read 748 times!
January 1, 2017- by Steven E. Greer
I had assumed for some reason that the film "Sully" was another cheesy Ron Howard film. I watched it reluctantly, out of boredom. But I was wrong. It is a Clint Eastwood film, and great.
The film was shot next to us at the Downtown Marriott. Of course, in real life, US Airways Flight 1549, an Airbus A320, floated down to the esplanade by Rockefeller Park.
I was there. I remember well how bone chillingly cold it was that January in 2009. One thing the movie failed to recreate, however, because it would have required costly special effects, was the fact that the Hudson had iced-over when the plane crash-landed.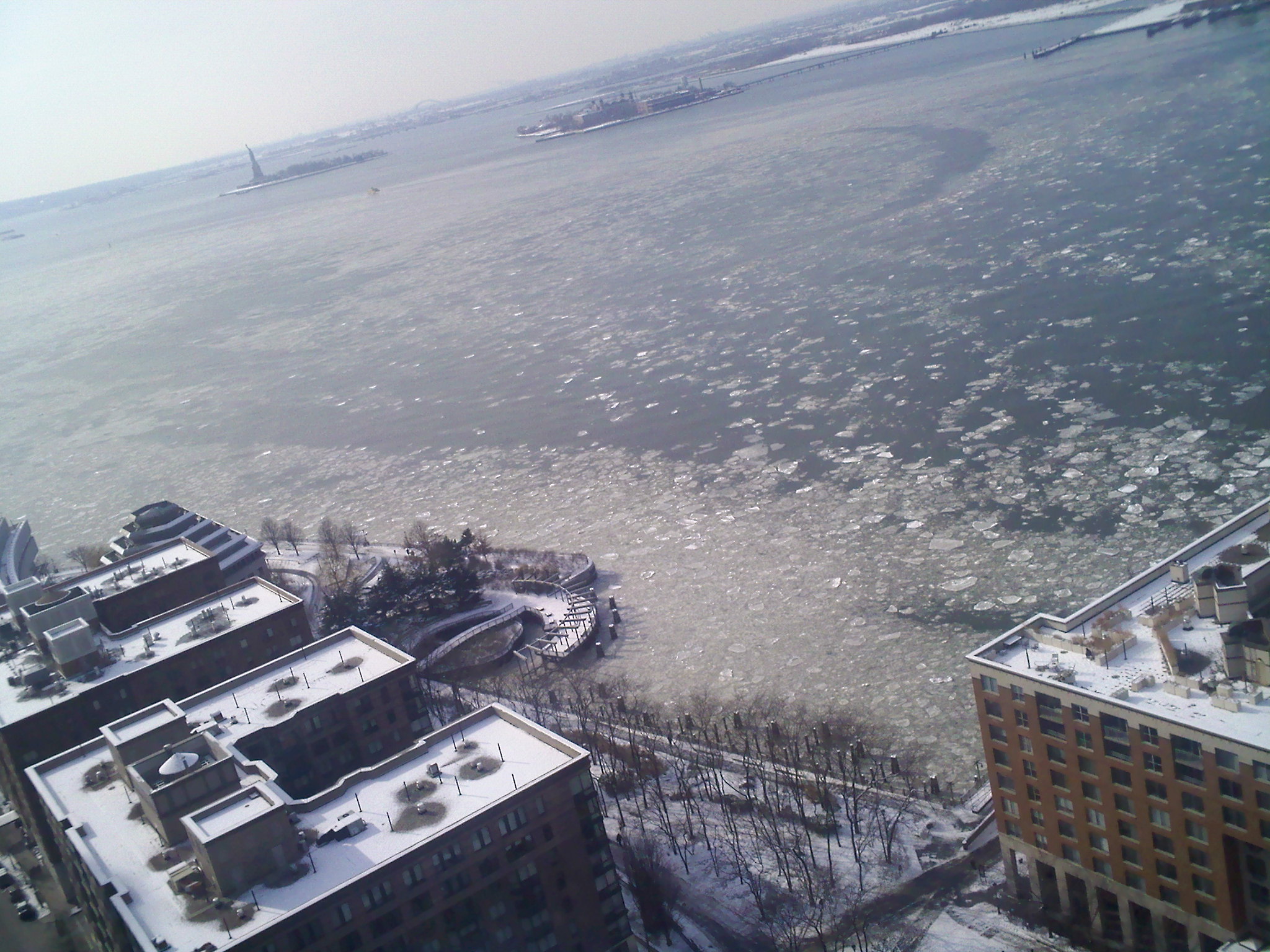 The greatest economic collapse in history was at its worst in the winter of 2009. Hundreds of thousands of jobs were being lost each month. The Miracle on the Hudson is what the nation needed.
Clint Eastwood and the screenplay writers did a great job turning this story into a suspenseful tale. The audience is made to wonder from the beginning whether Captain Sully Sullengerger panicked and unnecessarily landed in the Hudson River.