This post has been read 1038 times!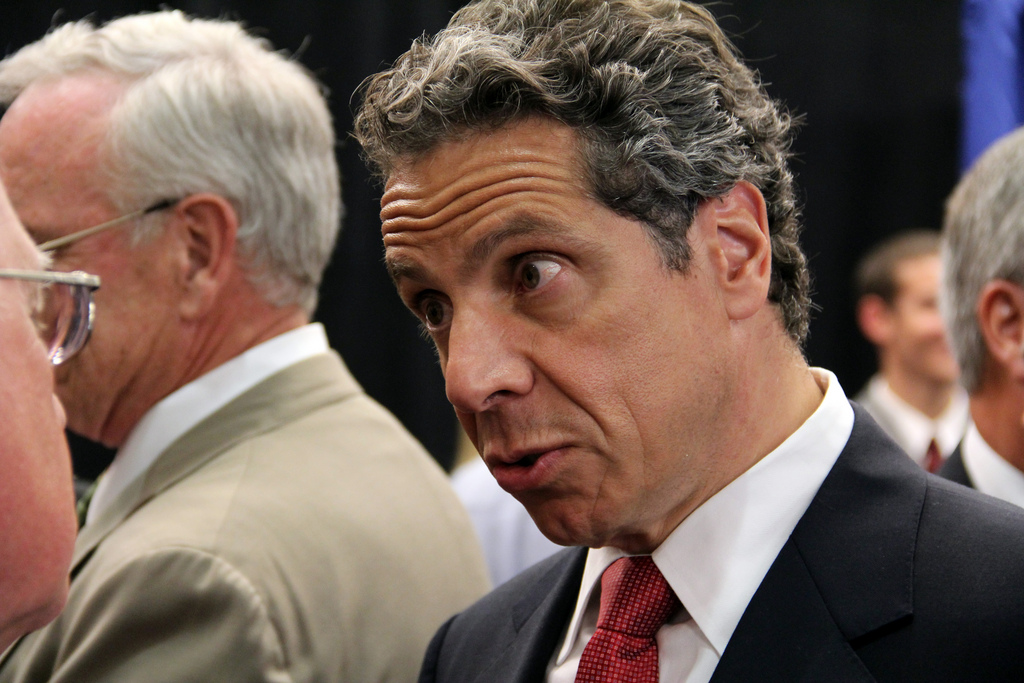 May 9, 2016- BatteryPark.TV recently asked the question, "What is the difference between organized crime and the Cuomo/de-Blasio administrations?"
The Post reports, "The FBI raided the homes of two men close to Gov. Andrew Cuomo as part of the widening federal probe into Albany corruption, The Post has learned.
Agents carted off evidence from the Westchester home of former top Cuomo aide Joseph Percoco and the Washington, DC-area home of lobbyist Todd Howe, who was fired last week after Cuomo's office barred state officials from any contact with him, sources said."