This post has been read 163 times!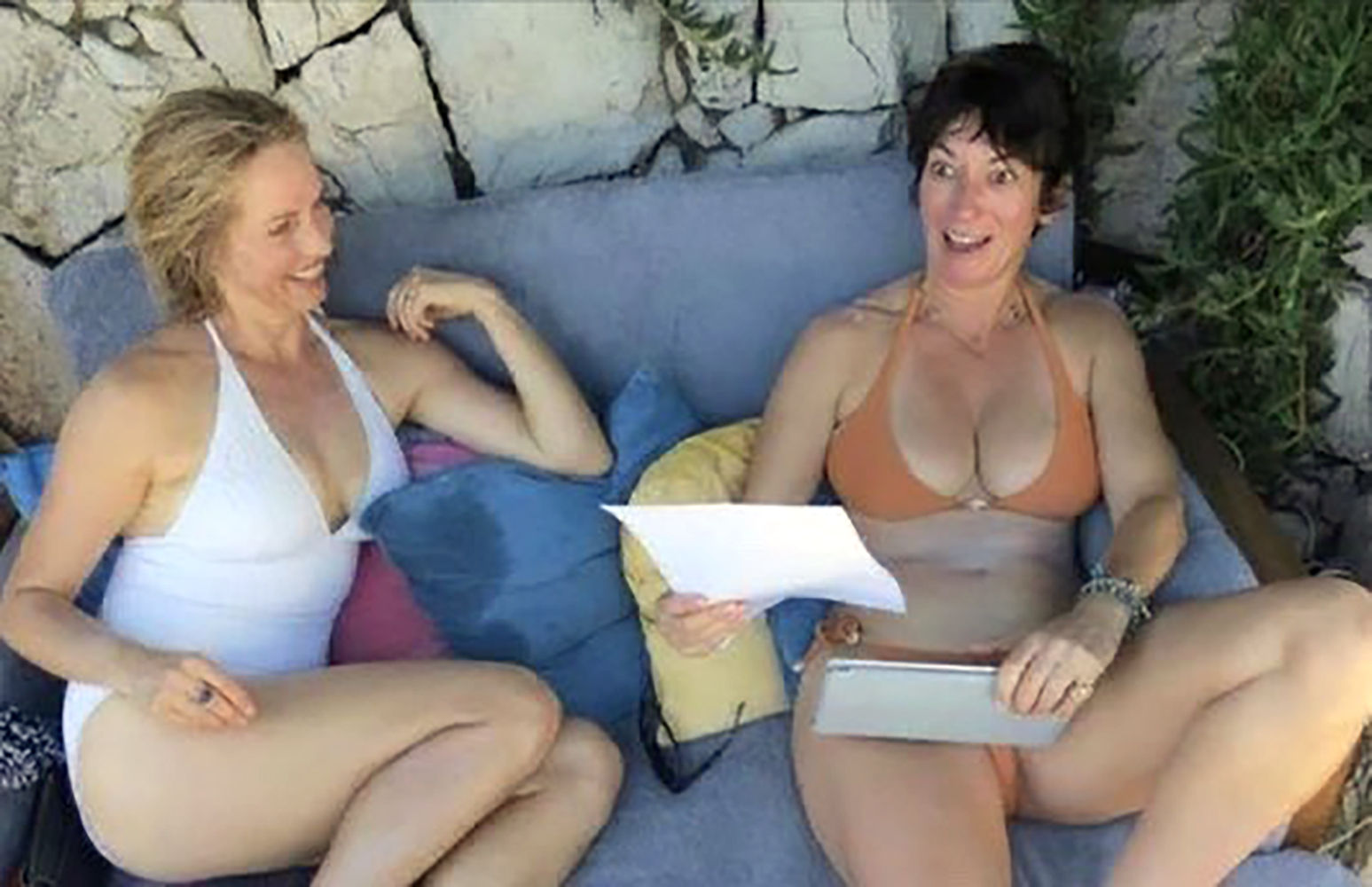 December 27th – December 31st               2021
In the general news, Jeffrey Epstein's supplier of underage prostitutes for world leaders and oligarchs, Ghislaine Maxwell, was found guilty in federal court of sex trafficking, but there seems to be no interest in even investigating her clients, such as Bill Clinton, Alec Baldwin, Bill Gates, Chief Justice Roberts, etc. Then, the federal prosecutors closed the case against the prison guards who allowed an inmate to enter Epstein's cell and murder him. The whole thing is an obvious cover-up. Elsewhere, the FBI agent who entrapped Michiganders into joining a militia, who then beat up his wife, got a sentence of two-days in jail, and China's TikTok app is moving to the next level beyond merely spying, which is controlling our children. Everyone involved is part of the Great Reset effort.
In vaccine mandate fascism news, the new Mayor of New York City, Eric Adams, will keep the de Blasio vaccine mandates on private employers in place and no one is even suing the city over them. The NYPD was filmed on numerous occasions acting like the Australian totalitarian police. They forced a 5-yo eating pizza in a restaurant to leave the store and arrested a man at Burger King. The EU is drafting laws that will enable it to seize private land, right out of the communist playbook. The UK is sending fascist teams into homes to force vaccinate residents, but backed down from new lockdowns, as did Germany, sensing they would have more violent riots to deal with. In the U.S., Biden seemed to signal an end to federal vaccine mandates by stating there is "no federal solution" to the pandemic, but his CMS renewed mandates in the states where federal courts had not stricken them.
In crimes against humanity news, the propaganda press is preparing the way to cancel boosters. The NYT admitted that "immune system fatigue" is a real thing (i.e., boosters harm the patient). The architect of the creation of the Wuhan COVID virus, Tony Fauci, sees an end to his reign coming and will get a $350,000 a year pension. Then, a rare video of Tony Virus resurfaced whereby he admitted that vaccines can harm people if they then encounter the real virus. New data showed that children are harmed, and autopsy studies showed that 93% of deaths that occurred after a vaccine was given were caused by the vaccine. As if those crimes were not enough, some genius withing the Biden HHS decided to withhold the life-saving monoclonal antibodies from states after Florida's program was so effective. FL Gov. DeSantis also stated that Biden was hyping vaccines and ignoring other therapies. In NJ, that state will pay $53 M for killing veterans in nursing homes, ala the Cuomo massacres, and high schoolers are showing signs of high rates of mental illness from the masks, virtual learning, and other stresses.
In scamdemic news, U.S. Covid deaths are falling as cases rise, showing that the virus has now become attenuated. NFL MVP Aaron rogers continues to be a leader. He told an interviewer that he knew for certain the NFL was secretly using ivermectin to salvage the season. And gain, the thoroughly discredited CDC Director, Rochelle Walensky, flip-flopped on testing and quarantine times.
In healthcare business news, despite all of the above, the thoroughly corrupted FDA approved Pfizer (PFE) boosters into younger age groups, assisted by the corrupt RINO Mitch McConnell who allowed staffers to lobby for Pfizer. Teva (TEVA) was found guilty of assisting with the pain-pill addiction epidemic, and crooked hospitals are ignoring new laws requiring them to be transparent on pricing.