This post has been read 2989 times!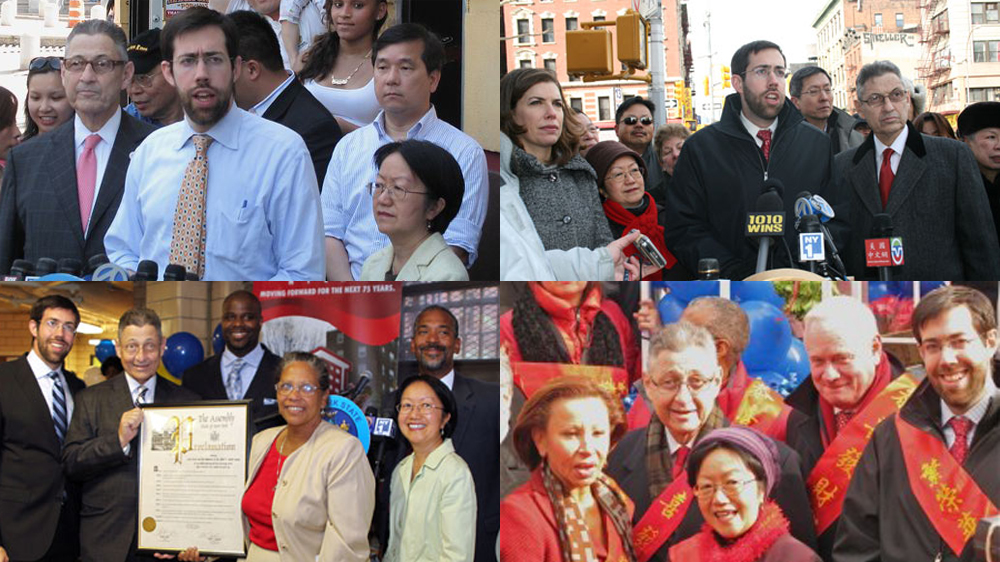 February 8, 2017- by Steven E. Greer
The same crooked-establishment-Democratic-Party that propped up convicted felon Sheldon Silver for decades has taken a page out of the national party's playbook and rigged the system to get their chosen candidate on the ballot. Just as Debbie Wasserman Schultz made a mockery of the "debates" to favor the weak candidate of their choice, Hillary Clinton, the local bunch of establishment Dems chose Super Bowl Sunday to select in secret their candidate who will be on the ballot in April for the special election.
They knew that it was an act that would be indefensible. So, they chose the national holiday of Super Bowl Sunday to pull off this caper with the least news coverage possible.
Of note, local wannabe politician, Jenifer Rajkumar, who delusionally thought that she had a chance, was shut out of the backdoor dealing.
The Post reports, "Manhattan Democratic Party leaders nominated a Hispanic woman from the Lower East Side Sunday to succeed convicted crook Sheldon Silver in the state Assembly. Alice Cancel, a Democratic district leader who works in city Comptroller Scott Stringer's office, secured the votes of committee members from the 65th Assembly District, which encompasses the Lower East Side, Chinatown and the Financial District.
Cancel won the nomination for the April 19 special election after another leading candidate, Yuh-Line Niou, withdrew her name from consideration just minutes before the vote.
Sources said Silver's allies on the Democratic committee voted for Cancel, including his former chief of staff Judy Rapfogel.
The weighted vote was based on the results of the Democratic vote for Gov. Cuomo in the 2014 election. The rules appeared to hurt the candidacies of Paul Newell and Jenifer Rakjumar, whose political club, Downtown Independent Democrats, supported Zephyr Teachout in the Democratic primary and may have garnered fewer votes for Cuomo in the general election."
(Note: Over the last year or so, many respectable people have encourage me to run for some sort of local office. However, the sleaze factor in such an endeavor has prohibited me. Also, I do not think that I could accomplish a fraction of what I do now.)