This post has been read 1466 times!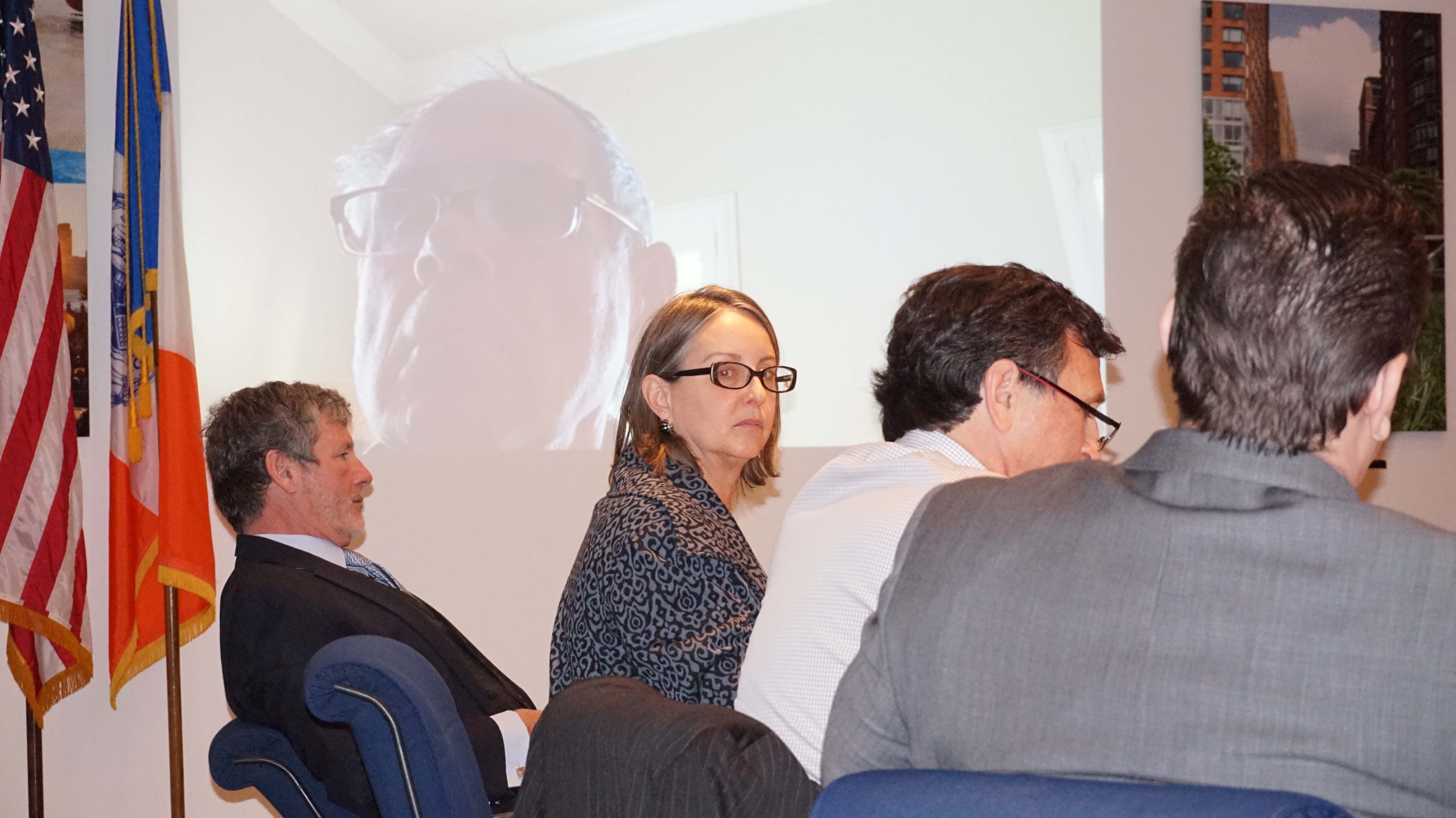 June 7, 2016- by Steven E. Greer
On June 8th, you can see Shakespeare in The Battery, but you can also see real drama at 12:30 when the BPCA is scheduled to convene a board meeting. BatteryPark.TV has a federal court order telling the BPCA to let us in this time. Stay tuned.
You are also encouraged to attend the meeting for these other reasons:
Will the BPCA continue to break state law and not allow questions?
Will Martha Gallo show up or was she ousted from the board?
Why does the West Thames cancer turf filed fence look so bad?
Why is the BPCA not taking care of the weeds by the bike path?
Has Dennis Mehiel been re-appointed as Chairman?
Why was Brookfield allowed to close off the public park marina?
Why is the BPCA lease with the city and state not being renewed, which is causing your property values to plummet?
Are the bonds issued by the BPCA really just junk bonds instead of AAA?