This post has been read 1699 times!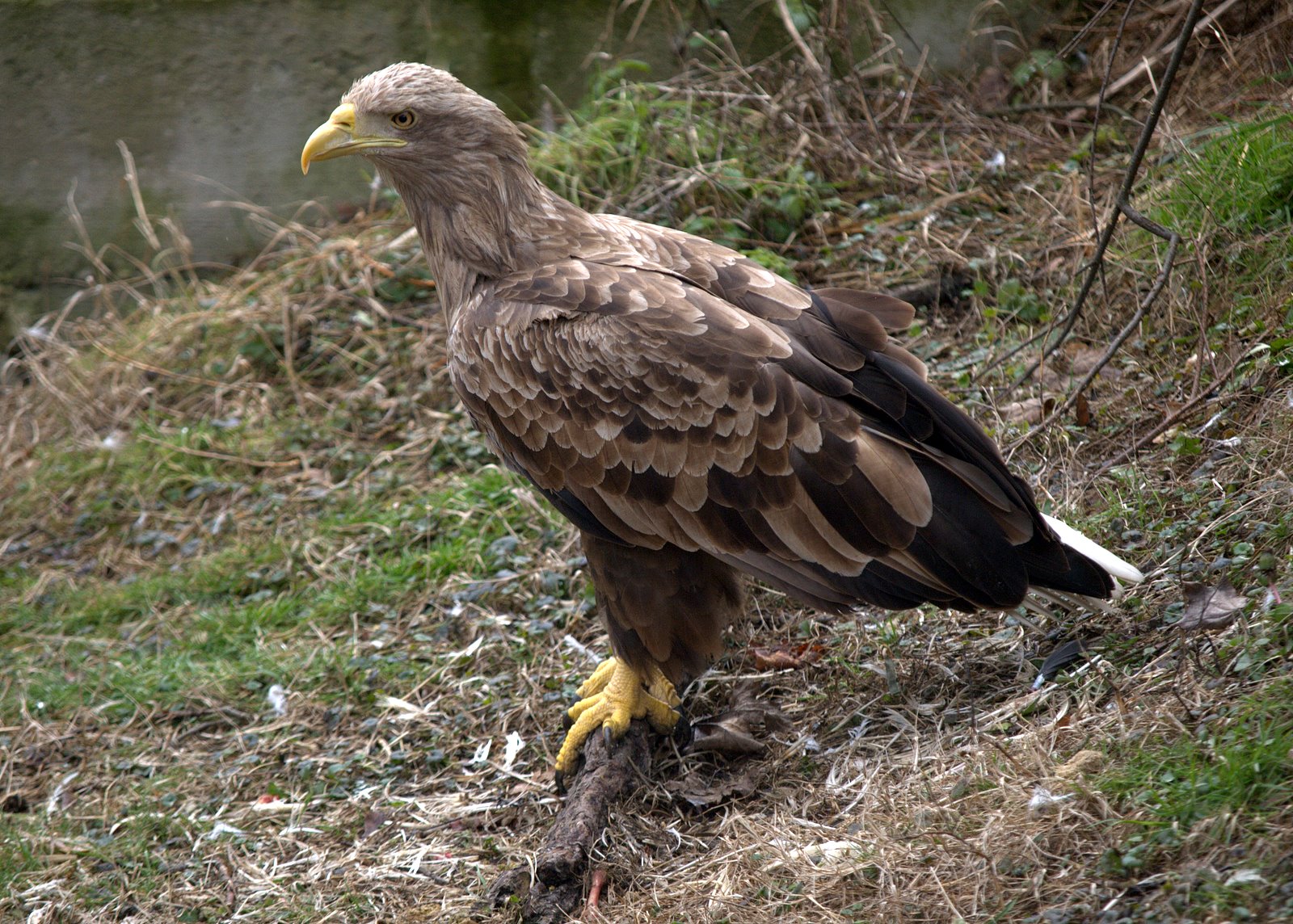 Update July 11, 20126- by Steven E Greer
I was driving back to the city from my rural Ohio home, 9:00 AM, bright morning sunlight, with corn plants in the field, when I saw ahead on a lawn two huge eagles flap and fly away. The were brown.
They were the two eagles that hatched this year (story below). It takes a while to get the while head plumage.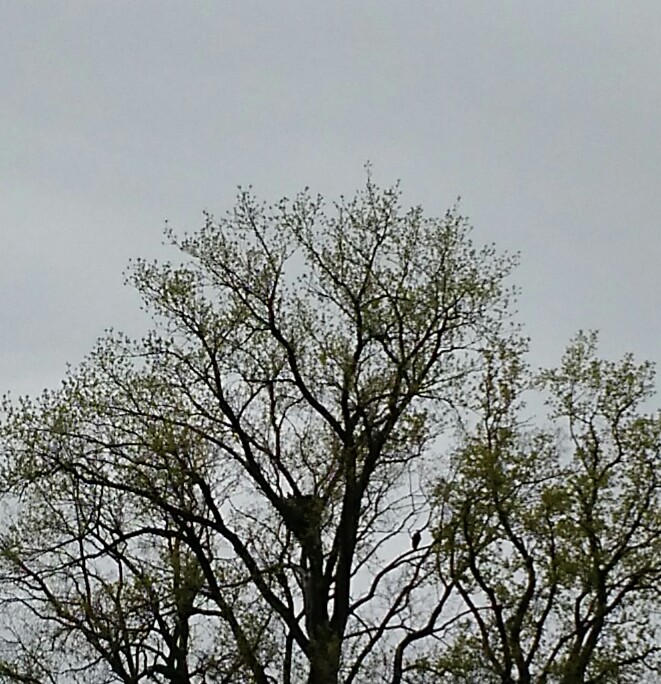 April 29, 2016– The eaglet is seen peeping out of the nest. (Sorry, my parents don't have good cameras)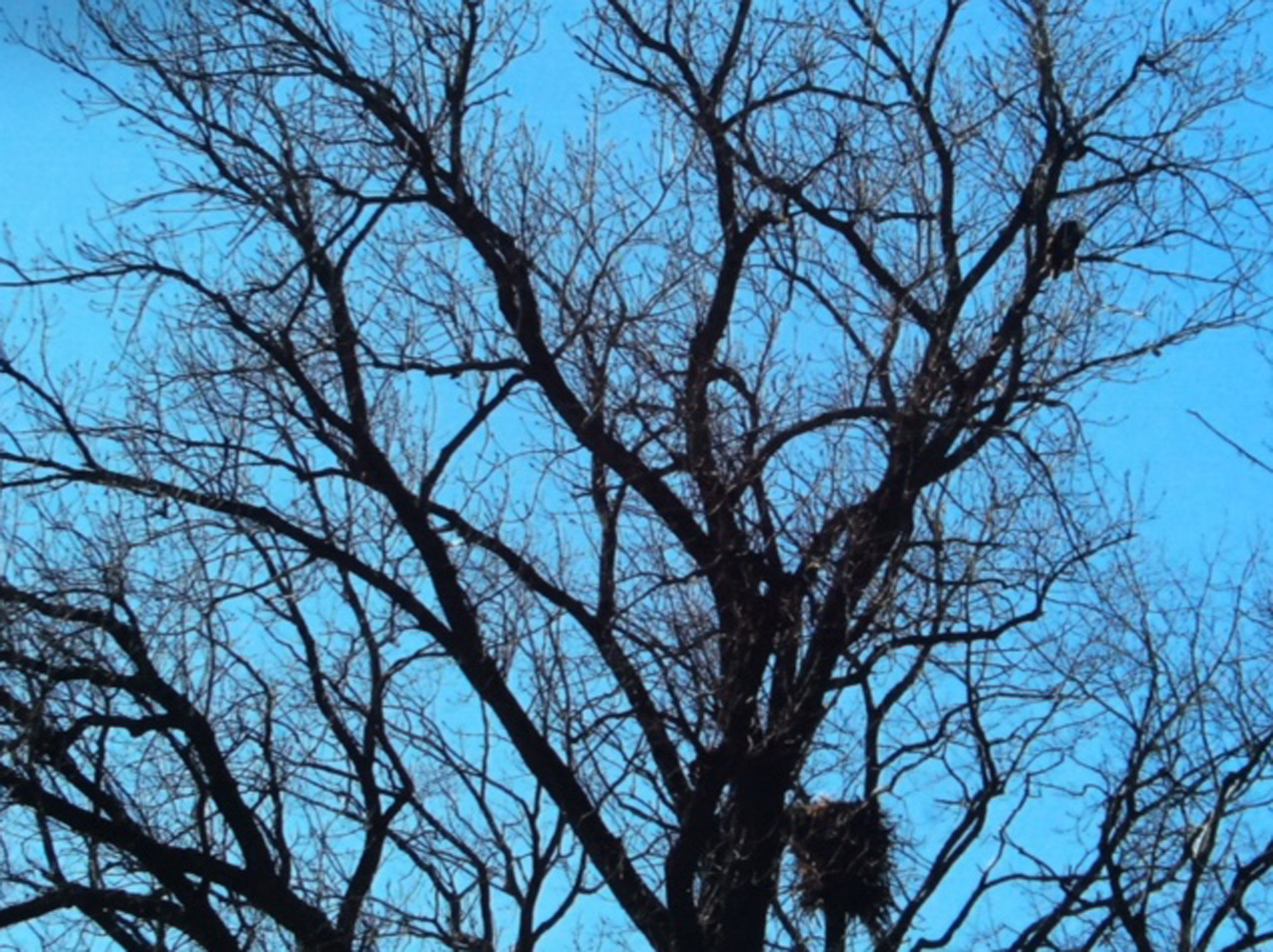 November 7, 2015- Bald Eagles have made a nest in my old home back in Ohio